---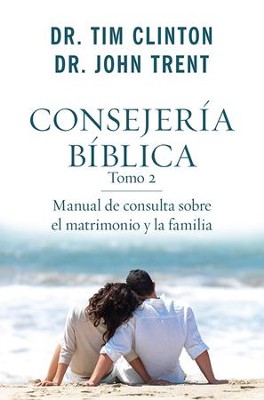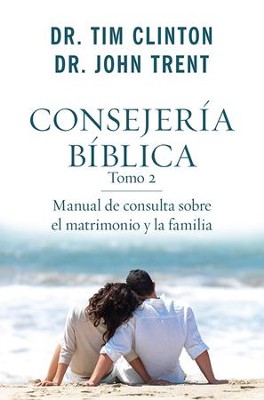 ISBN:

9780825484933, 9780825484933

Page count:

0

Published:

2015-04-01

Format:

DRM Free ePub

Publisher:

Kregel Publications

Language:

Author:

Tim Clinton
Todos conocemos a familias o matrimonios en crísis. Pero, cuando estas personas recurren a nosotros en busca de ayuda, ¿dónde podemos encontrar las respuestas? Consejería Bíblica, Tomo 2: Manual de Consulta sobre el Matrimonio y la Familia nos ofrece las respuestas..
Esta guía completa brinda la información necesaria para ayudar a miembros de la congregación, clientes y amigos con sus relaciones más importantes. Los numerosos temas abordados incluyen
El adulterio y las aventuras amorosasLa comunicación en el matrimonioCómo evitar el divorcioLa crianza de los hijos
We all know of families or marriages in crisis. When those suffering in such situations turn to us for help, where do we turn? The Quick-Reference Guide to Marriage & Family Counseling provides the answers.
This A Z guide gives the information needed to help congregants, clients, and friends with their most important relationships. The many issues addressed include
Affairs and adulteryCommunication in marriageDivorce proofingParenting