How to Inhabit Time: Understanding the Past, Facing the Future, Living Faithfully Now – eBook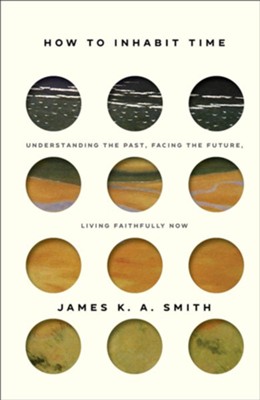 ---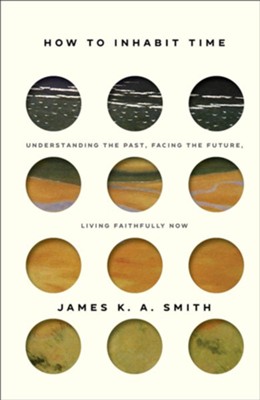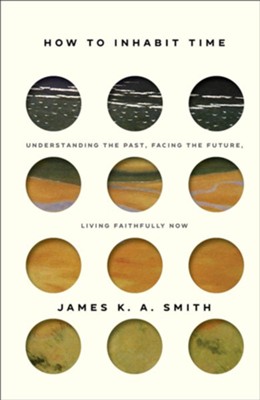 ISBN:

9781493438624, 9781493438624

Page count:

0

Published:

2022-09-20

Format:

DRM Protected ePub

Publisher:

Brazos Press

Language:
★ Publishers Weekly starred review
"This incisive and eloquent volume will expand readers' minds."–Publishers Weekly
Many Christians are disconnected from the past or imagine they are "above" history, immune to it, as if self-starters from clean slates in every generation. They suffer from a lack of awareness of time and the effects of history–both personal and collective–and thus are naive about current issues and fixated on the end times.
Popular speaker and award-winning author James K. A. Smith shows that awakening to the spiritual significance of time is crucial for orienting faith in the 21st century. He encourages us to cultivate the spiritual discipline of memento tempori, a temporal awareness of the Spirit's presence–indebted to a past, oriented toward the future, and faithful in the present. To gain spiritual appreciation for our mortality. To synchronize our heart-clocks with the tempo of the Spirit, which changes in the different seasons of life. Integrating popular culture, biblical exposition, and meditation, Smith provides insights for pastoring, counseling, spiritual formation, politics, and public life.