The Gift of Disillusionment: Enduring Hope for Leaders After Idealism Fades – eBook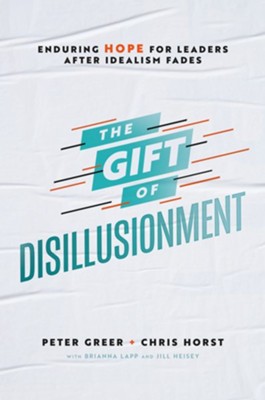 ---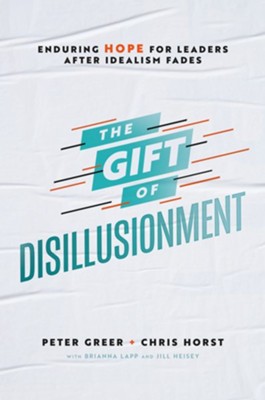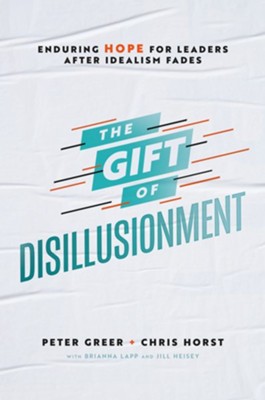 ISBN:

9781493435937, 9781493435937

Page count:

0

Published:

2022-04-12

Format:

DRM Protected ePub

Publisher:

Bethany House

Language:
Around the world, discouragement erodes the vitality of transformational organizations. Visionary leaders succumb to cynicism. Zealous advocates give up. Seasoned ministers coast as their passion for the cause grows cold. 
Grounded in ​stories from the field, research, and biblical insight, this book is an invitation for followers of Jesus to sustain hope in long-term service. ItÝs about moving past false idealism and cynicism into a realistic, resilient, and enduring expectancy that looks upward to God and outward to others. 
You will gain encouragement through the study in Jeremiah woven throughout and how the Lord prophetically met and sustained him during his lifetime of service in adverse circumstances. Glean further inspiration by reading the stories of Christian leaders from around the world–Zimbabwe, Haiti, Guatemala, Poland, Palestine, the Philippines, India, Zambia, Lebanon. This is a moment when we need the global Church's perspective. Amid reports of leaders who have crashed and burned, this book highlights unsung heroes and will help to restore hope as you endure in service to God and others.