---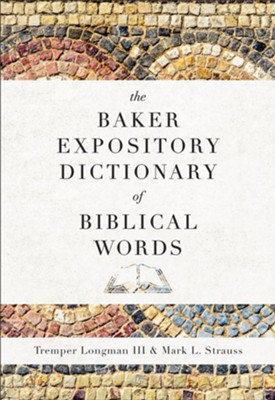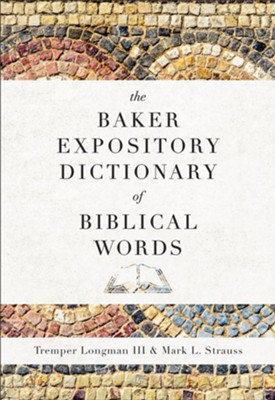 ISBN:

9781493434411, 9781493434411

Page count:

0

Published:

2022-11-01

Format:

DRM Protected ePub

Publisher:

Baker Books

Language:
One of the keys to effectively preaching and teaching God's Word is a deep understanding of the meaning of biblical words in the original Hebrew and Greek. As the building blocks of language, words are the means we use to communicate with one another, and they're also the means God has chosen for communicating with us, his people.
To enrich your preaching, teaching, and personal study of God's Word, this clear, accurate, and easy-to-use dictionary offers the most up-to-date evangelical biblical scholarship as well as fascinating, detailed explanations of biblical words. Whether you're a pastor, a seminary student, or a lay student of the Bible, this expository dictionary offers a wealth of information about the original Hebrew and Greek words of Scripture.