Winning at Home: Tackling the Topics that Confuse Kids and Scare Parents Unabridged Audiobook on CD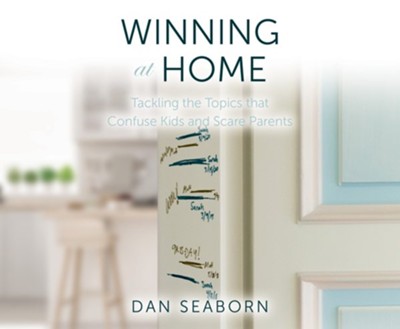 ---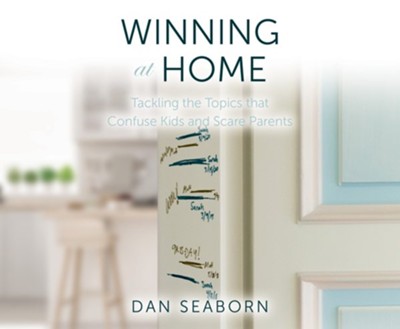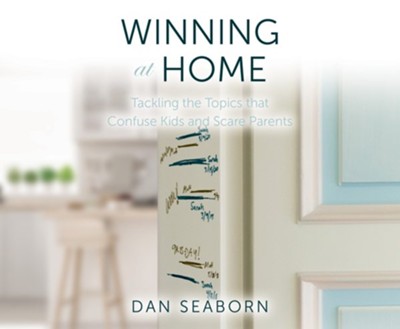 ISBN:

1685922058, 9781685922054

Page count:

0

Published:

2022-09-13

Format:

Compact disc

Publisher:

Oasis Audio

Language:
Combining the expertise of credentialed counselors, coaches, and pastors, Winning at Home offers clarity in the midst of chaos on hard-hitting topics like mental health, technology, sexuality, and identity, for parents who are trying to raise children from a faith-based perspective.
Winning at Home tackles the tough topics that are rarely addressed from the church pulpit. Understanding that parents need tools to help them navigate the pressures of raising children in the twenty-first century, this book will look at parenting children with mental health concerns, sexual identity issues, and substance abuse issues, as well as discussing how to handle technology well. In addition to tackling difficult topics, this book also encourages parents to set boundaries and launch children into adulthood well. It is designed as a manual that lets parents flip straight to the section that addresses a current need, making it a valuable resource for those who want to raise children who will honor God in the midst of challenging situations and a toxic culture.