Until the Day Dawns: A True Story of Faith, Hope, and Perseverance
Vera Crenshaw
---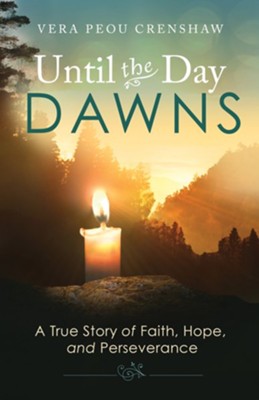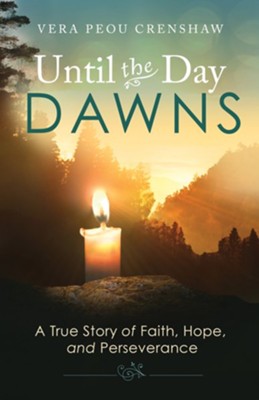 Death tried to snatch her life as the battle between good and evil shook her world.
Kuna Peou, born in 1954, lived most of her first 21 years in a life of luxury in 1970s Cambodia. She attended royal palace events, was chauffeured to her college classes, and even entertained the thought of marrying the crown prince instead of her arranged fiancé. Her life was on a wonderful track for success.
A Communist coup in 1970, however, would eventually upend her plans. Her father's position as a senator placed the family in danger. They left behind everything they owned to try to survive. Over the next several years, Kuna went from rubbing elbows with royalty to eating rats and harvesting rice for her oppressors. Three times she was taken to be killed, and three times a miracle saved her. Eventually, the "Killing Fields" would claim her husband, parents, two of her brothers, and many other relatives. Kuna, now the widowed mother of two children, escaped to the US.
Life in the States, however, proved to be just as difficult in some ways as her life in Cambodia had been. Kuna, now called Vera, faced numerous setbacks in education, business, finance, and her personal life. After her children ran away, she turned to God for help.
Until the Day Dawns is the incredible story of how Vera cheated death in Cambodia, struggled to build a life in the US, then found love, healing, and God.