The Servicemaster Story: Navigating Tension between People and Profit – eBook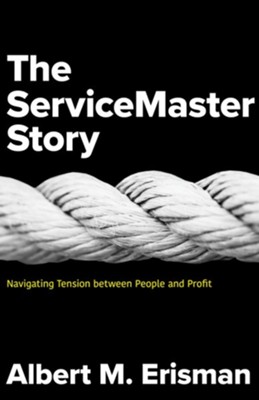 ---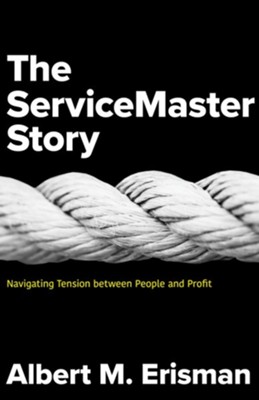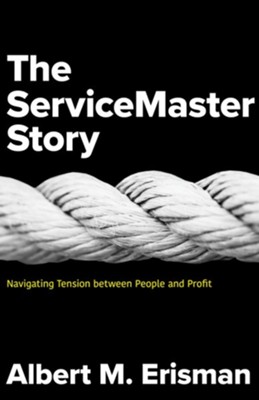 ISBN:

9781683073307, 9781683073307

Page count:

0

Published:

2021-10-05

Format:

DRM Protected ePub

Publisher:

Hendrickson Publishers

Language:
From 1929 to 2001, ServiceMaster grew from a few people making their living in Chicago to a publicly traded companywith revenues of $6 billion in forty countries. In this well-researched book, former Boeing executive Al Erisman argues that the success of this company is due to the four objectives upheld by the first five leaders: "To Honor God in All We Do," "To Help People Develop," "To Pursue Excellence," and "To Grow Profitably."
The ServiceMaster Story provides a strong case study of how faith and work can be connected successfully in the world of business. It also shows how an understanding of purpose can bring meaning to the daily work of all who labor–from hospital janitors to top executives.
This book explores the way the first five leaders of ServiceMaster collaborated and built on the work of one another–like "shingles on a roof"–and adapted to changing economic and cultural environments, while creating value forworkers, shareholders, and customers alike. There are vital lessons here for all companies or organizations on how to successfully navigate the tension between workers and the bottom line.