---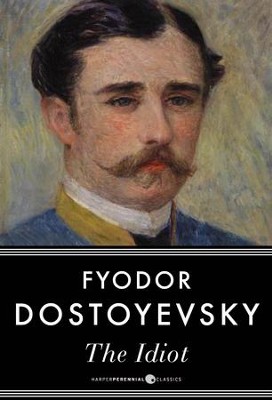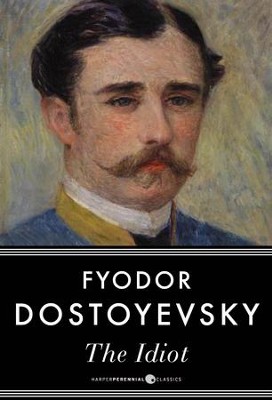 When Prince Nikolayevich Myshkin returns to St. Petersburg from a Swiss sanatorium, he meets two very different women: the beautiful and headstrong Aglaya Yepanchin and Nastassya Filippovna, a woman with a questionable reputation and an ambiguous rich benefactor. Myshkin, a gentle and naïve man, falls in love with both women, but his kind and compassionate nature hinders his ability to navigate both his emotions regarding the two women and intrigues of St. Petersburg society.
Along with Crime and Punishment and The Brothers Karamazov, The Idiot has become one of Fyodor Dostoevsky's most famous and popular novels.
HarperPerennial Classics brings great works of literature to life in digital format, upholding the highest standards in ebook production and celebrating reading in all its forms. Look for more titles in the HarperPerennial Classics collection to build your digital library.