---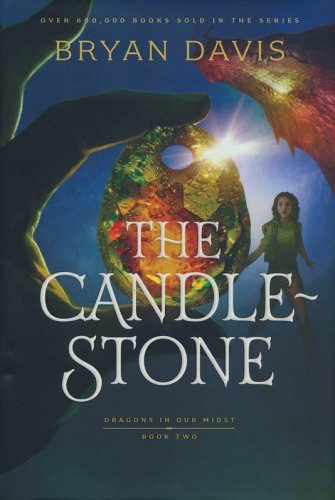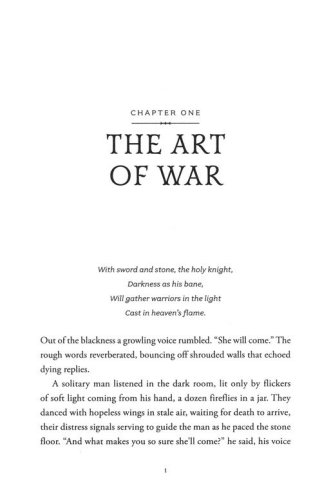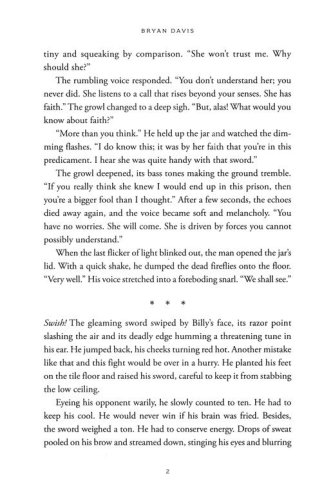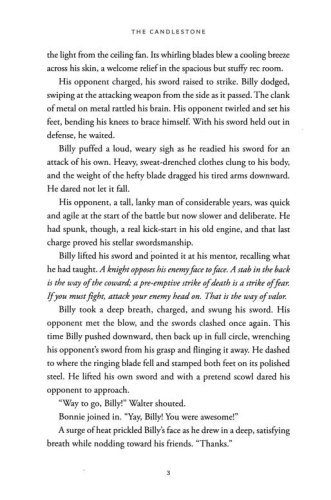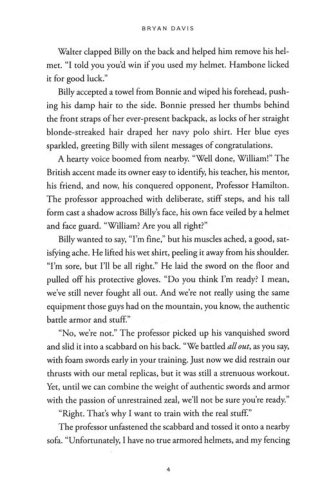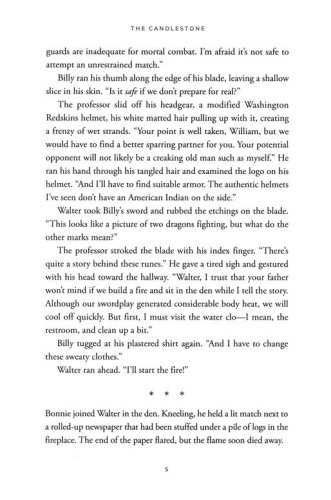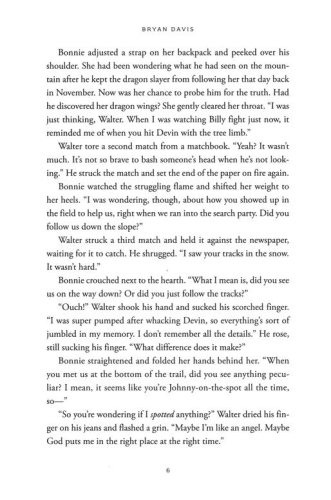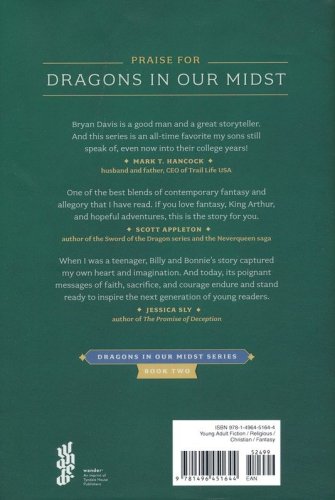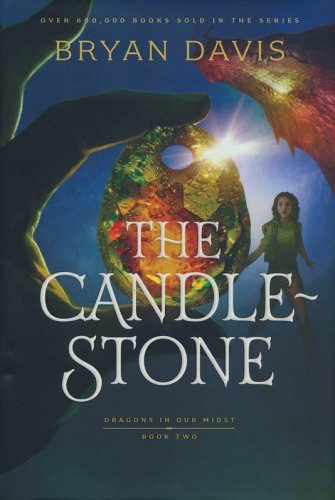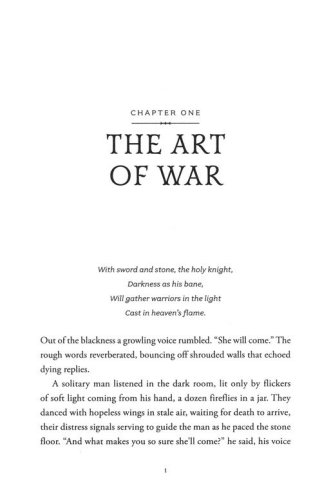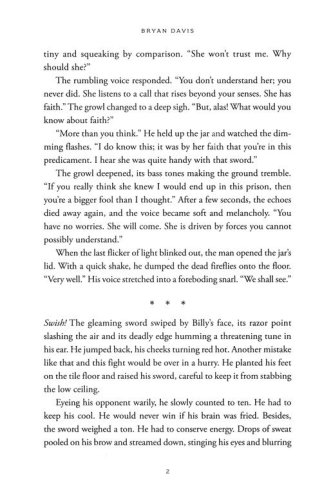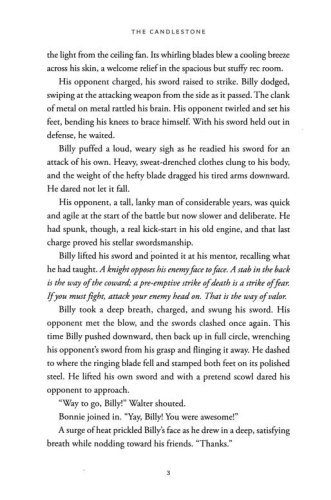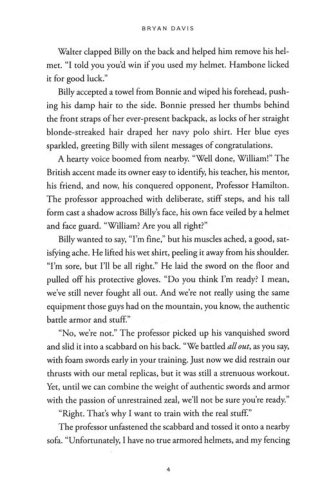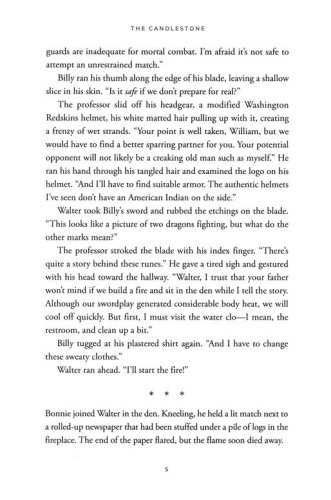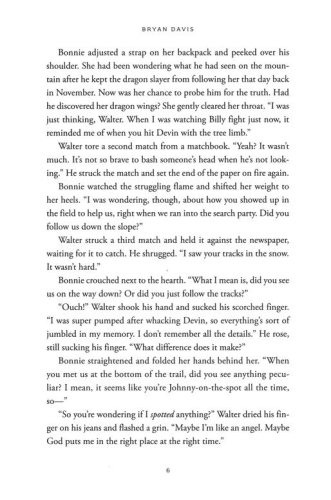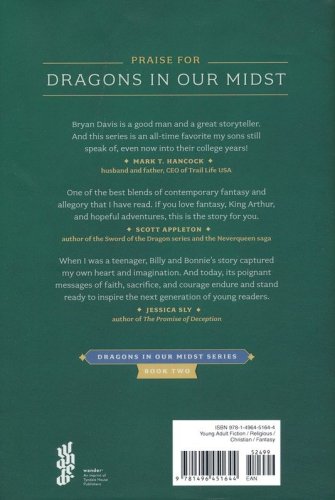 ISBN:

1496451643, 9781496451644

Page count:

416

Published:

2021-10-05

Format:

Hardcover

Publisher:

Wander

Language:

Author:

Bryan Davis
"Bryan Davis writes with the scope of Tolkien, the focus of Lewis, the grandeur of Verne, and most of all the heart of Christ." —Jeremiah F., reader
Billy and Bonnie's journey continues as new mysteries and dangers arise . . .
Where is the magnificent sword used against the evil Devin? What was the strange book used by the dragon slayers to summon a dragon? What happened to the candlestone, a strange gem that has a dangerous effect on dragons? When their exploration leads Bonnie into captivity and even more danger, what can Billy do to save her?
The two teens face their greatest fears and learn to use their unique strengths as they battle powerful enemies and the horrors of the candlestone.