---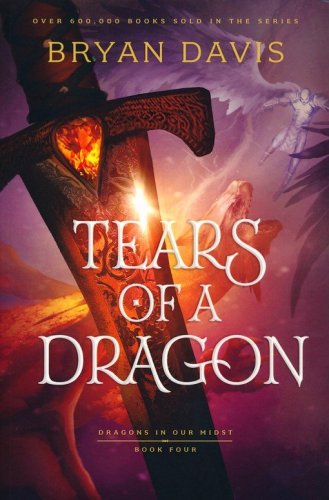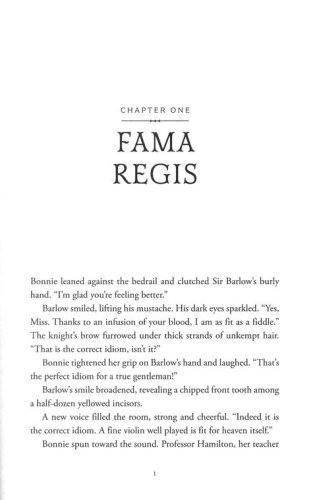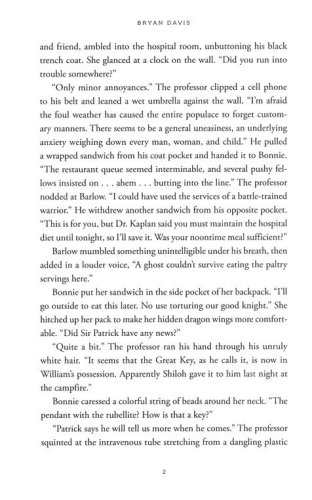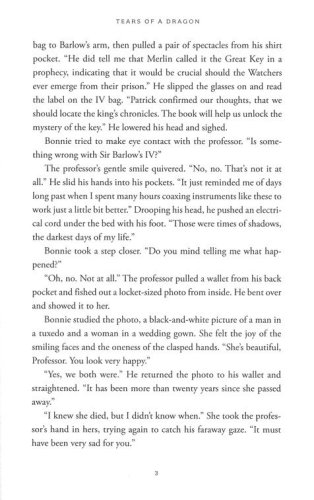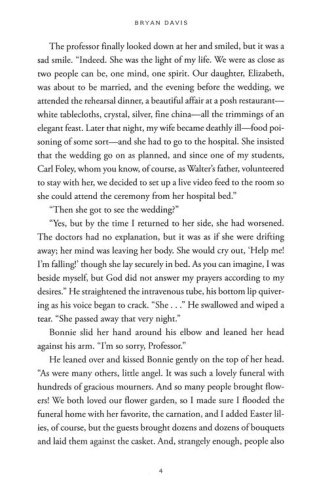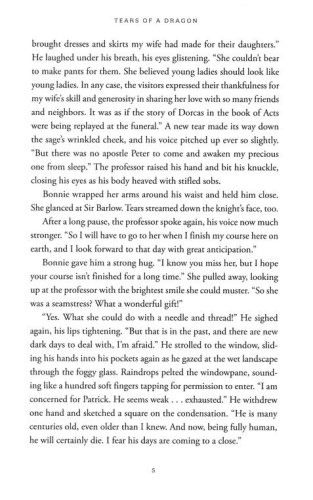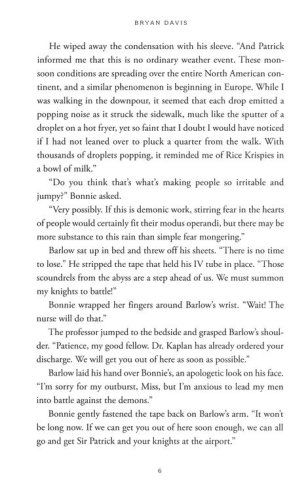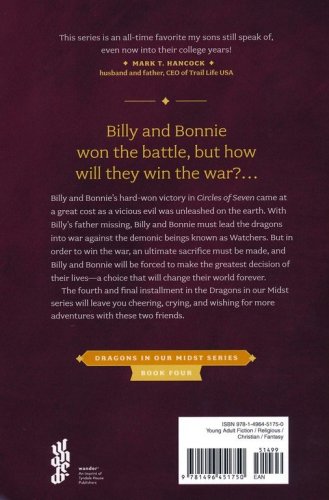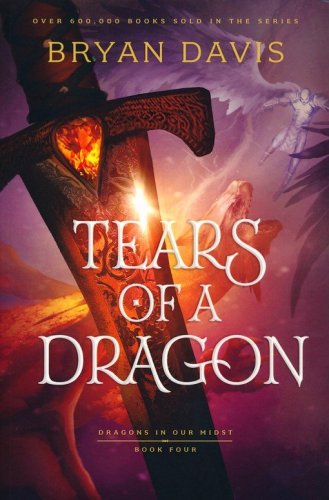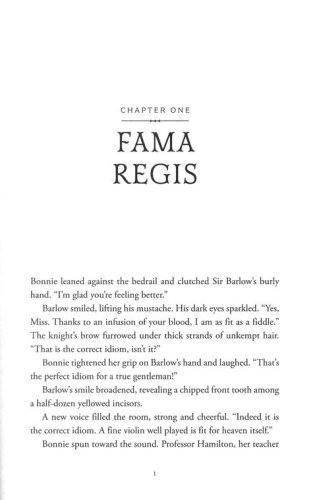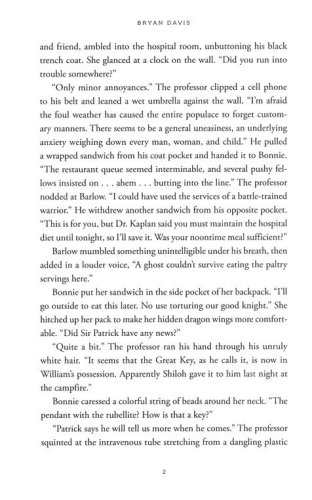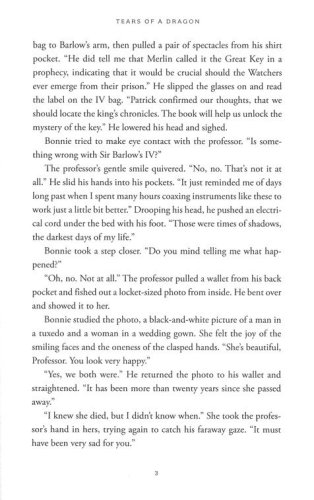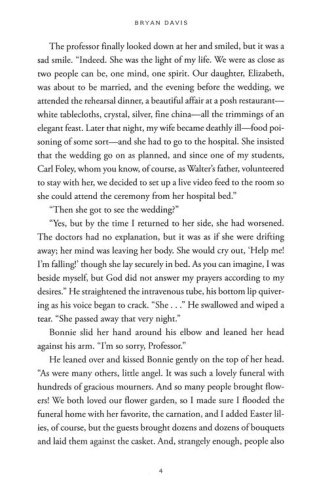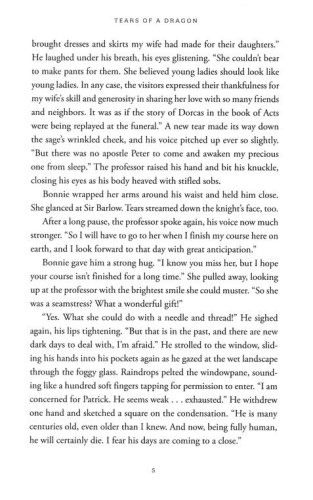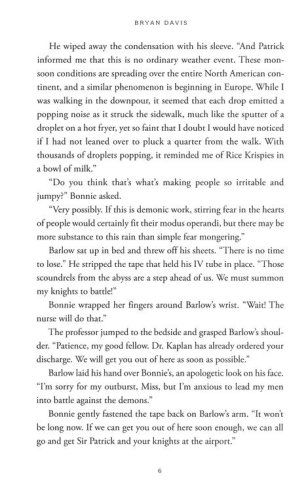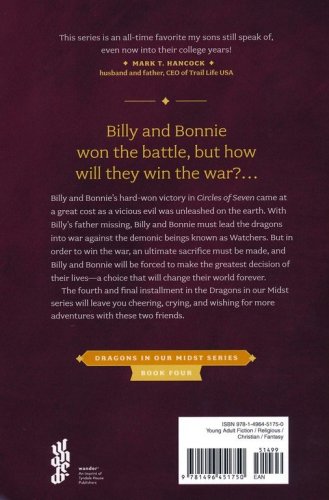 ISBN:

1496451759, 9781496451750

Page count:

416

Published:

2021-10-05

Format:

Paperback

Publisher:

Wander

Language:

Author:

Bryan Davis
"Bryan Davis writes with the scope of Tolkien, the focus of Lewis, the grandeur of Verne, and most of all the heart of Christ." —Jeremiah F., reader
Billy and Bonnie won the battle but how will they win the war?
Billy and Bonnie's hard-won victory in Circles of Seven came at a great cost as a vicious evil was unleashed on the earth. With Billy's father missing, Billy and Bonnie must lead the dragons into war against the demonic beings known as Watchers. But in order to win the war, an ultimate sacrifice must be made, and Billy and Bonnie will be forced to make the greatest decision of their lives—a choice that will change their world forever.
The fourth and final installment in the Dragons in our Midst series will leave you cheering, crying, and wishing for more adventures with these two friends.