---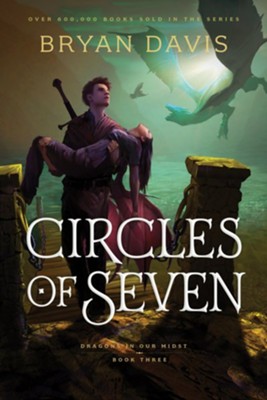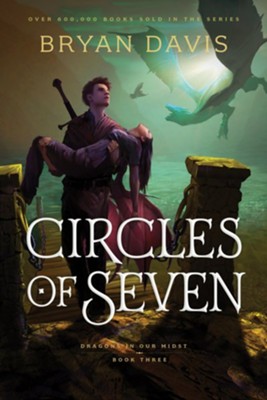 ISBN:

1496451694, 9781496451699

Page count:

416

Published:

2021

Format:

Hardcover

Publisher:

Wander

Language:

Author:

Bryan Davis
"Bryan Davis writes with the scope of Tolkien, the focus of Lewis, the grandeur of Verne, and most of all the heart of Christ." —Jeremiah F., reader
What will Billy do when he's confronted with an impossible choice?
Billy and Bonnie discover seven evil circles in a multidimensional world. Faced with danger at every turn, the two friends must call upon their dragon gifts to defeat the malevolent ruler. When tragedy strikes along the way, Billy has to face the most difficult decision of his life: forsake Bonnie to rescue a group of prisoners or find a way to save her, his best friend in the world.
Filled with action, danger, and suspense, Circles of Seven is sure to keep readers on the edge of their seats.