Someplace To Be Somebody: God's Story in the Life of Marshall Brandon
Lisa Baker
---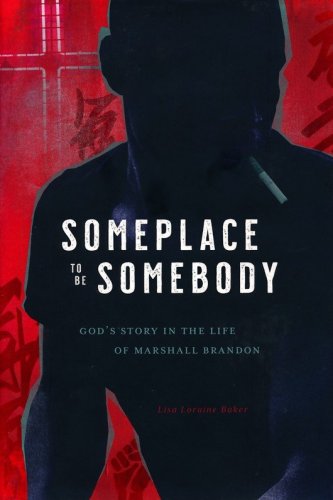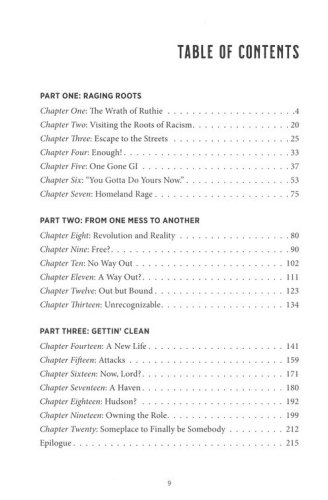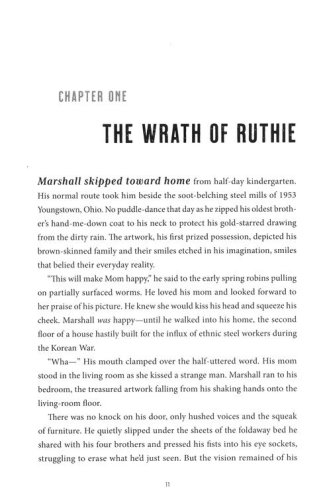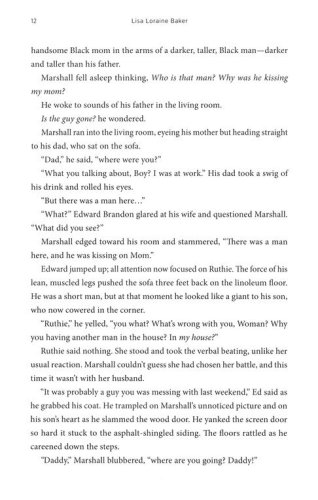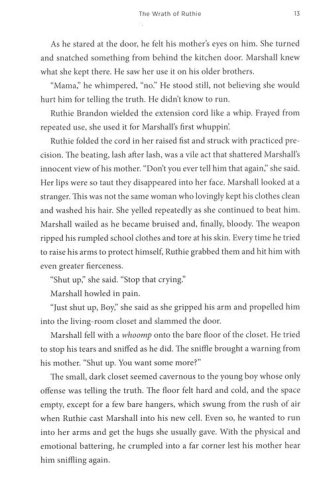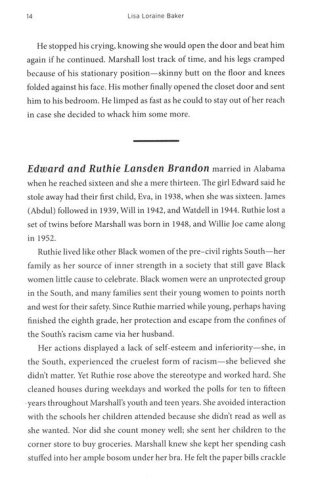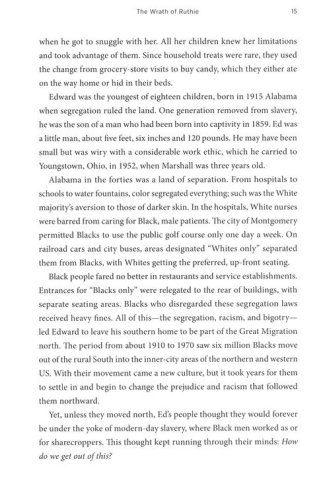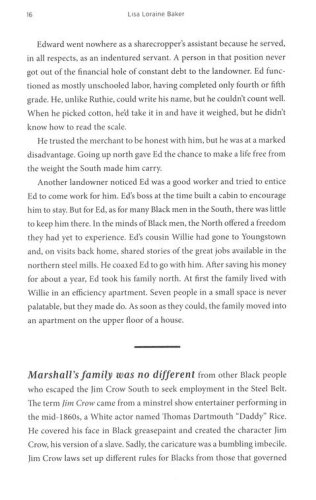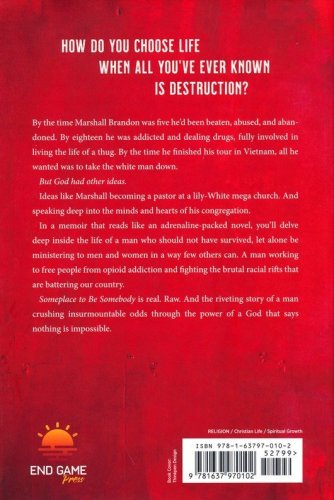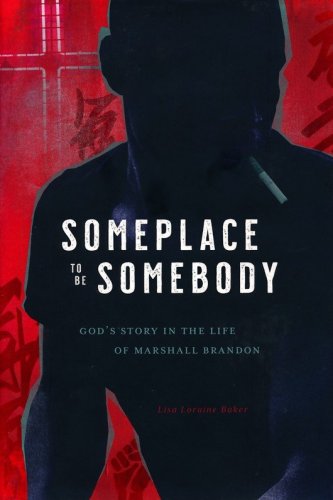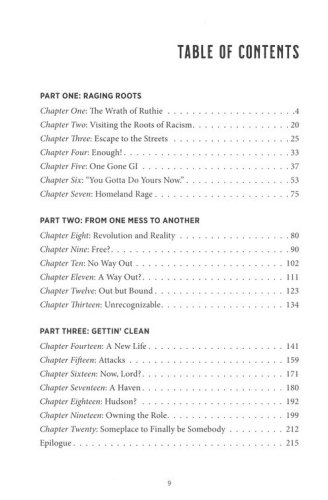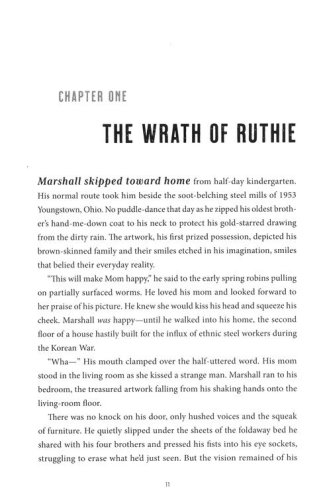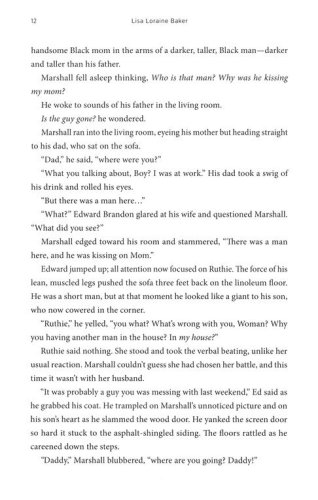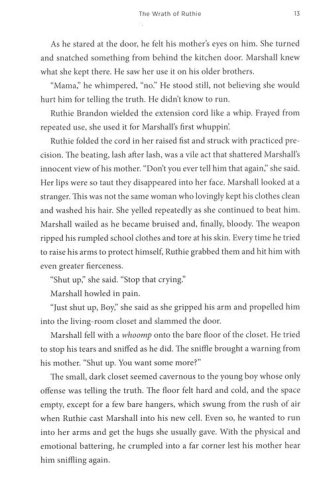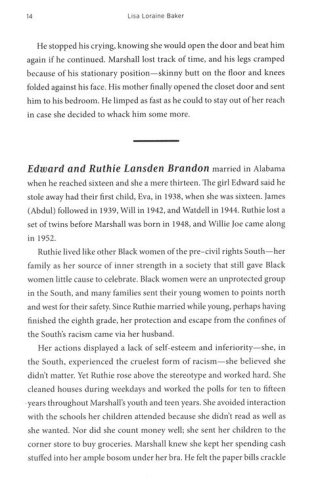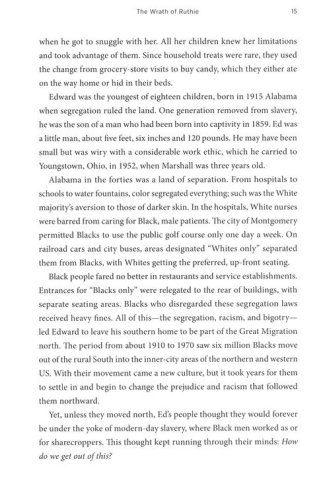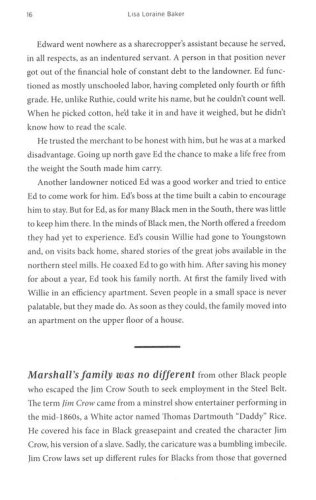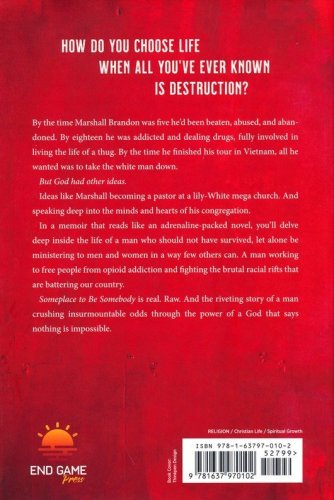 ISBN:

1637970102, 9781637970102

Page count:

384

Published:

2022-02-08

Format:

Hardcover

Publisher:

End Game Press

Language:

Author:

Lisa Baker
How do you choose life when all you've ever known is destruction?
By the time Marshall Brandon was five he'd been beaten, abused, and abandoned. By eighteen he was addicted and dealing drugs, fully involved in living the life of a thug. By the time he finished his tour in Vietnam, all he wanted was to take the white man down.
But God had other ideas.
In a memoir that reads like an adrenaline-packed novel, you'll delve deep inside the life of a man who should not have survived, let alone be ministering to men and women in a way few others can. A man working to free people from opioid addiction and fighting the brutal racial rifts that are battering our country.
Someplace to Be Somebody is real. Raw. And the riveting story of a man crushing insurmountable odds through the power of a God that says nothing is impossible.