---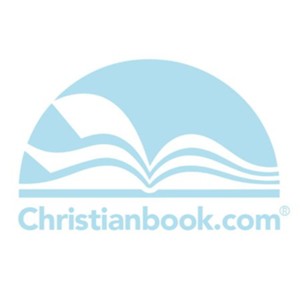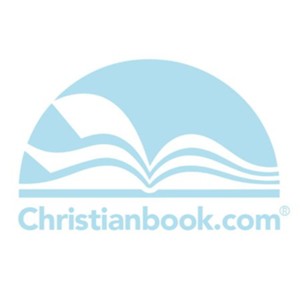 Harper Wilson is a workaholic fashionista who is opening her second real estate office and striving to be the top agent in the region. She needs one more huge sale to achieve that goal. Enter Rusty Evans, a down-to-earth mechanic from Maple Falls who owns his own garage and has been working on getting Harper's broken-down Mercedes in working order.
Rusty has a goal of his own, to purchase his first home and win the heart of a woman he believes is out of his league. Harper can help him with both, but it involves spending more time with him than she really has. As they get to know each other better, Rusty discovers Harper needs to learn to relax and smell the roses, while Harper learns that Rusty is more than he appears to be.
The two of them work so well together that it isn't long before they both achieve their dreams. But these dreams aren't quite as glittery as they once seemed, leaving them to wonder if there isn't something—or someone—they'd rather have.