Smith Wigglesworth on Spiritual Gifts Unabridged Audiobook on CD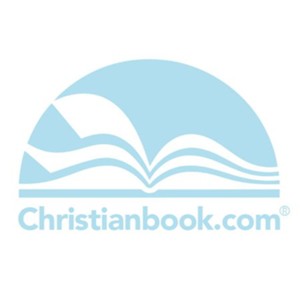 ---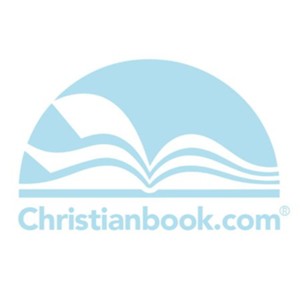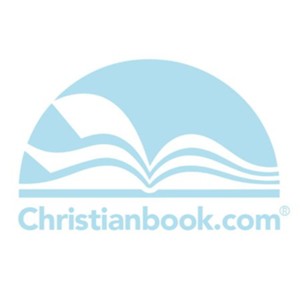 ISBN:

1641239611, 9781641239615

Page count:

0

Published:

2022-07-19

Format:

Compact disc

Publisher:

Whitaker House

Language:
As Smith Wigglesworth explains the role and function of spiritual gifts, he provides important safeguards for the proper exercise of these manifestations of the Holy Spirit.
Through his simple yet inspiring words, you will find out how to… Deal with evil powersUse your spiritual gifts wiselyMinister healing to othersGuard against false words of guidanceReceive God's wisdom for your lifeServe others in Christ's loveFollow the leading of the Holy Spirit Learn from Smith Wigglesworth's personal experiences in ministering to thousands through the power of the Holy Spirit! By discovering how to receive and operate in the gifts of the Spirit, you can be the instrument God uses to transmit His love and miracles to others.