Smith Wigglesworth: A Man Who Walked in the Miraculous, Powerful Messages for Living a Radical Life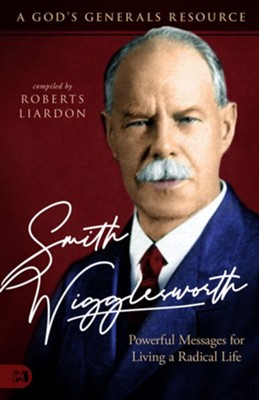 ---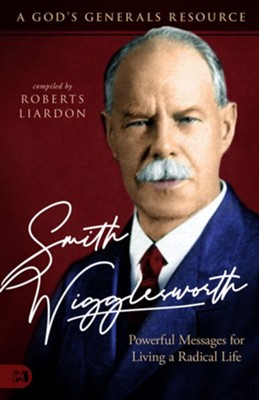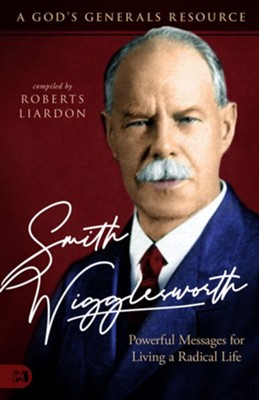 ISBN:

1680315722, 9781680315721

Page count:

176

Published:

2021-02-16

Format:

Paperback

Publisher:

Harrison House

Language:
You Can Walk in the Same Bold Faith as… Smith Wigglesworth
Twentieth-century minister Smith Wigglesworth was a man of radical, legendary faith—the kind that raised people from the dead and moved in signs, wonders, and miracles. 
When this simple, illiterate plumber was baptized in the Holy Spirit, he began pursuing God with a bold faith, and God responded in powerful ways. People are still talking about his faith today!
In Smith Wigglesworth: Powerful Messages for Living a Radical Life, author Roberts Liardon has compiled firsthand testimonies, biographical information, and original sermons from this "apostle of faith" who inspired millions worldwide. Some of the powerful sermons from Rev. Wigglesworth are…
Cry of the SpiritMean Business with GodTemptation EnduredThe Clothing of the Spirit for the World's NeedPraying for the SickRevivalThe Secret Place
This collection of Smith Wigglesworth teachings is still preaching faith today, and God is no respecter of persons. Catch hold of the spirit of faith that was upon him and walk in the same miraculous power!