---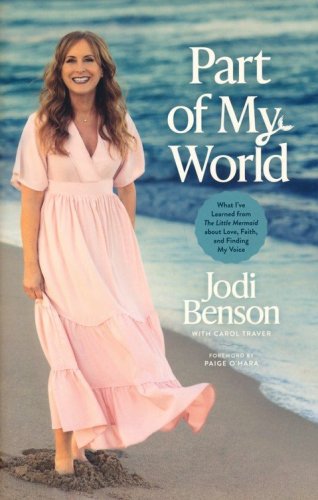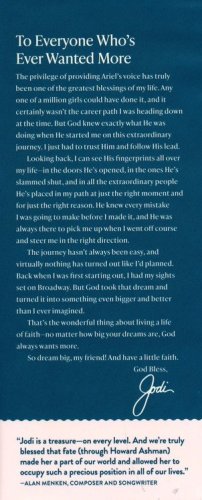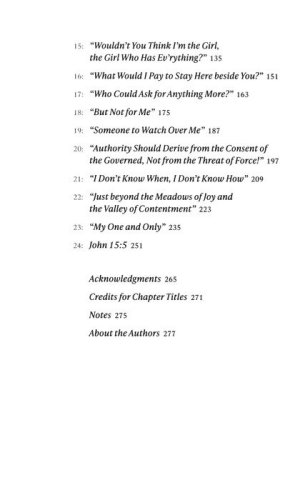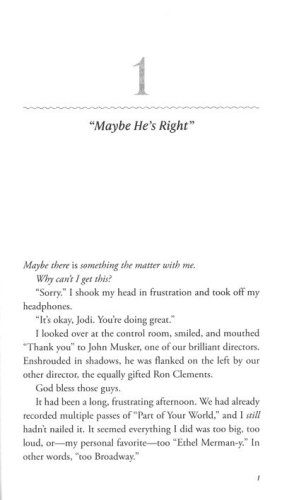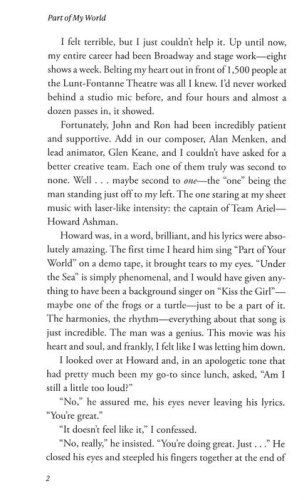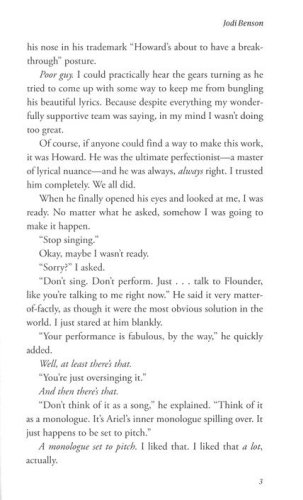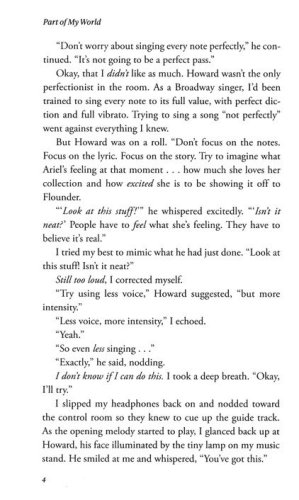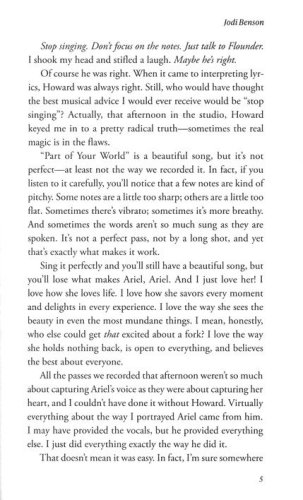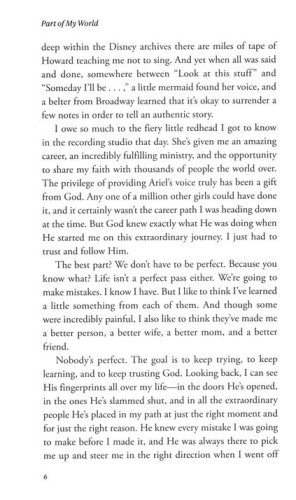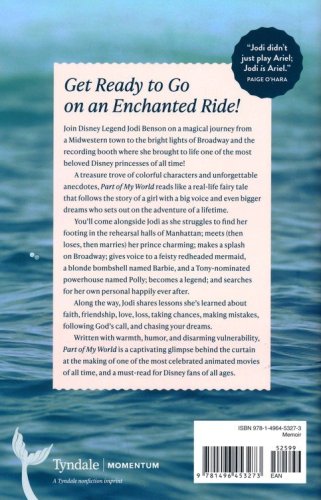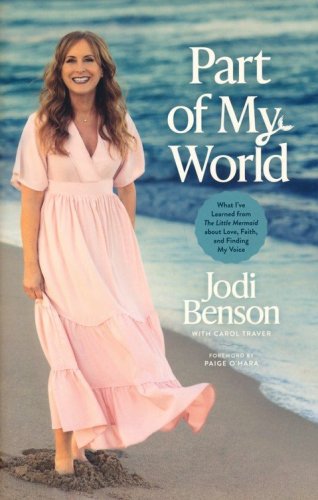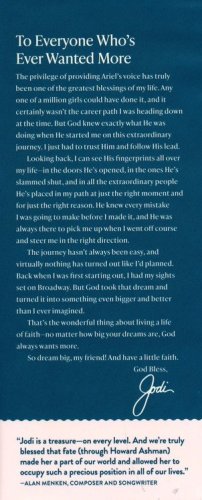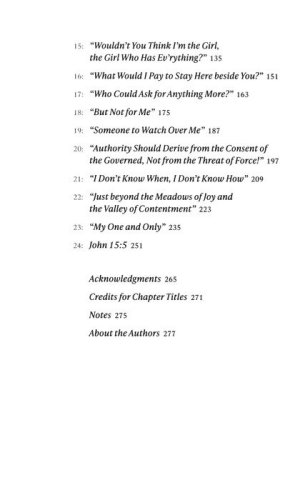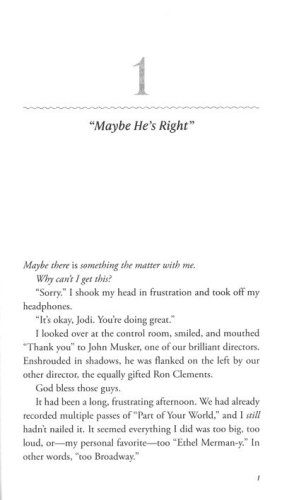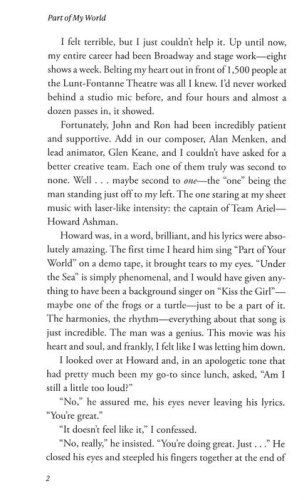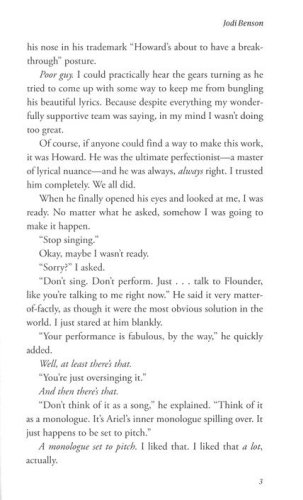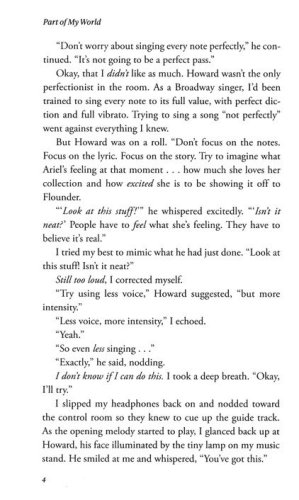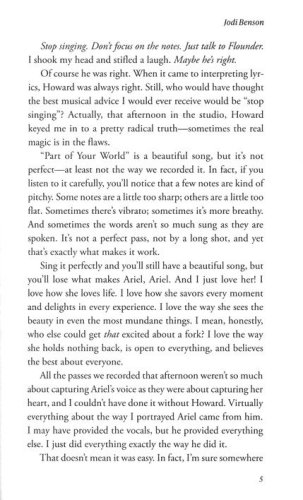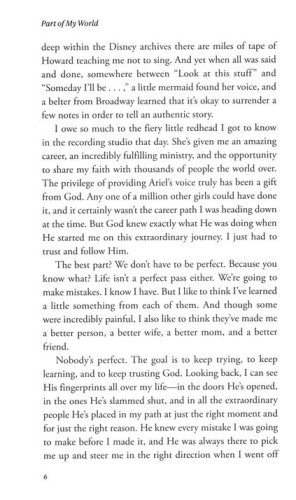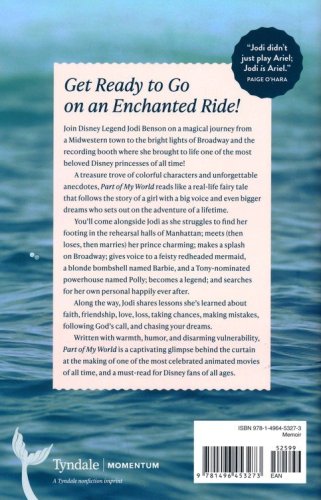 Join Disney Legend Jodi Benson on a magical journey from a Midwestern town to the bright lights of Broadway and the recording booth where she brought one of the most beloved Disney princesses of all time to life!
A treasure trove of colorful characters and unforgettable anecdotes, Part of My World reads like a real-life fairy tale as a girl with a big voice and even bigger dreams sets out on the adventure of a lifetime. Along the way, Jodi shares lessons she's learned about faith, friendship, love, loss, taking chances, making mistakes, following God's call, and chasing your dreams. In Part of My World you'll come alongside Jodi as she struggles to find her footing in the rehearsal halls of Manhattan;finds (then loses, then marries) her prince charming;makes a splash on Broadway;gives voice to a feisty redheaded mermaid, a blonde bombshell named Barbie, and a Tony-nominated powerhouse named Polly; andsearches for her own personal happily ever after.
Written with warmth, humor, and disarming vulnerability, Part of My World is a captivating glimpse behind the curtain at the making of one of the most celebrated animated movies of all time, and a must-read for Disney fans of all ages.