Happily Whenever After: A Hilarious, No-Holds Barred Take on How to Thrive as a Single Woman
Bookie Adekanye
---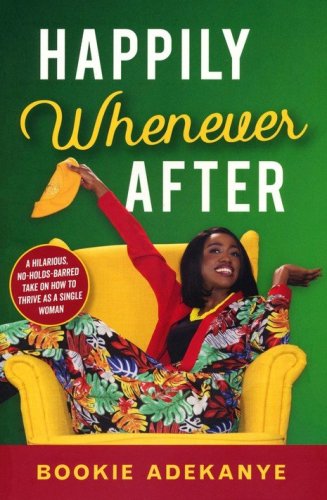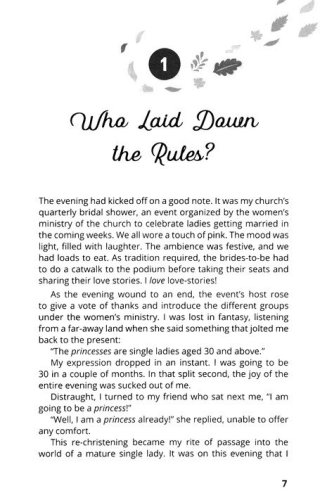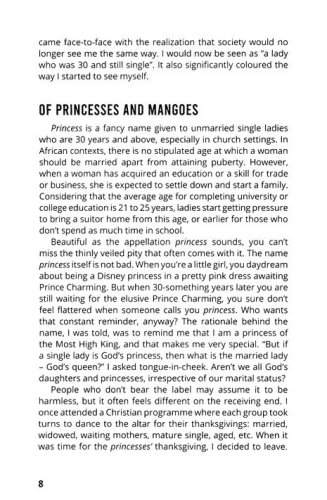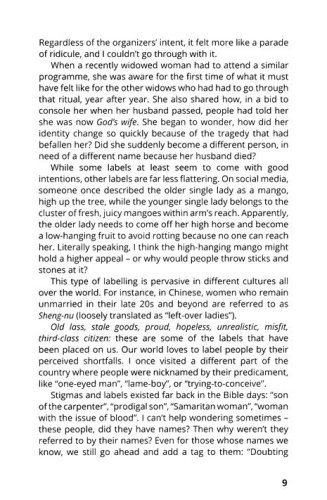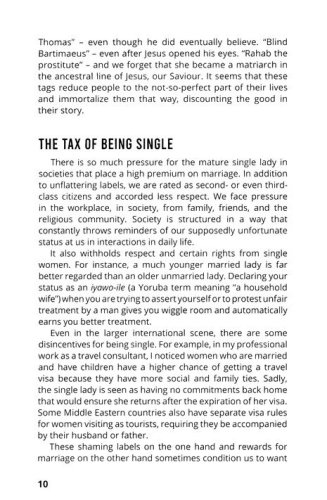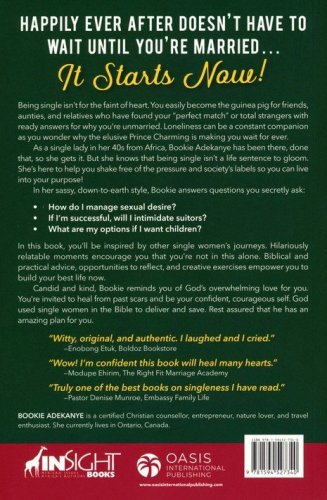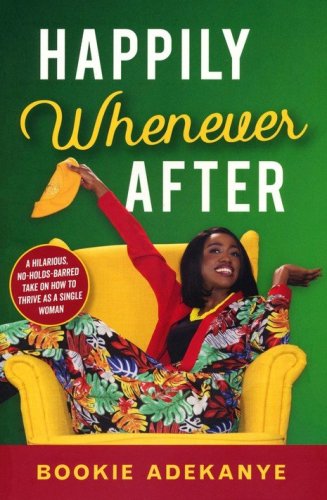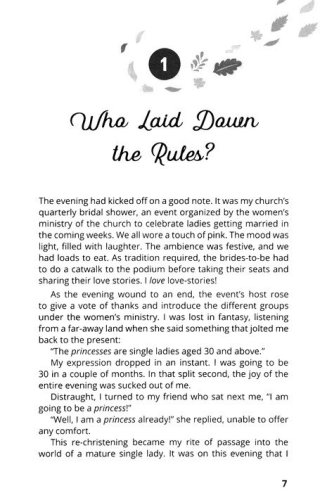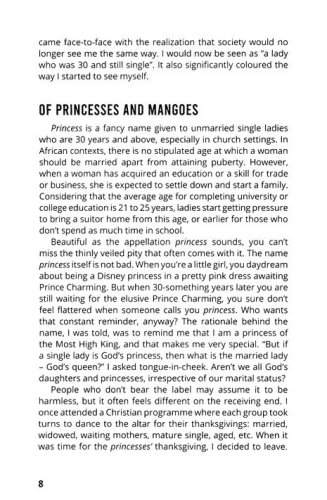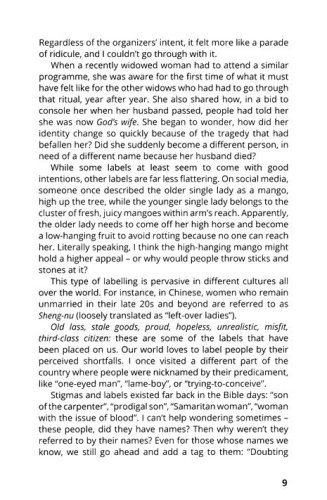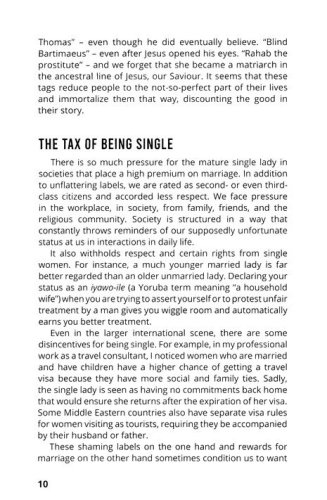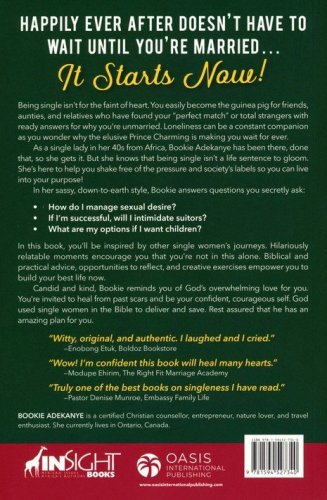 As a Nigerian lady who's single in her 40s, Bookie Adekanye gets it. But she's convinced singleness isn't a curse to a life of gloom. She's here to help you shake free of the pressure and live into your purpose! In her sassy, down-to-earth style, Bookie answers all those questions you secretly wonder about:
 How do you manage sexual desire?If I'm successful, will I intimidate suitors?What are my options if I want children?
In this book, you'll be inspired by other single women's journeys. Hilariously relatable moments encourage you that you're not in this alone. You'll find biblical encouragement, practical advice, opportunities to reflect, and creative exercises to empower you to build your best life now.
Candid and kind, Bookie reminds you of God's overwhelming love for you. No matter how society labels you, God says you belong to him. You're invited to heal from past scars and be your confident, courageous self. The God of the Bible used single ladies to deliver and save, and he definitely has a plan for you.