God in the Modern Wing: Viewing Art with Eyes of Faith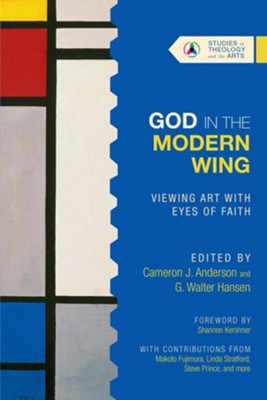 ---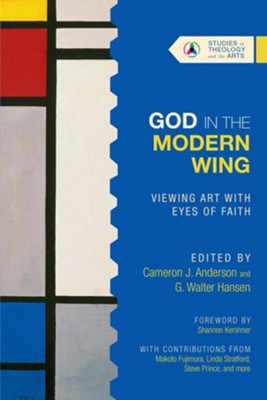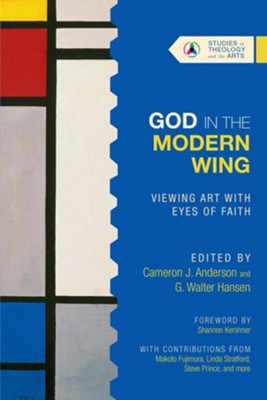 ISBN:

0830850694, 9780830850693

Page count:

260

Published:

2021-10-12

Format:

Paperback

Publisher:

IVP Academic

Language:
Should Christians even bother with the modern wing at the art museum? After all, modern art and artists are often caricatured as rabidly opposed to God, the church—indeed, to faith of any kind. But is that all there is to the story?
In this Studies in Theology and the Arts volume, coeditors Cameron J. Anderson and G. Walter Hansen gather the reflections of artists, art historians, and theologians who collectively offer a more complicated narrative of the history of modern art and its place in the Christian life. Here, readers will find insights on the work and faith of artists including Marc Chagall, Jackson Pollock, Mark Rothko, Andy Warhol, and more.
For those willing to look with eyes of faith, they may just find that God is present in the modern wing too.