---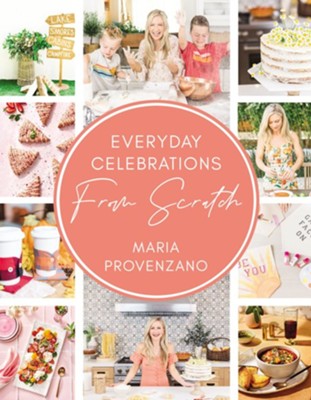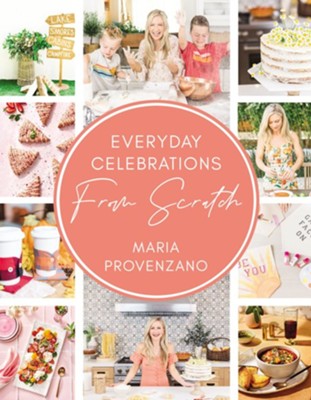 ISBN:

9780785245797, 9780785245797

Page count:

0

Published:

2022-05-24

Format:

DRM Protected ePub

Publisher:

Harper Horizon

Language:

Author:

Maria Provenzano
Why wait for the holidays to celebrate?
Life's everyday moments are worthy of connecting people together with food and crafts. Everyday Celebrations from Scratch is filled with impressive (yet easy) recipes, step-by-step craft tutorials, and inspiration to set the scene – all to help you create the life you want, from scratch.
First, Maria shares the essentials of everyday celebrations, including must-haves for a well-stocked pantry and the basic supplies for craft activities anyone can do.
Each section of the book provides inspiration for both food and do-it-yourself (DIY) projects, so you can invest minimum time for maximum impact! Discover how fun it can be to celebrate:
Weeknight meals, so even a takeout night is memorableFamily, including an inspiring and nourishing breakfast before a loved one's major presentation or important testFriendship, with crafts like custom bookmarks for your reading club or wine glass tags for a girl's night inSports, which can involve the best-ever tailgating party or a neighborhood backyard OlympicsSeasons, to make it even easier to feel festive all year round
Everyday celebrations are the foundations of memories that last a lifetime, and Maria will show you just how easy it can be!