Twas the Season of Advent: Family Devotional and Stories for the Christmas Season
Glenys Nellist
---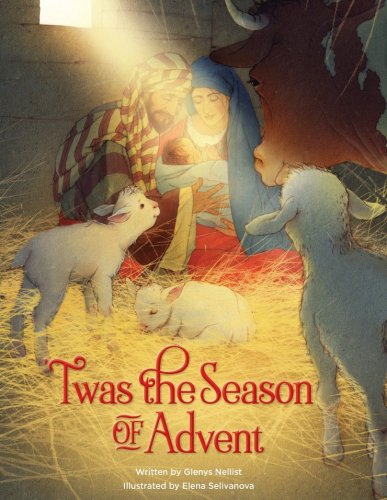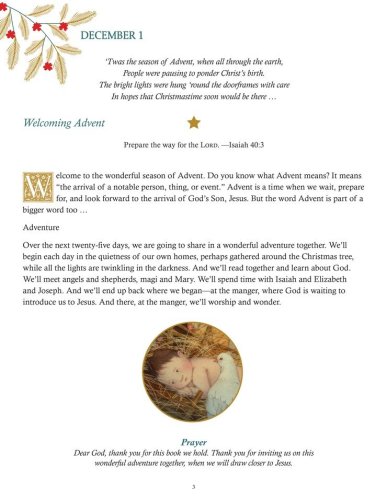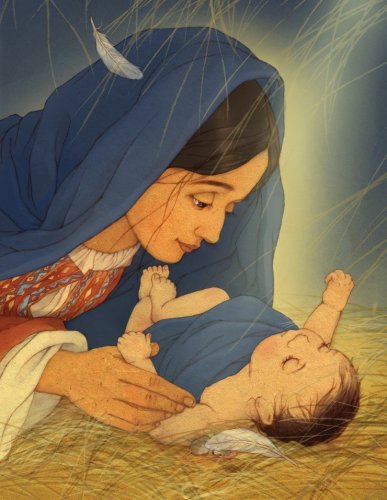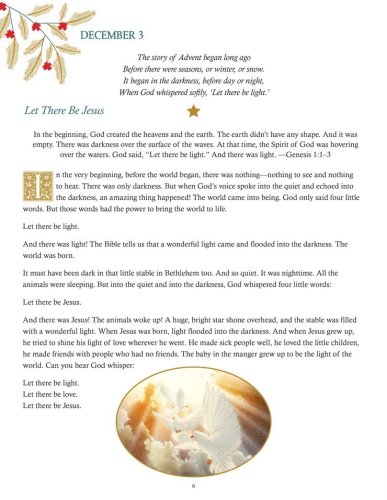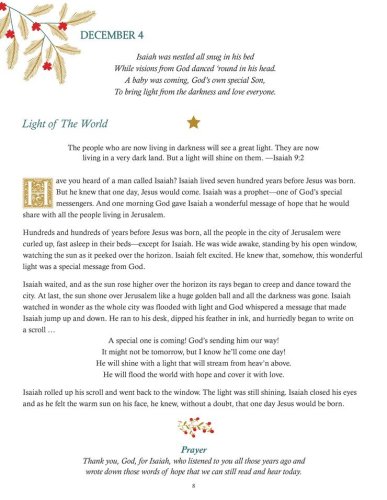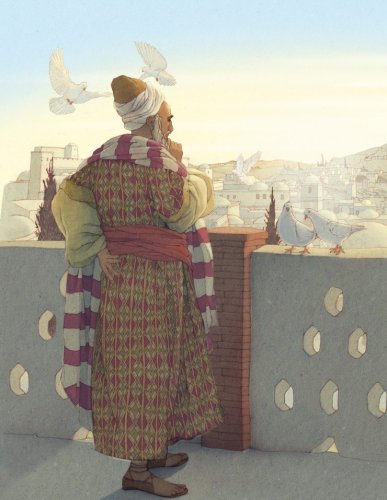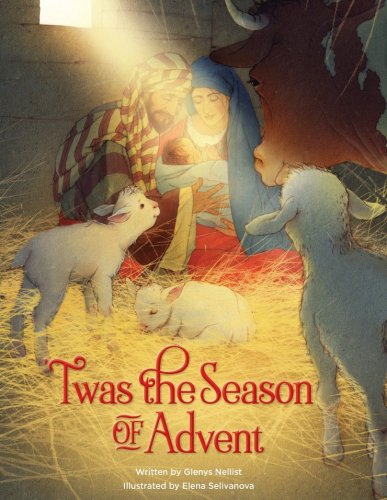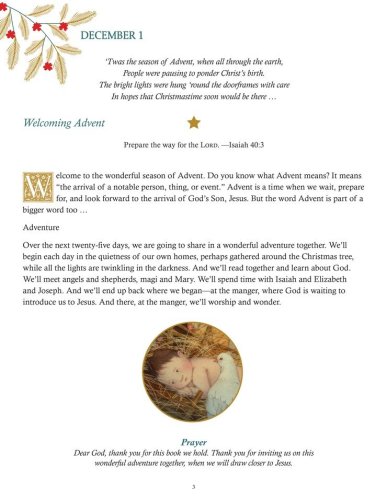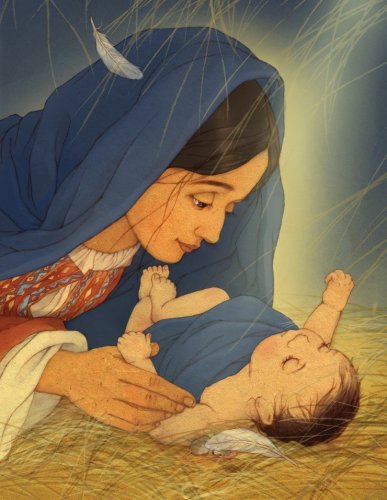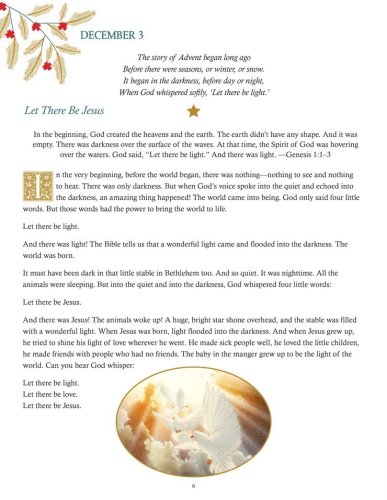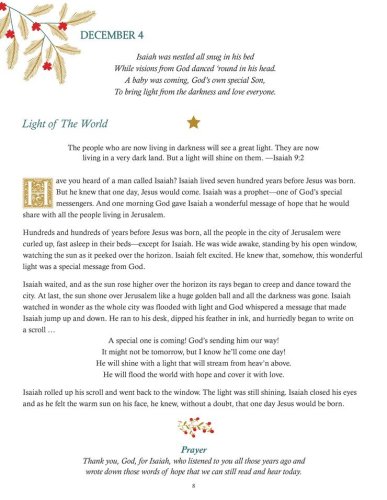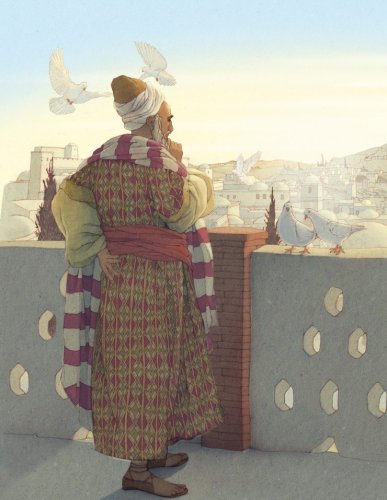 Begin a new Advent family tradition with this beautiful celebration of the season! Fill your hearts with joy as you read and reflect on this most special of seasons in our faith.
From Glenys Nellist, the bestselling author of the Snuggle Time and Love Letters from God series as well as the holiday favorites 'Twas the Evening of Christmas and 'Twas the Morning of Easter, comes 'Twas the Season of Advent, a beautiful and heartwarming celebration of Advent that's perfect for the entire family. Perfect as a family devotional, each day of Advent is celebrated with stories from the Old and New Testaments, highlighting the promise of Christ's birth.
Written in both prose and poetry, 'Twas the Season of Advent will engage children and adults alike and become a new holiday tradition for families everywhere!
'Twas the Season of Advent:
Written in prose and poetry to appeal to all ages, especially 4-8      year oldsBrings Advent to life with Scripture as well as the lovely      storytelling of Glenys NellistBeautiful artwork done by Elena SelivanovaPerfect gift for the family as they prepare for the Christmas      seasonPortions written in the familiar rhyme scheme of Clement Moore's Twas      the Night Before ChristmasCover features spot UV
'Twas the season of Advent, when all through the earth,
People were pausing to ponder Christ's birth.
The bright lights were hung 'round the doorframes with care
In hopes that Christmastime soon would be there…
Prepare the way for the LORD. Isaiah 40:3 
Welcome to the wonderful season of Advent! Do you know what Advent means? It means 'the arrival of a notable person, thing, or event'. Advent is a time when we wait, and prepare for, and look forward to, the arrival of God's son, Jesus. But the word Advent is part of a bigger word, too. Can you see it in the word Adventure?