---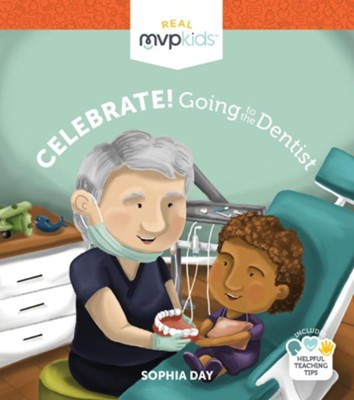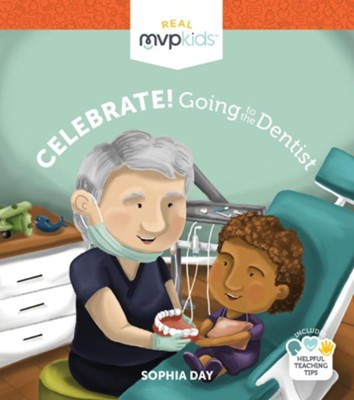 ISBN:

1684182466, 9781684182466

Page count:

25

Published:

2017-07-01

Format:

Hardcover

Publisher:

MVP Kids Media

Language:

Author:

Sophia Day
Join our MVP Kids in Celebrate! Going to the Dentist as they go through the routine of a dentist visit. From start to finish, we will learn about what goes on during a dentist visit in hopes of calming nerves and relieving fears of going to get our teeth cleaned.
Helpful Teaching Tips included.
Learn more ways to understand emotions and grow in character in our other MVP Kids books!