Amazing Grace, Amazing Gifts: Autism and the Gifts God Granted Along Our Journey
William Andrew Rose
---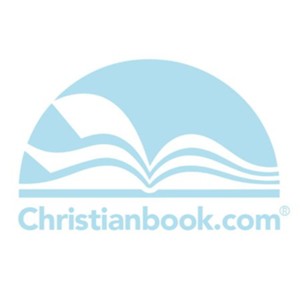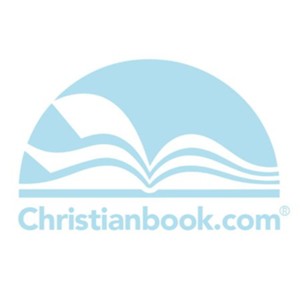 Professor Jacques De Beaufort of Palm Beach State College in Palm Beach Gardens, FL kind words:
William was such a great student- I don't think I've ever had a student that came to complete more out of class lab hours than he did- it really speaks to his tremendous motivation and work ethic and that's something I really admire about William (aside from his obvious talent).
Pastors Todd and Julie Mullins of Christ Fellowship in Palm Beach Gardens, FL kind words:
William is an exceptional young man. His pursuit to fulfill his purpose and inspire others is an example for anyone who faces challenges that may seem insurmountable. And since challenges in life are inevitable, this book will be a must read. Readers will be interested in this book because it is a success story of a mother and her son, who meets his life goals despite his diagnosis of high functioning autism spectrum disorder. His mother was determined to access the resources that he needed in order to be successful throughout his education. As a result of her perseverance, he graduated on the President's List from Palm Beach State College with an Associates of Science degree in Graphic Design Technology. Throughout this book, helpful resources and tools are listed that can provide guidance to parents as they learn about and navigate social services that may be needed for their child.