---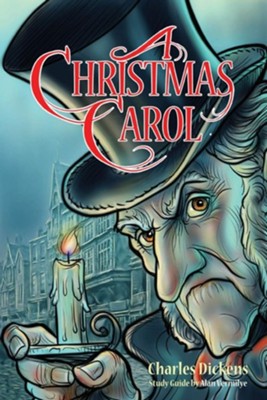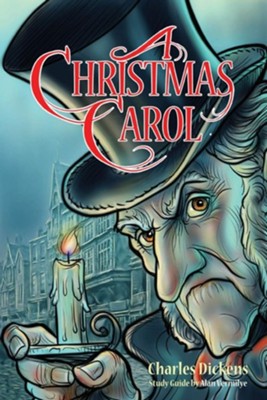 A Christmas Carol Book and Bible Study Guide For Teens includes the entire book of this Dickens classic as well as Bible study discussion questions designed specifically for teenagers at the end of each chapter, Scripture references, and related commentary.
Detailed character sketches and an easy-to-read book summary provide deep insights into each character while examining the book's themes of greed, isolation, guilt, blame, compassion, generosity, transformation, forgiveness, and finally redemption. To assist leaders, a complete Answer Guide is available for free online.
This complete Bible study experience is perfect for youth groups, homeschool and Christian schools as well as independent study.