#1: The Witness – unabridged audiobook on MP3-CD
Lynn Brooks
---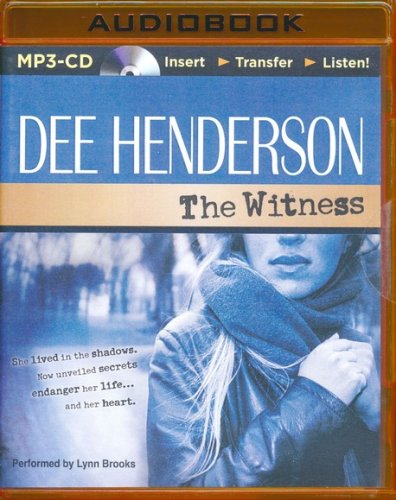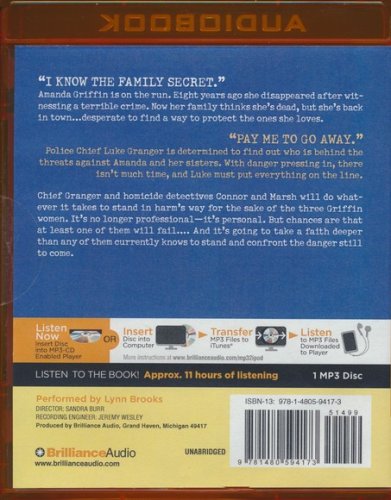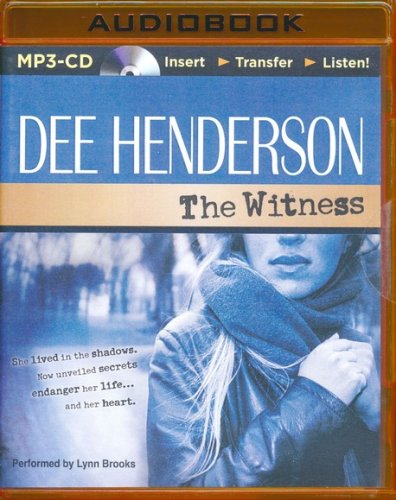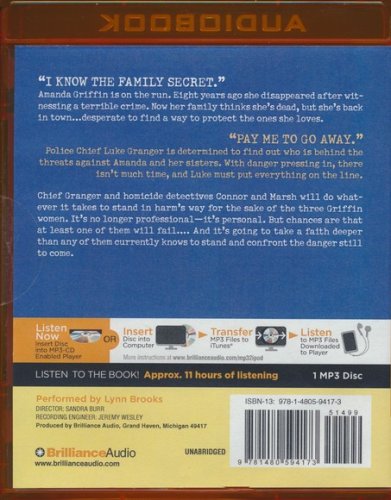 ISBN:

1480594172, 9781480594173

Page count:

0

Published:

2014-06-10

Format:

MP3

Publisher:

Brilliance Audio

Language:

Author:

Lynn Brooks
"I know the family secret."
Amanda Griffin is on the run. Eight years ago she disappeared after witnessing a terrible crime. Now her family thinks she's dead, but she's back in town…desperate to find a way to protect the ones she loves.
"Pay me to go away."
Police Chief Luke Granger is determined to find out who is behind the threats against Amanda and her sisters. With danger pressing in, there isn't much time, and Luke must put everything on the line.
Chief Granger and homicide detectives Connor and Marsh will do whatever it takes to stand in harm's way for the sake of the three Griffin women. It's no longer professional—it's personal. But chances are that at least one of them will fail…. And it's going to take a faith deeper than any of them currently knows to stand and confront the danger still to come.
"Few Christian novelists are currently as hot as Dee Henderson, who is burning up CBA bestseller charts with two different series and earning a reputation for her action-packed stories of suspense, romance, and courage." —Publishers Weekly
"The name Dee Henderson is synonymous with authenticity. Her books shine with believable facts and descriptions while her characters think and act like the professionals they are." —Romantic Times Magazine