Zwingli: God's Armed Prophet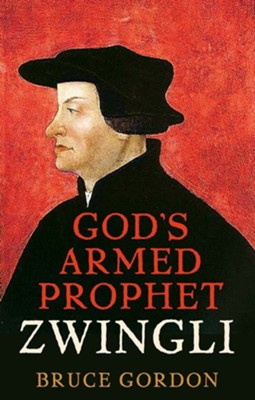 ---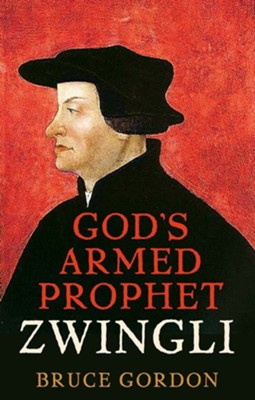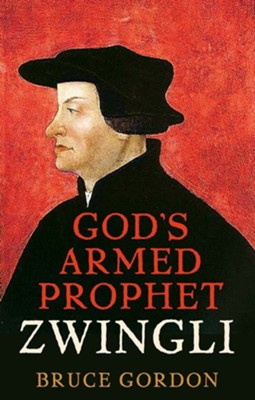 ISBN:

0300235976, 9780300235975

Page count:

352

Published:

2021-11-30

Format:

Hardcover

Publisher:

Yale University Press

Language:
A major new biography of Huldrych Zwingli—the warrior preacher who shaped the early Reformation
Huldrych Zwingli (1484–1531) was the most significant early reformer after Martin Luther. As the architect of the Reformation in Switzerland, he created the Reformed tradition later inherited by John Calvin. His movement ultimately became a global religion. A visionary of a new society, Zwingli was also a divisive and fiercely radical figure.
 
Bruce Gordon presents a fresh interpretation of the early Reformation and the key role played by Zwingli. A charismatic preacher and politician, Zwingli transformed church and society in Zurich and inspired supporters throughout Europe. Yet, Gordon shows, he was seen as an agitator and heretic by many and his bellicose, unyielding efforts to realize his vision would prove his undoing. Unable to control the movement he had launched, Zwingli died on the battlefield fighting his Catholic opponents.