Resolving Everyday Conflict, Workplace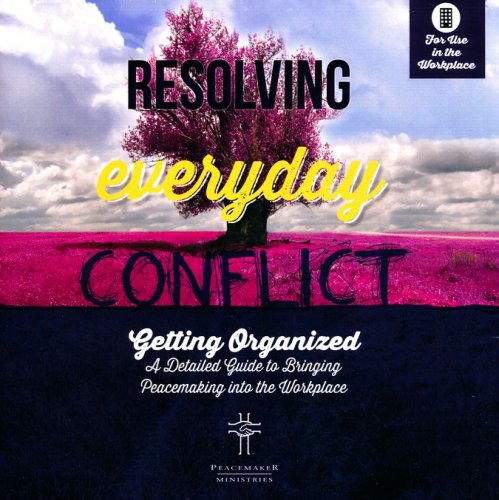 ---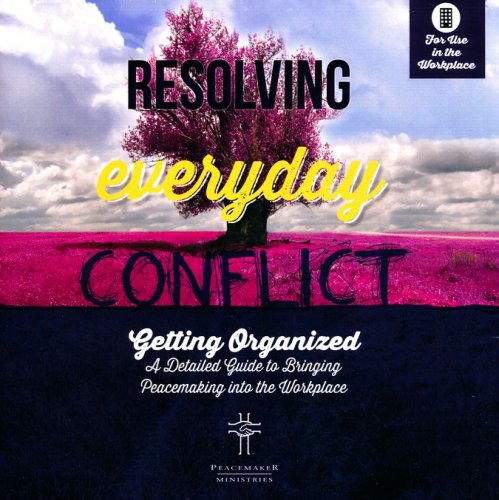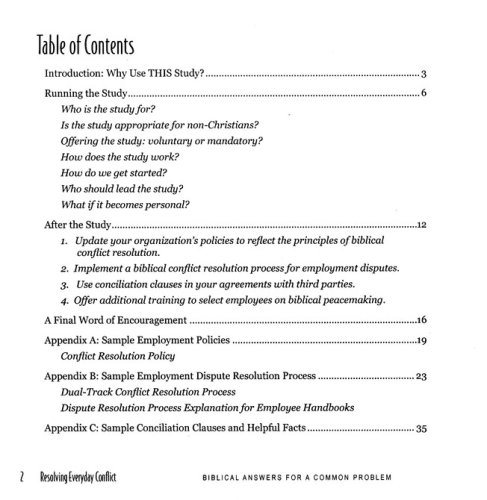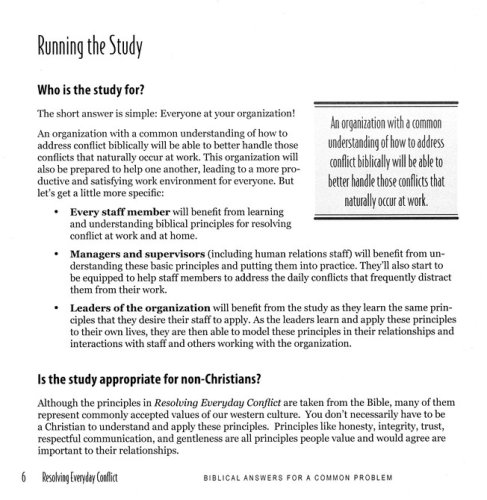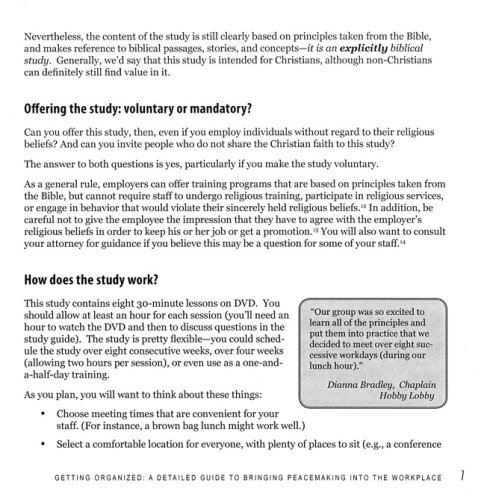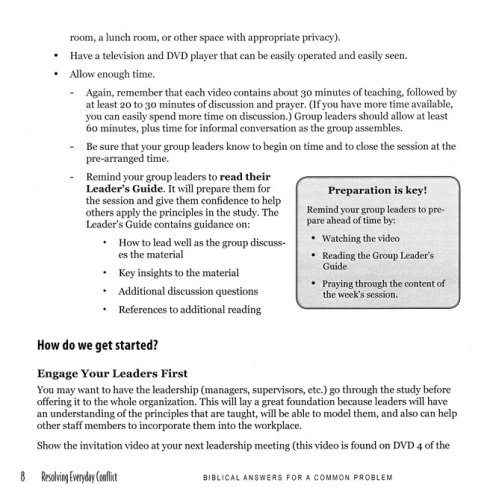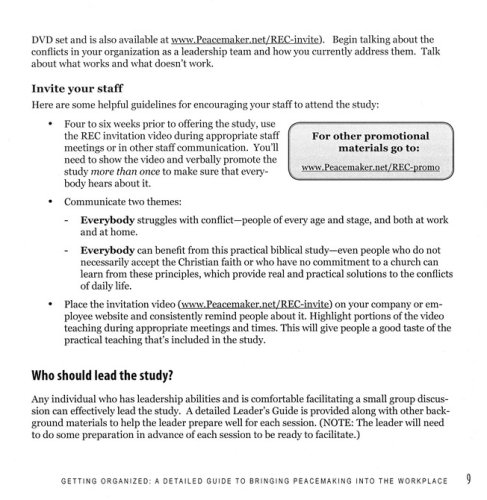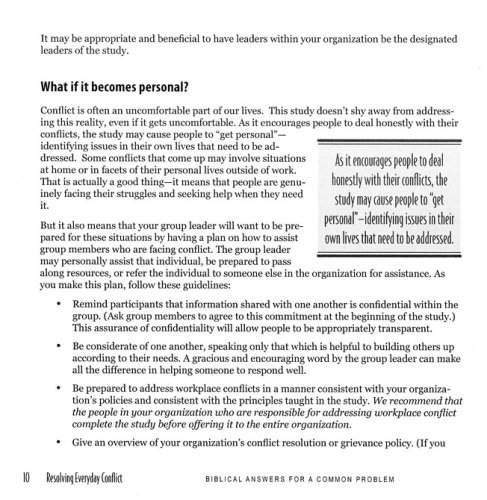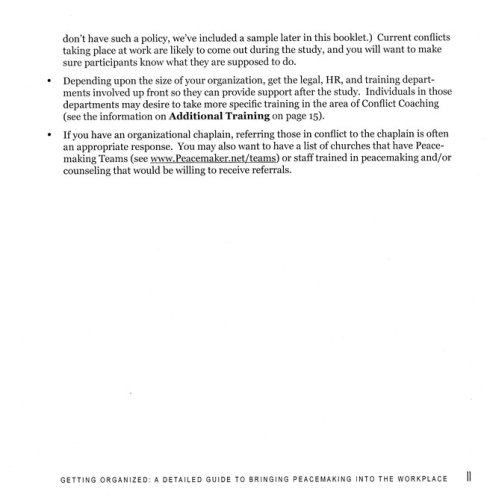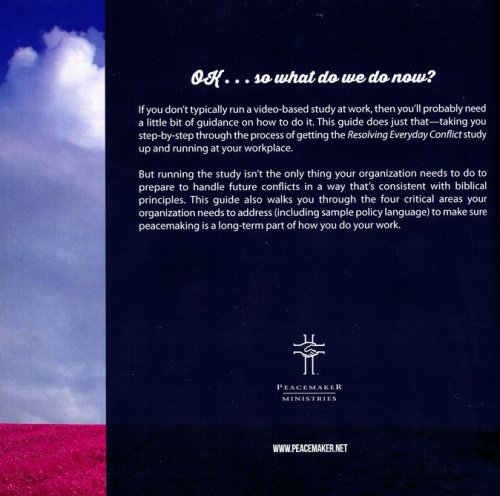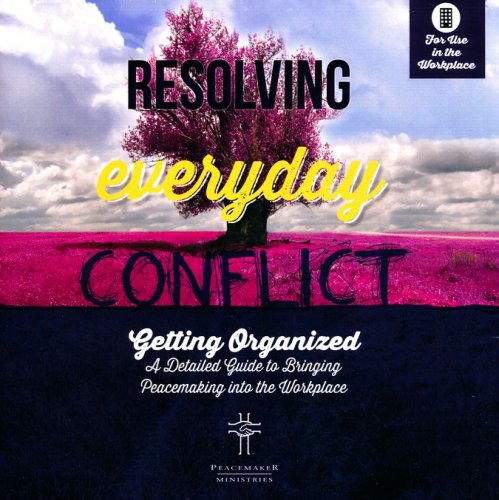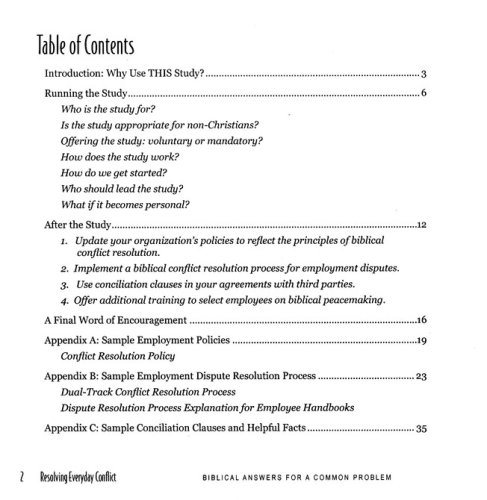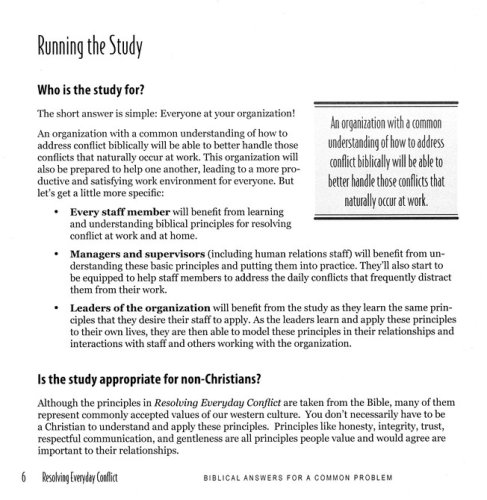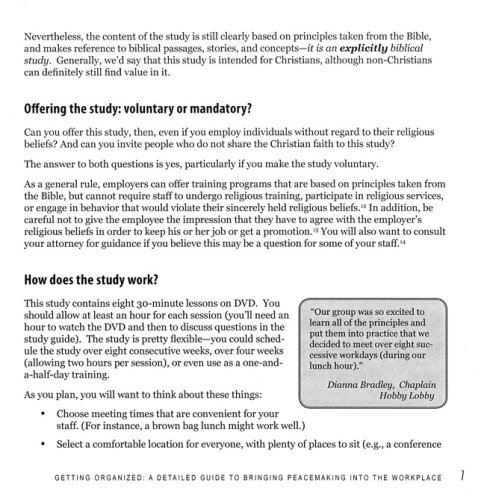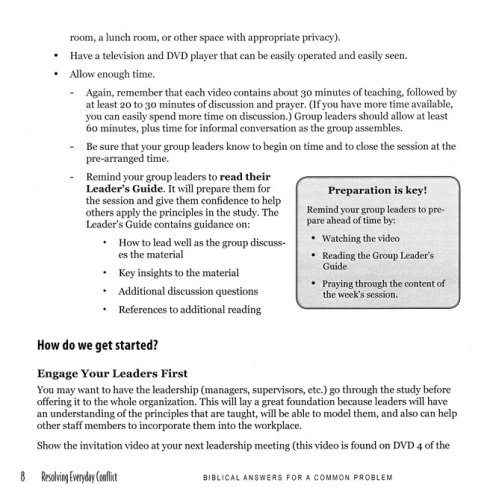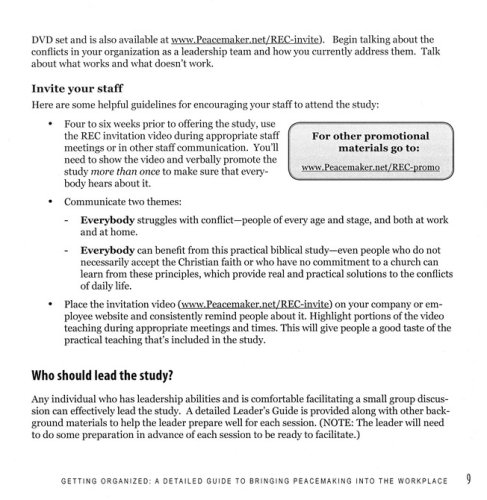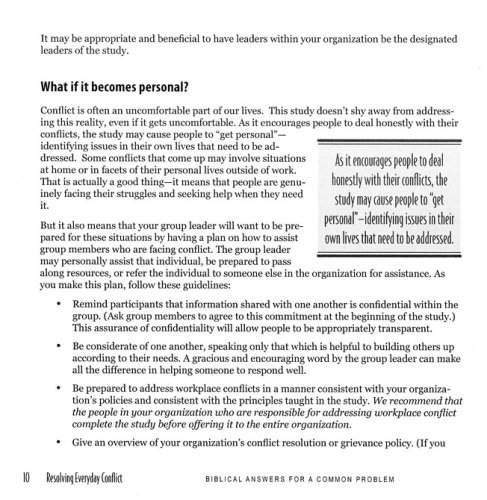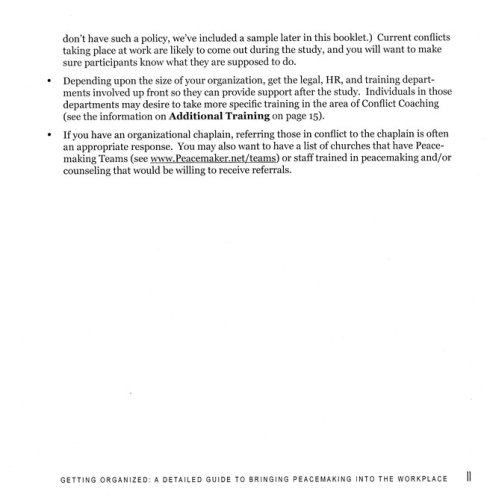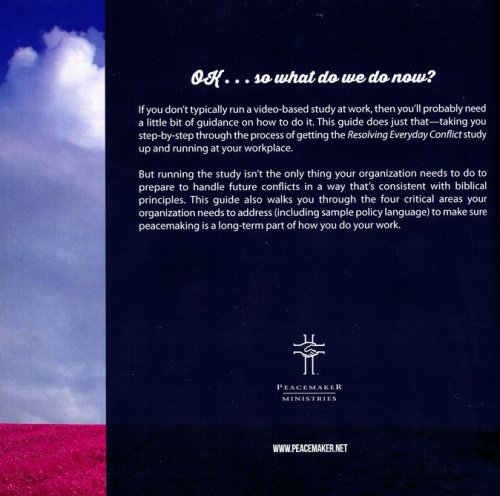 ISBN:

1683070984, 9781683070986

Page count:

0

Published:

Format:

Paperback

Publisher:

Peacemaker Ministries

Language:
The Resolving Everyday Conflict small group Bible study is an eight-week DVD study that unpacks the amazing things the Bible has to say about conflict and relationships in an open and nonthreatening way. DVD sessions are about 35 minutes in length; there are discussion questions, personal application, and each of the eight sessions has four devotionals for use during the week to solidify that week's message. In addition to use in the church, you can use it in your workplace or neighborhood. The study is also useful for:
• Prison work
• Church or parachurch training
• School staff training
• Pastor/elder training
• Neighborhood group study
You'll find the powerful and practical answers you are looking for to forever change how conflict looks in your life.