---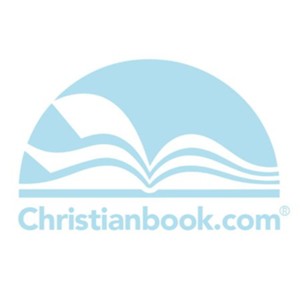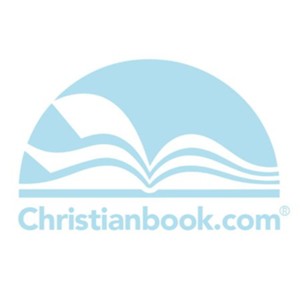 ISBN:

1685921817, 9781685921811

Page count:

0

Published:

2022-06-07

Format:

MP3

Publisher:

Oasis Audio

Language:
Workplace Discipleship 101 contains encouragement and practical advice for Christians who are serious about living out their faith in their daily work lives. This book is packed with simple, practical suggestions organized in an intuitive format with straightforward language.
Answering questions such as "How can I serve Jesus while I'm at work?" and "What does it look like to follow Jesus in my field of work?", this book provides Christians with practical insight and biblical inspiration no matter where they work.
The book is split into three main sections: "Preparation" (how to get ready), "Presence" (what we do at work), and "Post Workplace" (beyond the workplace).
Key points and features:
• Biblically and theologically based.
• Presents information in an easy, understandable way.
• Discusses the importance of work and discipleship.
• Offers insightful questions for application.
• Fills a hole in the growing "faith at work" genre of literature.