Where Do We Go from Here? Study Guide: Strategic Living for Stressful Times
Dr. David Jeremiah
---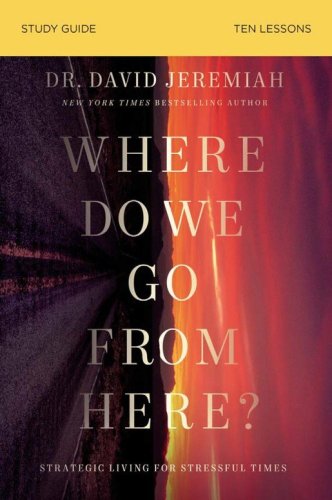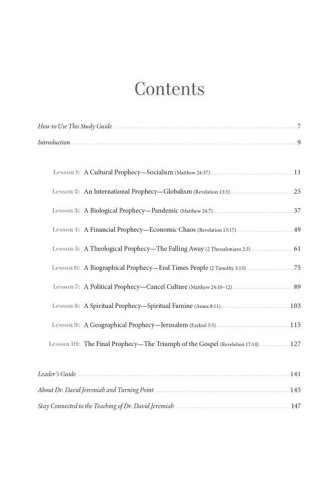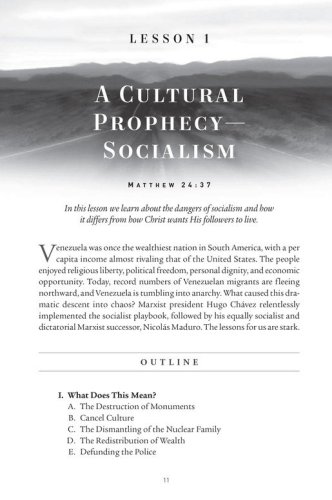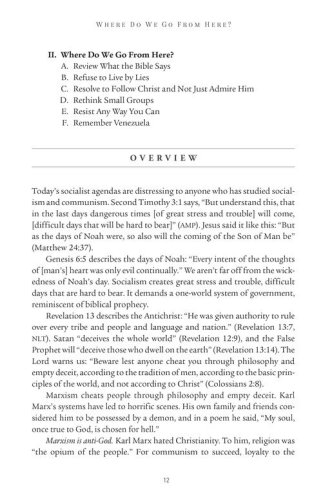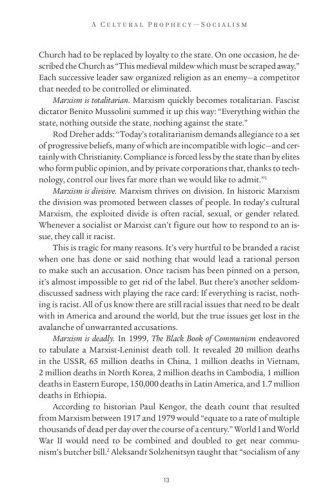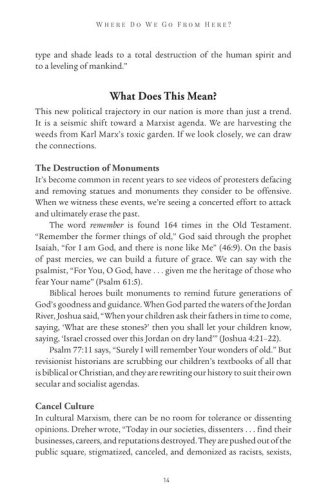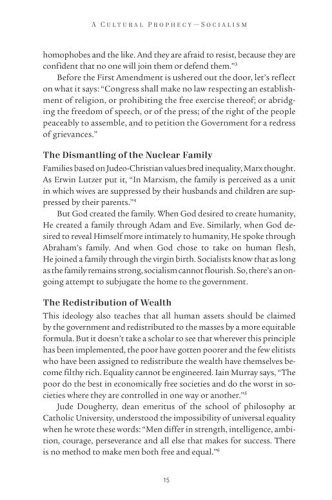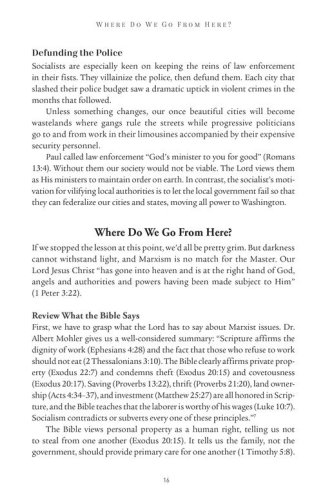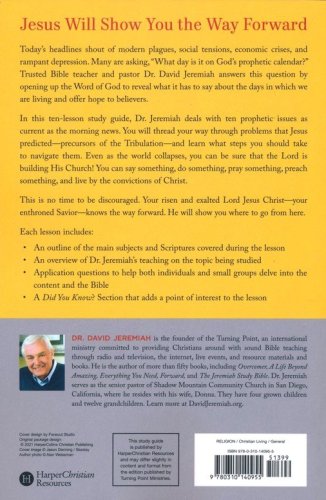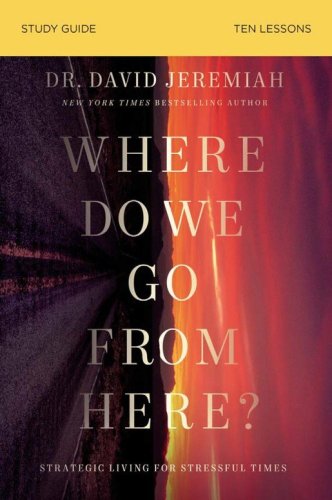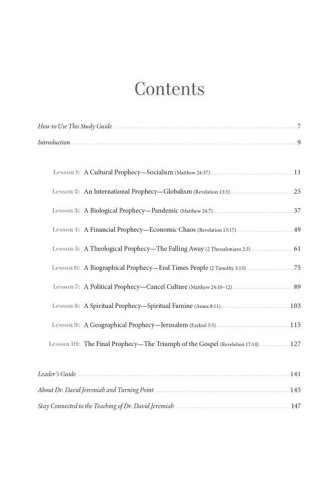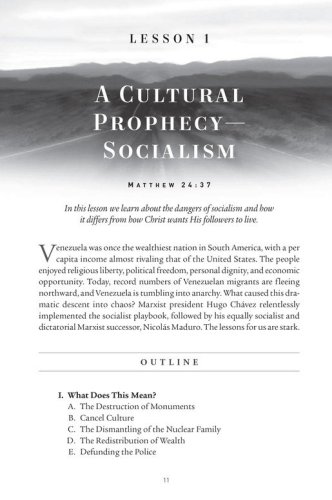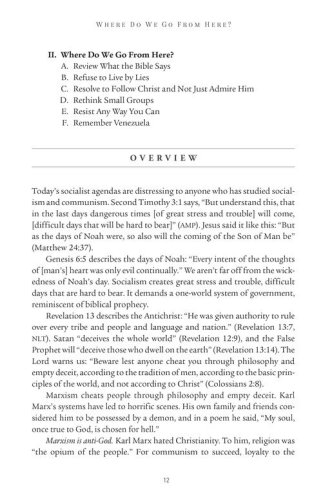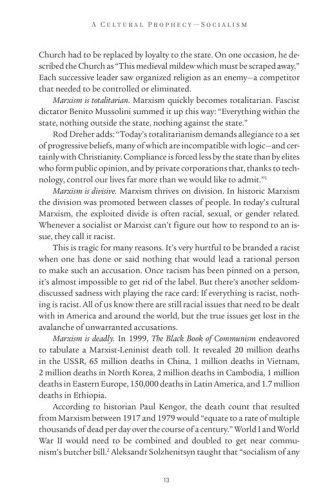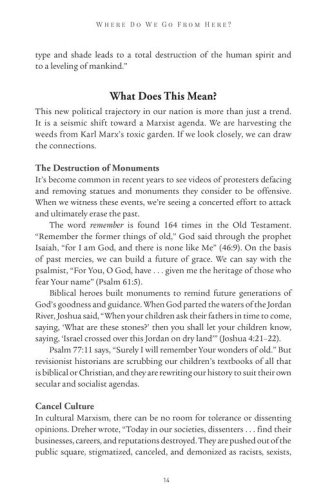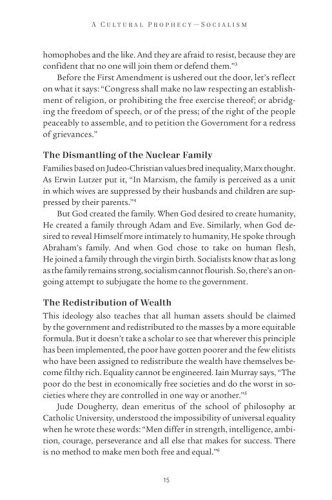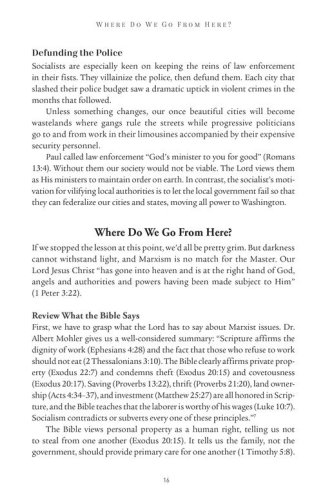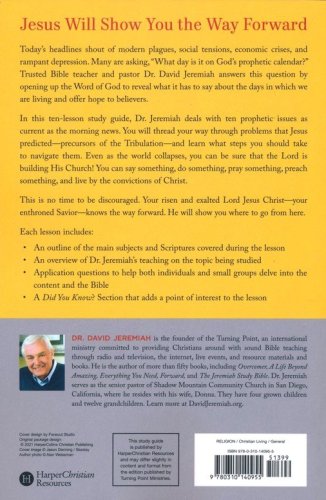 Today's headlines shout of modern plagues, social tensions, economic crises, and rampant depression. Many are asking, what day is it on God's prophetic calendar? Trusted Bible teacher and pastor Dr. David Jeremiah opens up the Word of God to reveal what it has to say about the days in which we are living.
In this ten-lesson study guide, which accompanies the book of the same name, Dr. Jeremiah shares how prophecies and wisdom from centuries ago still speak the truth today and point the way forward to tomorrow. Whether one is new to biblical prophecy or a longtime student of the Bible, this timely message will encourage and recalibrate us to the mission of God in our daily lives.
As Dr. Jeremiah explains, "The idea for this book began a few years ago in an interview I did with Matt Crouch for my book Is This the End? At the end of the interview, Matt asked, 'So where's the hope?' I've never forgotten that question, and since then I have determined that all my prophetic writing should be infused with hope. The first section will be 'Where Are We?' Here we will find modern stories and show the reader where we are in this cultural moment. The second section is 'What Does It Mean?' In this section, we will focus on the exposition of Scripture and how the events we describe fit with prophecy. Finally, the last section will be the hope section I talked about above—'Where do we go from here?' Here we want to give application and practical ways for living with hope and courage."  
Journey with Dr. Jeremiah back to the Bible to find out, Where Do We Go from Here?