---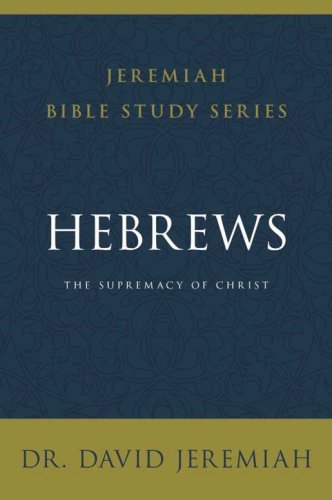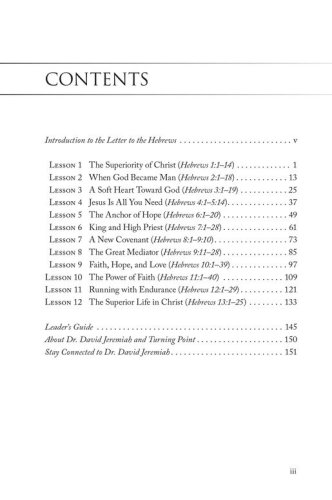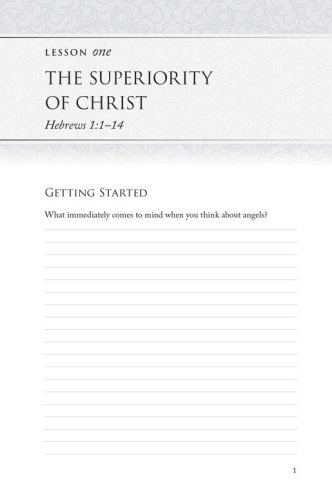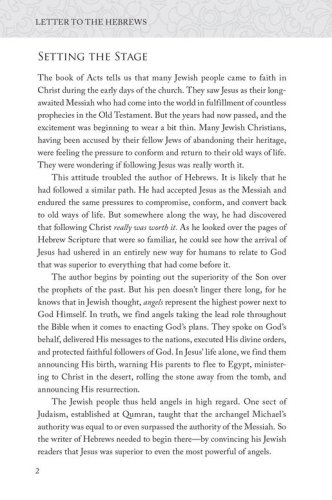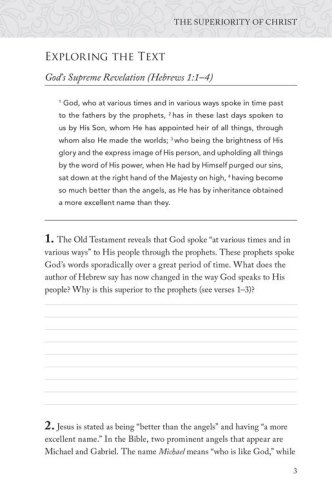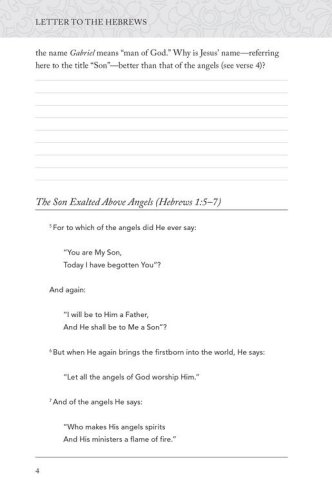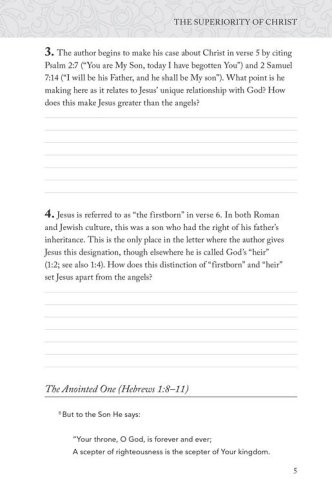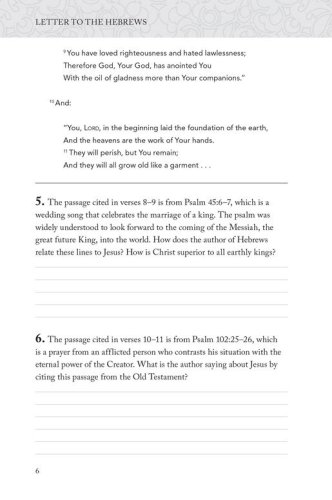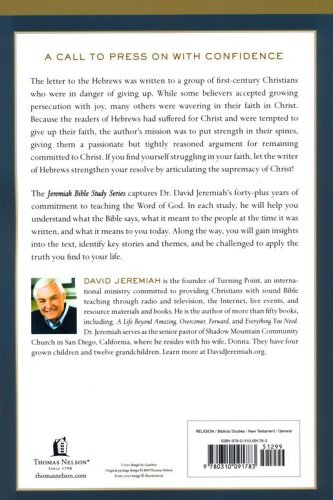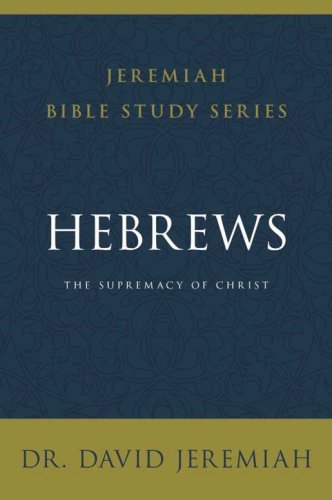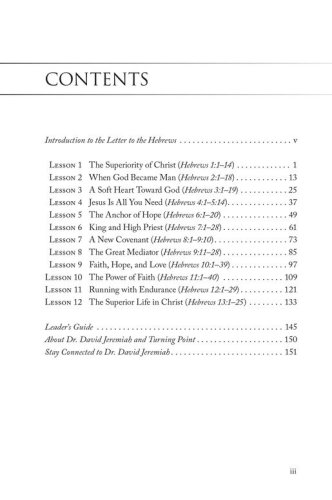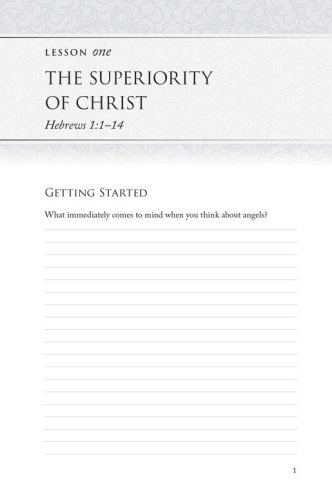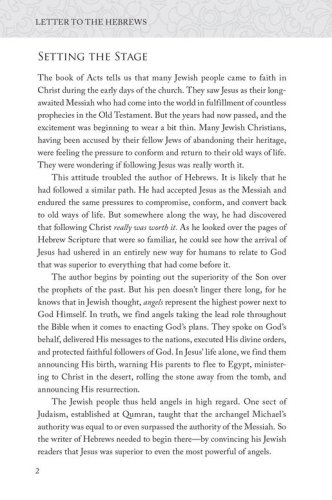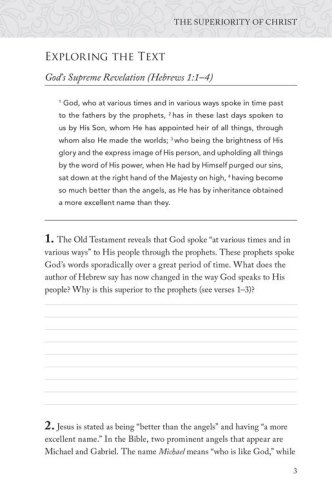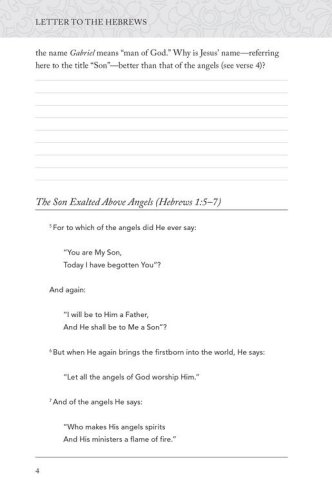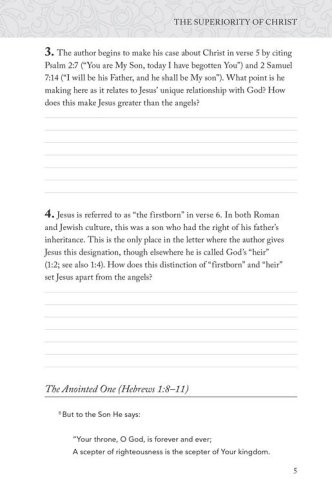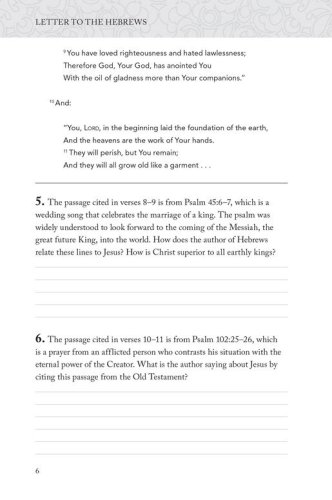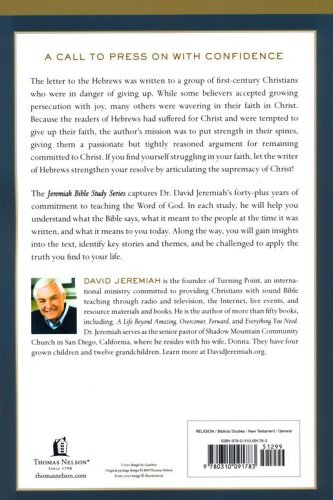 When Dr. David Jeremiah prepares a sermon or teaching, at the forefront of his mind is helping people understand what the Bible says, what it meant to the people at the time it was written, and what is means to us today. The Jeremiah Bible Study Series captures Dr. Jeremiah's forty years of teaching employing this approach and will lead readers through each book of the New Testament, one chapter at a time. Along the way, readers will gain insights into the text, identify the key stories and themes, and be challenged to correctly apply the truths and meanings they find to their own lives.
Sections in each lesson include:
Getting Started: An opening question to introduce readers to the lessonSetting the Stage: A short reflection to explain the context of the studyExploring the Text: The Scripture reading for the lesson with related study questionsReviewing the Story: Questions to help readers identify key points in the Scripture readingApplying the Message: Questions to help readers apply the key ideas to their livesReflecting on the Meaning: A closing reflection on the key teachings in the lesson
Each of the Bible studies in this series will help readers understand what the Bible says—particularly in its original context—and how to apply its teachings to their lives.