Wanderers: Lessons from Women of Stubborn Hearts – eBook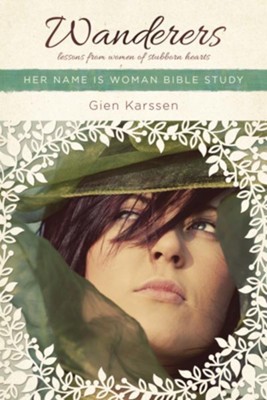 ---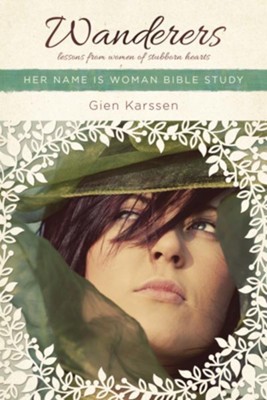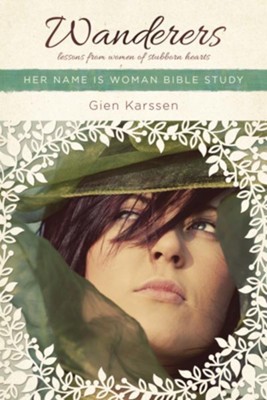 ISBN:

9781631464133, 9781631464133

Page count:

0

Published:

2015-05-15

Format:

DRM Protected ePub

Publisher:

NavPress

Language:
Wanderers: Lessons from Women of Stubborn Hearts walks women through the lives of Hagar, Delilah, Jezebel, and nine other women of the Bible who wrestled with God. By digging into their lives, we have the opportunity to learn from these complicated women.
Through vivid storytelling and deep insights, Gien Karssen unpacks the pitfalls these women encountered in their lives. As you read, you will begin to recognize these pitfalls, so you can avoid making the same mistakes.
Each book in the Her Name Is Woman series brings to life women of the Bible. As you grapple with God's role in each woman's life, you will be motivated to live your own life wholeheartedly for God. Each chapter includes relevant Scripture passages and Bible study questions that have made the Her Name Is Woman series a favorite guide for Bible studies and small groups.