Vocabulary from Classical Roots Book B (Grade 8; Homeschool Edition)
Norma Fifer
---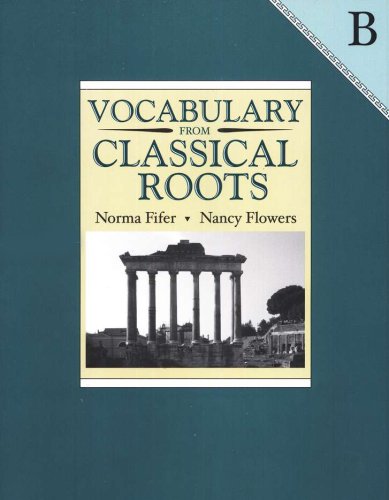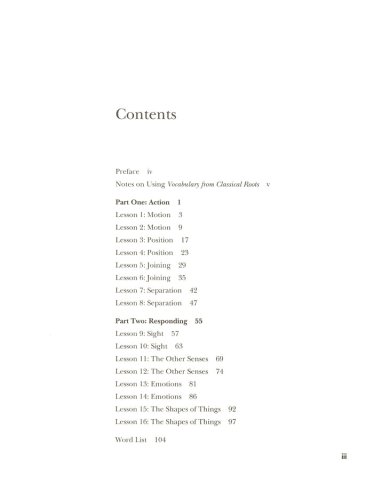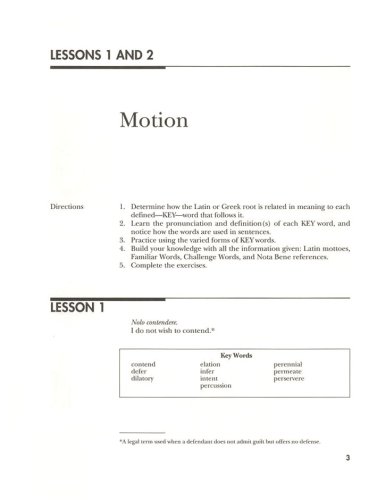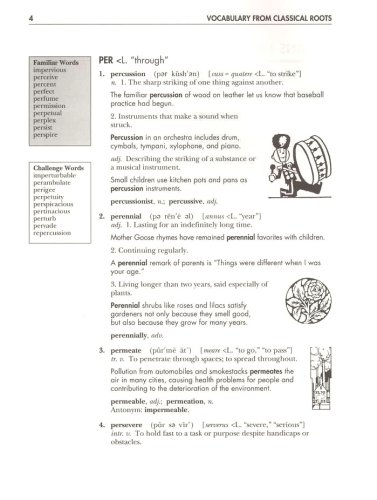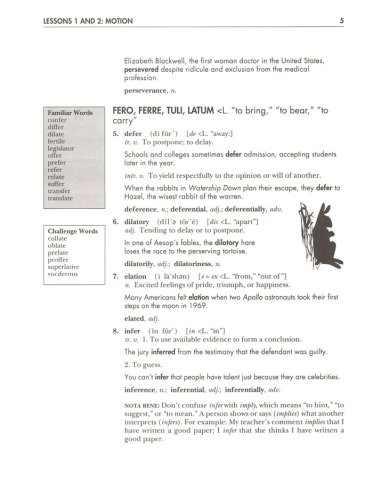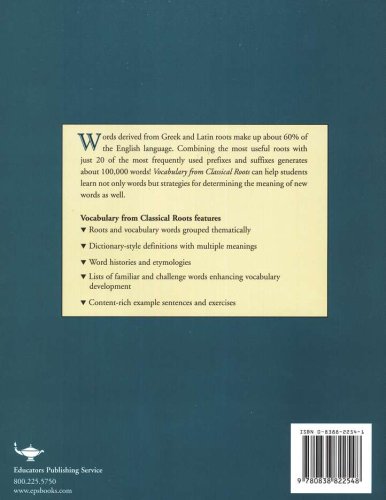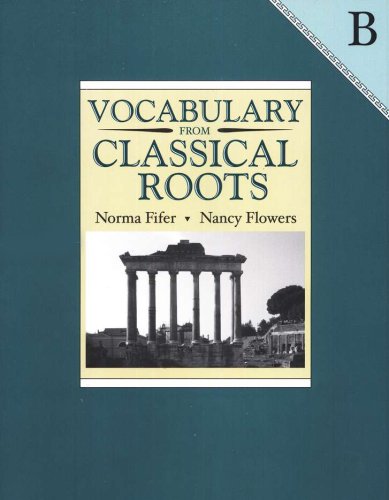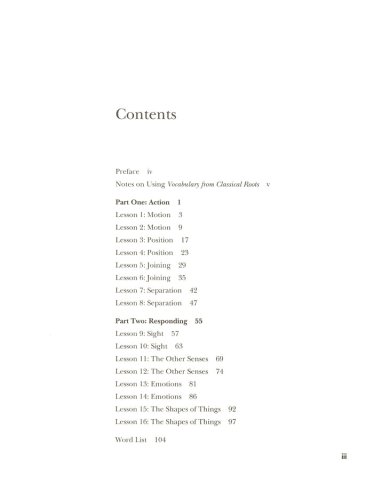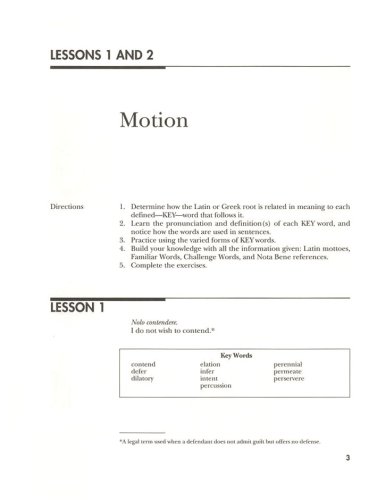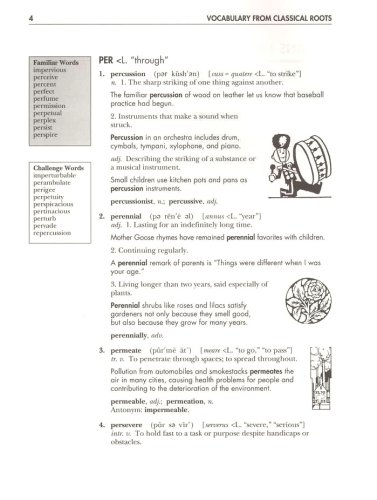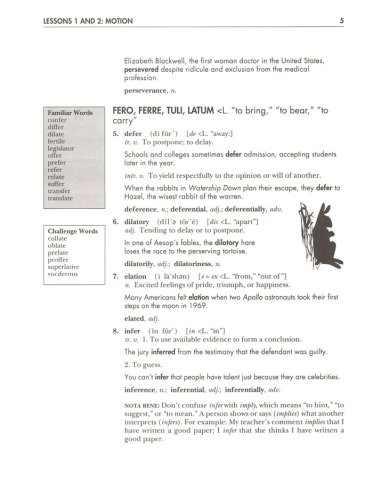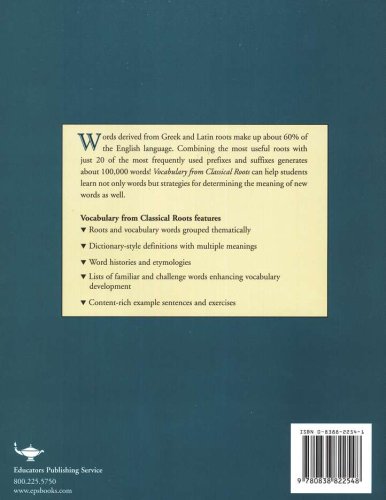 Vocabulary from Classical Roots teaches junior and senior high school students words derived from the most important Greek and Latin roots. Each lesson introduces up to fifteen words derived from two or more classical roots. A dictionary-like format provides all the necessary information, including related forms of the word and sentences illustrating each word's correct usage.
Challenging exercises help students master the vocabulary they need to read works of literature and prepare for SATs. Exercises based on synonyms, antonyms, analogies, contextual vocabulary and sentence completions not only test students' mastery of definitions but also develop their familiarity with the format of comparable items. Grade 8, 105 pages, softcover with word list.
Please note that this item is available for purchase by Homeschools only.