Unveiled Teen Girls' Devotional: Doctrines Jesus Taught and Lived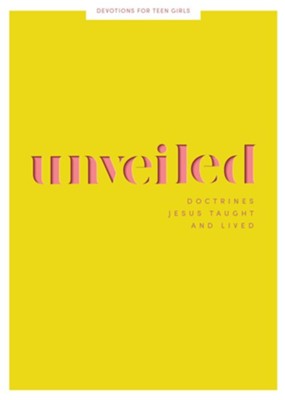 ---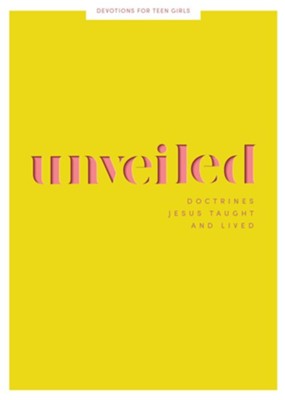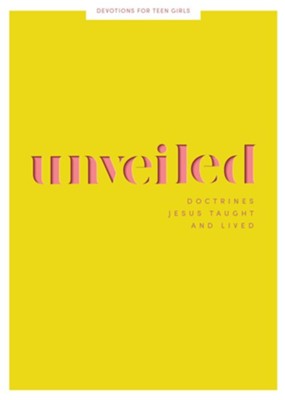 ISBN:

1087752000, 9781087752006

Page count:

112

Published:

2022-06-01

Format:

Paperback

Publisher:

Lifeway

Language:
It's not a guessing game.
When you hear the word doctrine, you might be tempted to think of stacks of dusty old books. And doctrine is a rather scholarly sounding word, but it simply refers to the beliefs we hold as Christians. The reality is doctrine is actually beautiful and exciting. Jesus revealed through His own life and His teaching of the disciples how to live out our faith. This is doctrine unveiled.