Thomas: The Other Gospel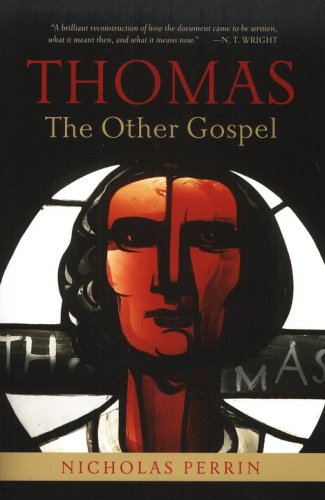 ---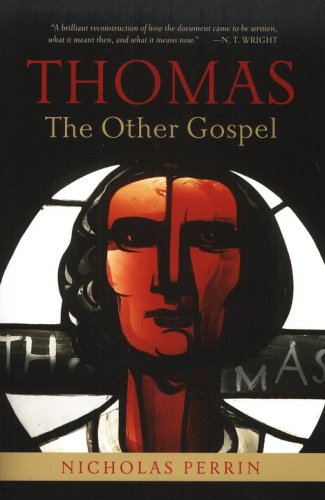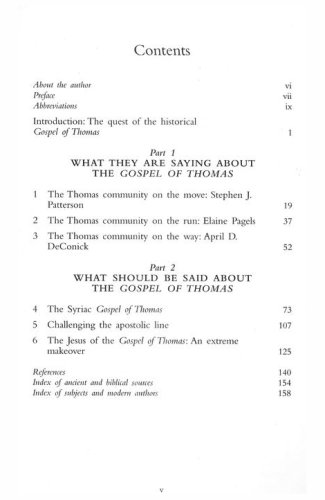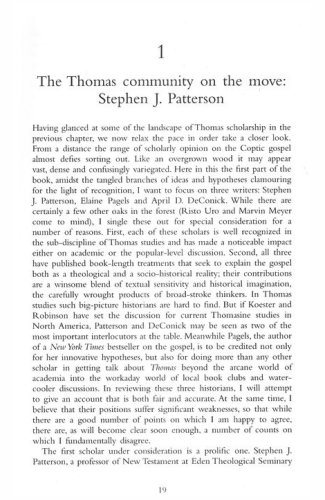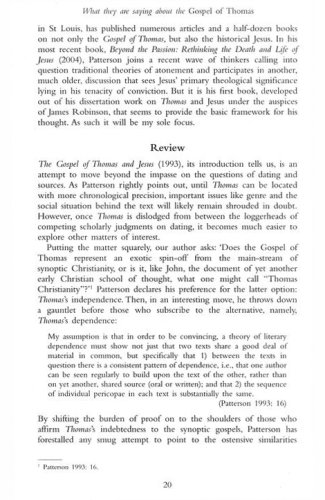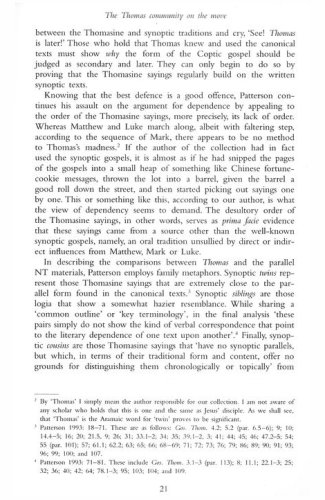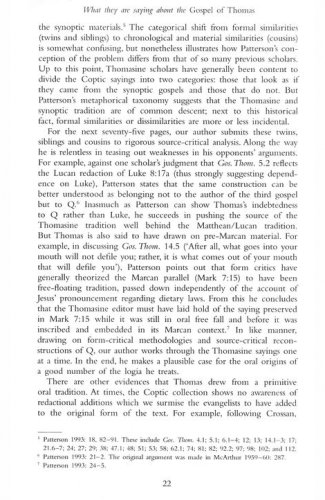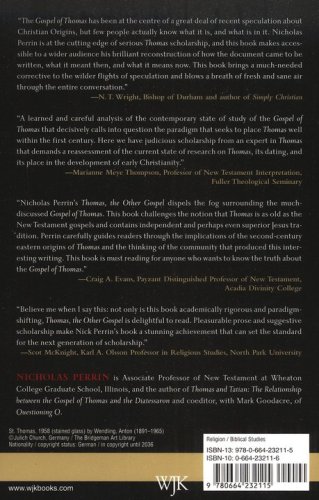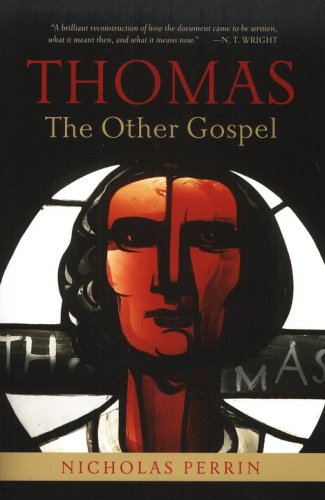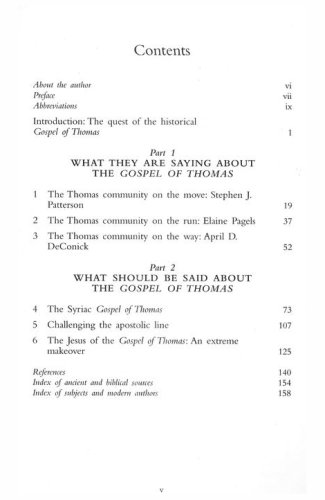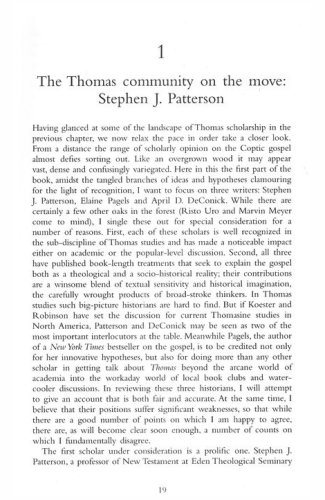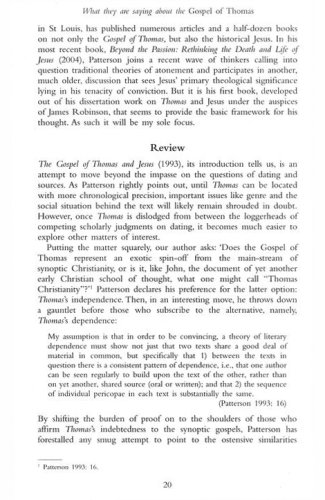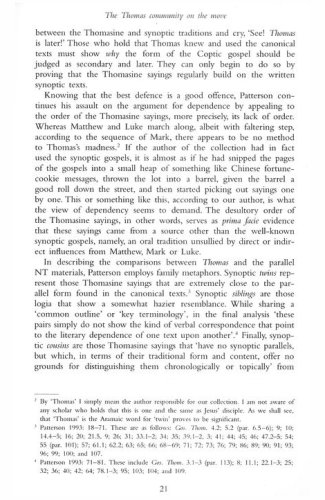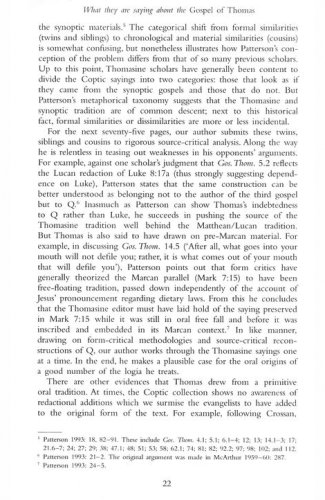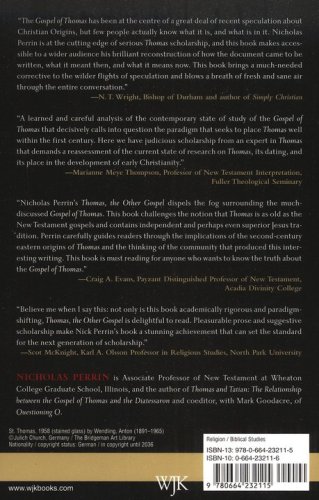 ISBN:

0664232116, 9780664232115

Page count:

160

Published:

2007-06-14

Format:

Paperback

Publisher:

Westminster John Knox Press

Language:
Since its discovery in the mid-1940s, the Gospel of Thomas has aroused the interest of scholars and general readers alike. Thomas, the Other Gospel provides a clear, comprehensive, nontechnical guide through the scholarly maze of issues surrounding the Coptic text. Nicholas Perrin argues that the Gospel derives not from the era of Jesus or even the apostles but from the late second century CE. Further, contrary to what many scholars believe, he maintains that the Gospel was originally written in Syriac rather than in Greek, and he concludes that the real value of the Gospel of Thomas lies not in what it might be thought to say about the "real Jesus" but in what it tells us about early Christianity.