Theology and Narrative: Selected Essays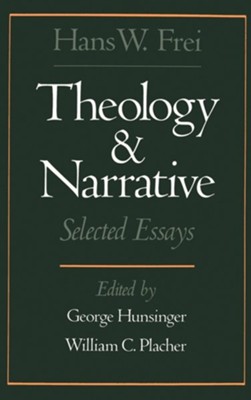 ---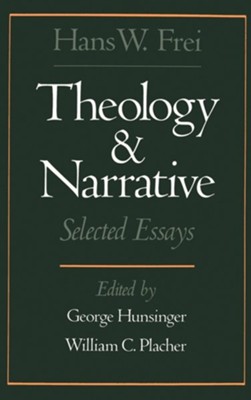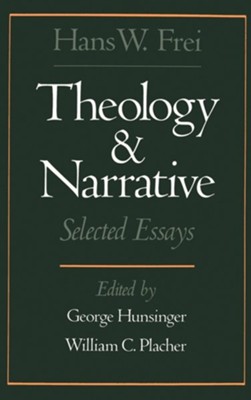 ISBN:

0195078802, 9780195078800

Page count:

288

Published:

1993-09-23

Format:

Hardcover

Publisher:

Oxford University Press

Language:
Hans W. Frei (1922-1988) was one of the most influential American theologians of his generation. Early in his career he drew attention to the importance of biblical narratives; he helped make Karl Barth once again a creative voice in contemporary theology; and he served as a model of what his
colleague, George Lindbeck, has called "postliberal theology." This volume collects ten of Frei's lectures and essays, many of them never before published. Addressing audiences of theologians, biblical scholars, and literary critics, Frei explores the implications of his work for hermeneutics and
Christology, and discusses Barth, Schleiermacher, and his own teacher, H. Richard Niebuhr. William Placher has provided an introduction to Frei's life and work, and the volume ends with an essay by George Hunsinger on Frei's significance for theology today. This collection provides an unrivaled
introduction to Frei's work.