The World of the End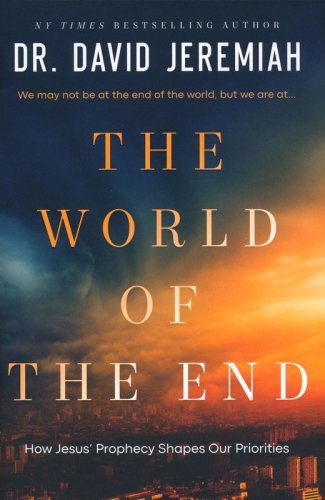 ---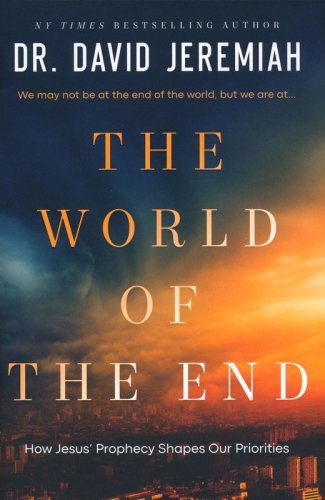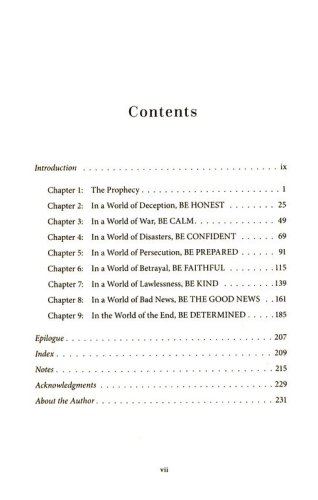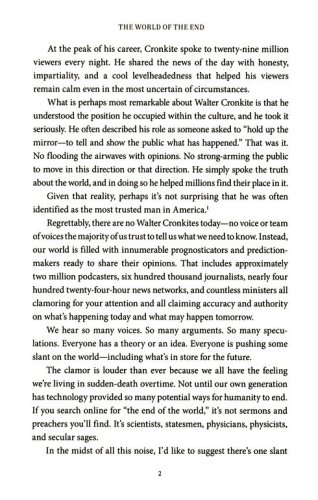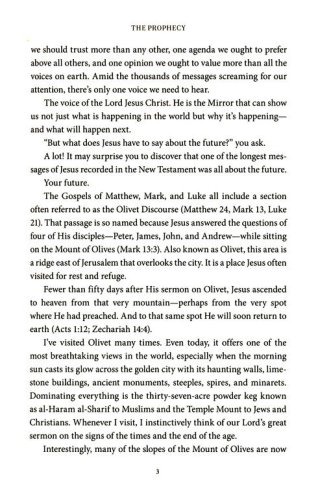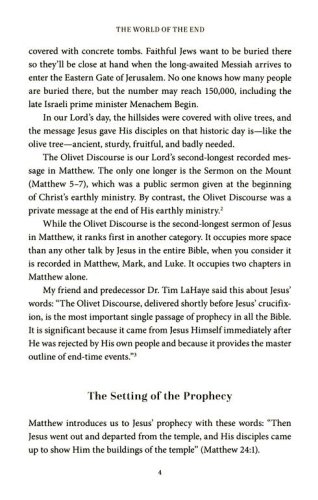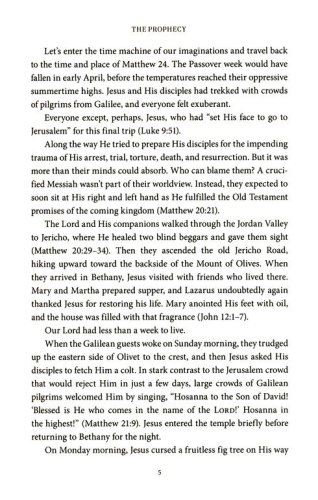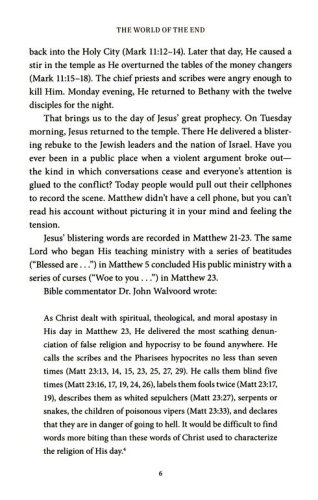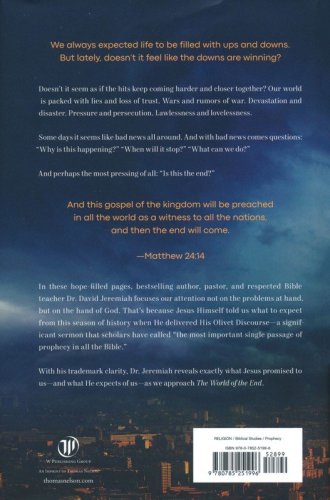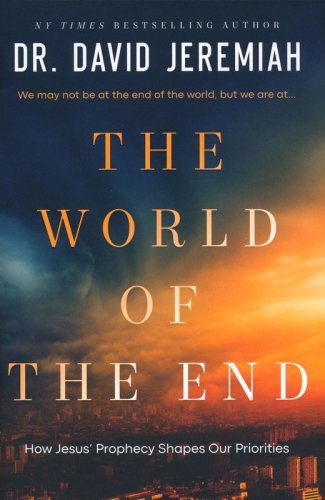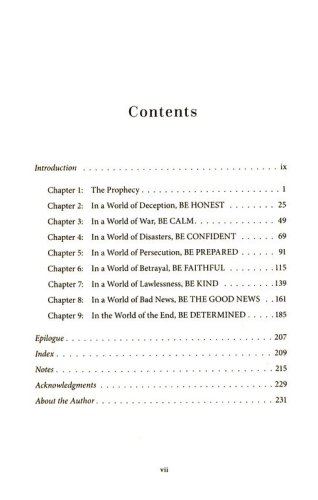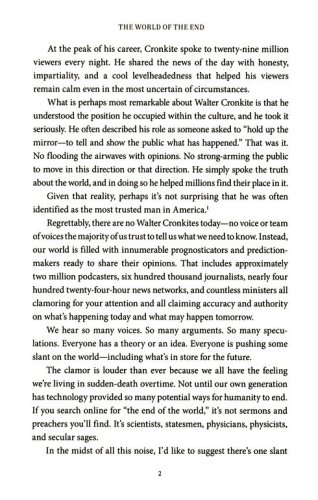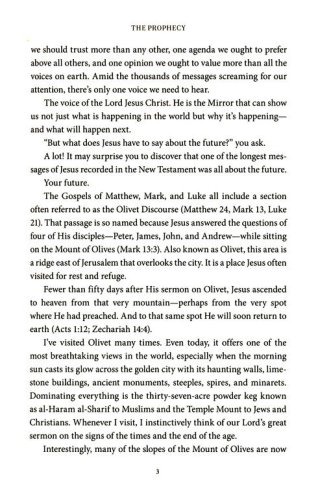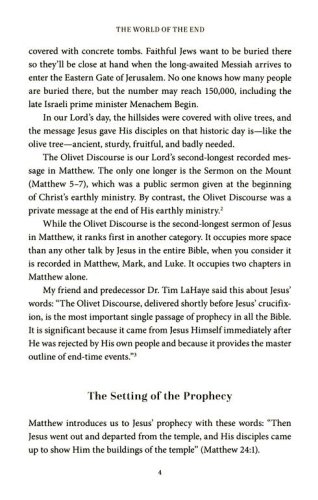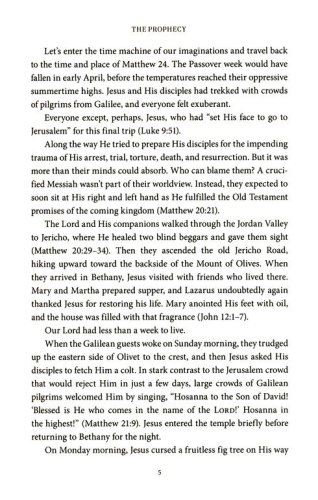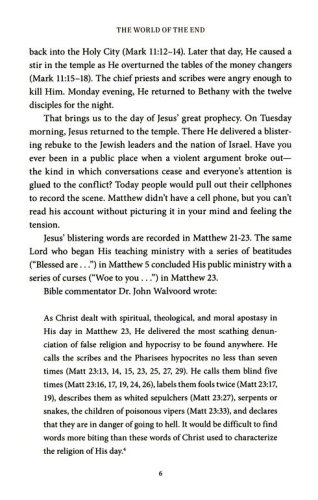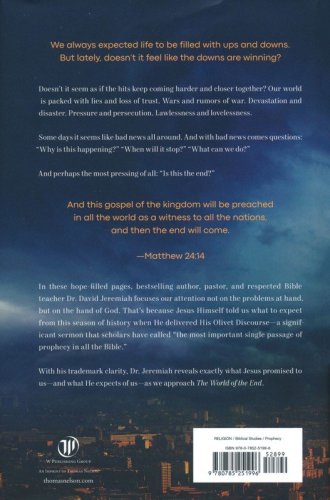 ISBN:

0785251995, 9780785251996

Page count:

240

Published:

2022-10-04

Format:

Hardcover

Publisher:

Thomas Nelson

Language:
In a world that seems to be spinning out of control, we need hope more than ever. What if the life sustaining hope you need is found within the pages of the Bible?
Join New York Times bestselling author and trusted Bible teacher, Dr. David Jeremiah's as he unpacks the scriptures to reveal that the problems we are facing is to be expected, and in fact will increase as we draw closer to the End Times. But even more importantly we should not worry since Jesus has overcome the world. And because of this there is hope for this life, but more importantly for the next.
Learn how:
The Bible has already laid the foundation on how we can live victoriously, even in difficult timesJesus not only calls Christians to a higher standard, but equips us with the tools and strength we need to confidently follow him dailyAnd explore the gospels more closely to find the comfort you need to trust God is in control and that his plan is still working to completion
Grow your faith, by going deeper, with Dr. David Jeremiah.