---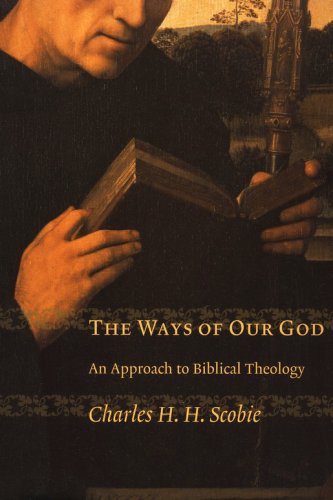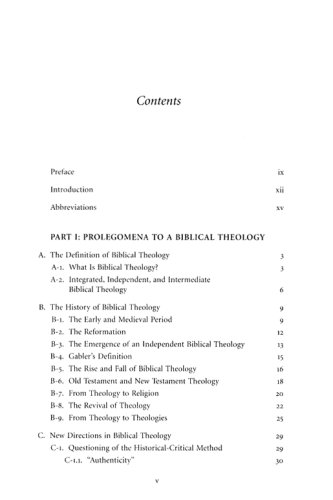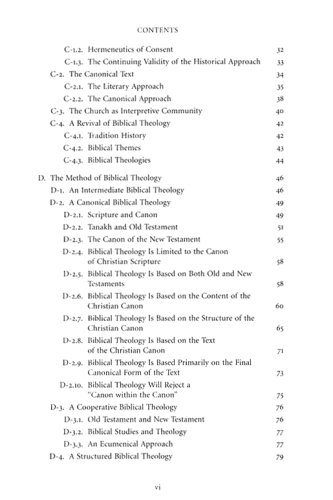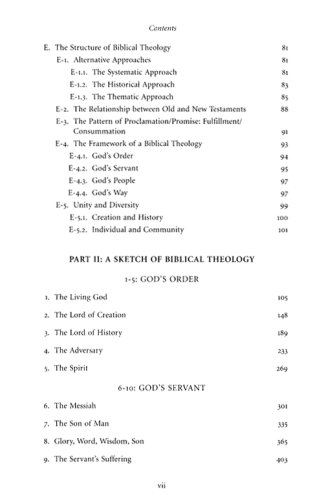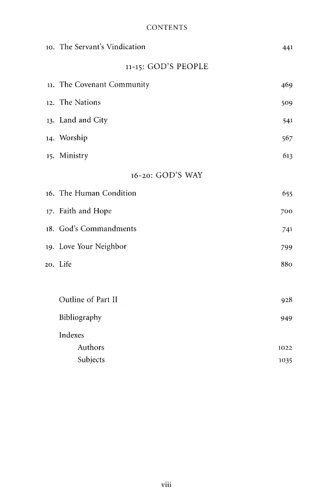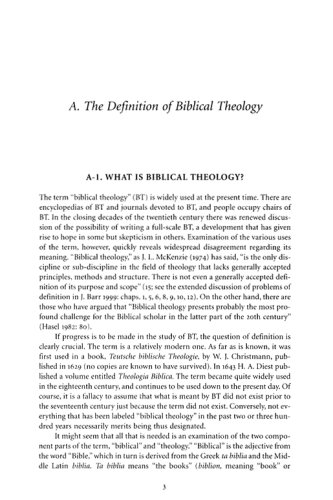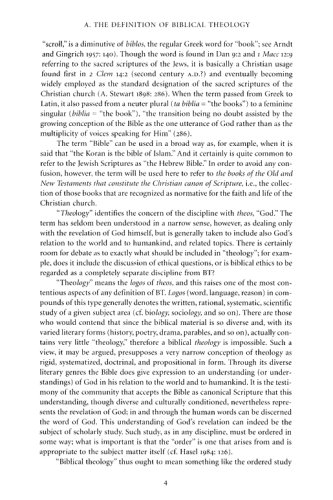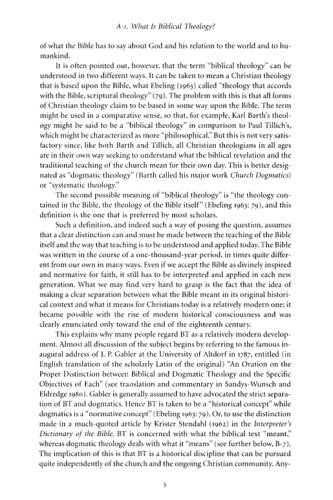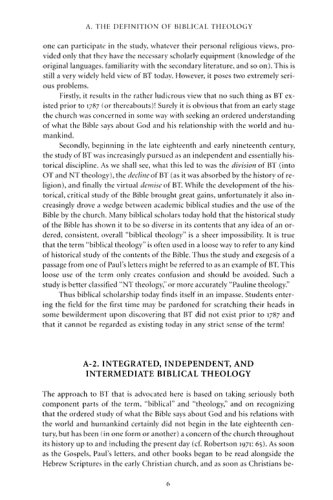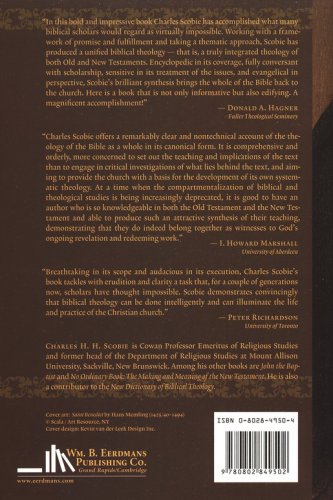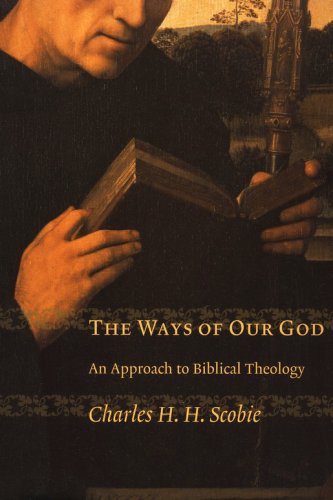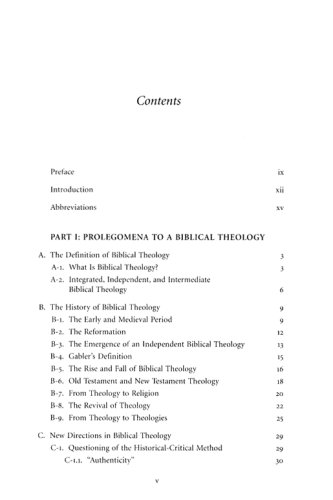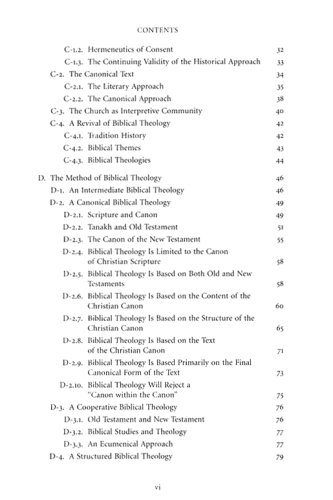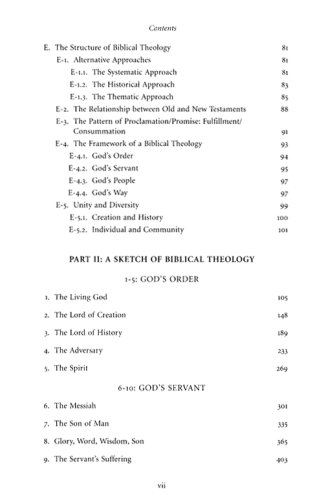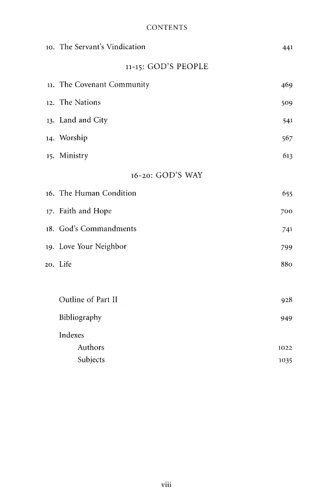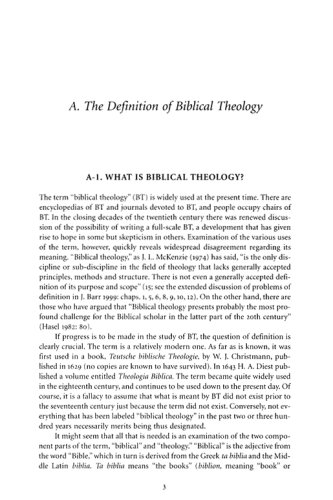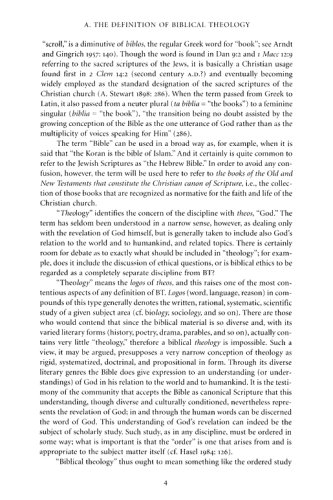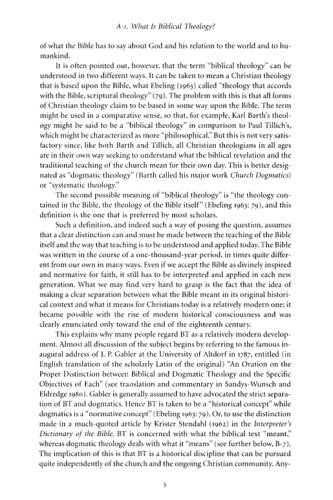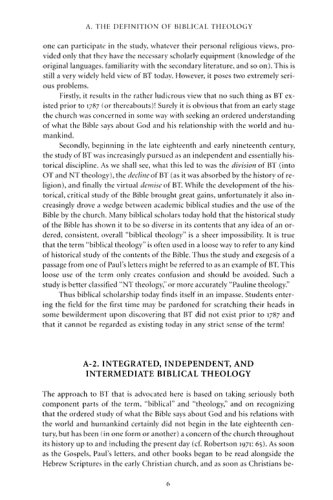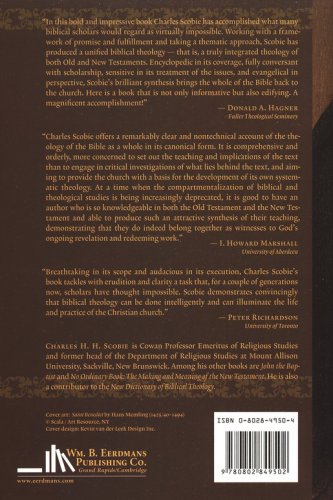 At a time when Old Testament and New Testament studies are considered to be two very different tasks, this major new work by Charles Scobie offers an approach to biblical theology meant to take in the entire sweep of divine revelation.
Comprehensive in scope, this book covers every aspect of biblical theology. Chapters are devoted first to the nature and task of biblical theology and then to major themes within the biblical message — God's order, God's servant, God's people, and God's way. Each section of the book also features an extensive system of helpful cross-references. Not only is Scobie's attempt to bridge the biblical testaments admirable, but he also takes great care to present scholarship that is at the same time informed by, and relevant to, the daily life and work of the church. The result is a book that is relevant to readers everywhere.
Accessible to teachers, clergy, students, and general readers alike, this book will reinvigorate the study of the Bible as the unified word of God.