The Rough Riders – eBook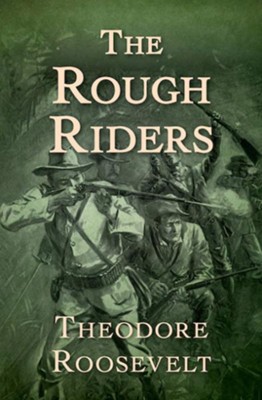 ---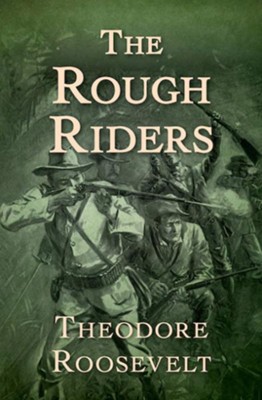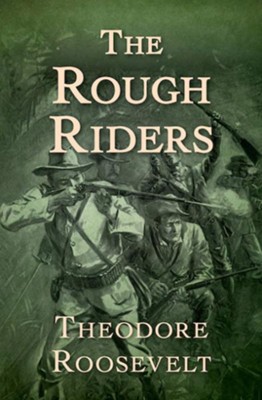 ISBN:

9781504042376, 9781504042376

Page count:

0

Published:

2016-12-13

Format:

DRM Protected ePub

Publisher:

Open Road Media

Language:
Theodore Roosevelt's bestselling memoir chronicling the 1st United States Volunteer Cavalry and its victory at San Juan Hill in the Spanish-American War.
 
Yearning to join the fight for Cuban independence in the Spanish–American War, Theodore Roosevelt and Col. Leonard Wood formed the 1st United States Volunteer Cavalry. They enlisted a motley crew from all walks of life, from cowboys and frontiersmen to Ivy League graduates. These 1,250 men became known as the Rough Riders. After training in San Antonio, Texas, they set out for the tropical jungles of Cuba. As they grappled with hunger, malaria, and occasional defeat, their many battles with the Spanish Army culminated in the death-defying charge to victory at San Juan Hill.
 
Through it all, Roosevelt kept a pocket diary in which he made daily entries about his experiences and the men who fought beside him. Imbued with his trademark vigor and certainty of purpose, Roosevelt's firsthand account of this historic campaign paints a vivid picture of the rugged, independent spirit that came to define American heroism.
 
This ebook has been professionally proofread to ensure accuracy and readability on all devices.