The Prodigal Son: Return of the Assassin – eBook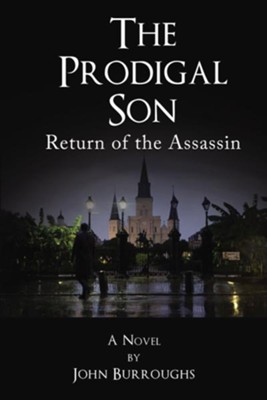 ---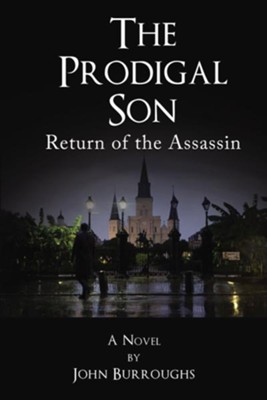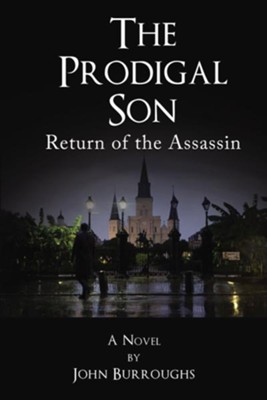 ISBN:

9781400324439, 9781400324439

Page count:

0

Published:

2019-04-16

Format:

DRM Protected ePub

Publisher:

Elm Hill

Language:
Jack Brantley, a CIA assassin living in Cold War Europe during the late 1970s, is ordered to terminate a colleague who has been discovered trading secret government documents to the Russians in East Berlin. After following his intended target throughout much of West Berlin, Jack carries out his assignment with his usual efficiency and callousness. However, upon the completion of his latest hit Jack becomes quite disenchanted with what he is doing for a living in Europe and resigns from the agency in order to move back to the United States.
Upon his return, Jack plies his trade as a private gun-for-hire while based out of his hometown on the Florida Gulf Coast. Jack's efficiency as a hired gun makes him a much sought-after hitman, but the aftermath of a recent contract and his subsequent killing of a man in rural south Alabama leaves the former Green Beret and ex-CIA agent battling his inner demons as never before.
Jack's next contract is with a very shady underworld figure and the story takes the reader on a ride with him into the heart of New Orleans. Hired to eliminate a well-respected resident of the Crescent City, Jack quickly and efficiently tracks down his subject. However, the resulting encounter with his intended target is something Jack Brantley would never have foreseen when he first took the job, and his own life soon hangs in the balance.
Set against the backdrop of the French Quarter and the Warehouse/Arts and Garden districts of New Orleans, The Prodigal Son: Return of the Assassin is a modern-day retelling of the biblical parable as told in the Gospel of Luke. It is a story of redemption, forgiveness and reconciliation that reveals the boundless compassion and merciful love of God toward one of His lost sons. It is a tale that is sure to take the reader on a ride that is well worth the price of the ticket.