---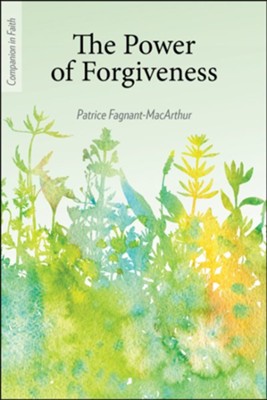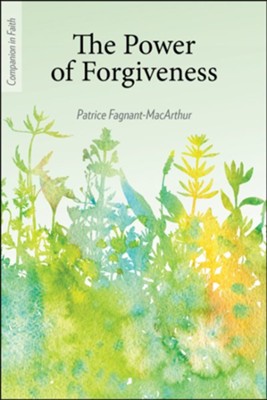 "Forgive us our trespasses as we forgive those who trespass against us."
How many times have we uttered those words in The Lord's Prayer? How many times do we stop to consider what we are saying? We are asking God to extend mercy and forgiveness to us in the same manner as we treat those who have hurt us in some way. Do we really mean that?
It is hard to ask for forgiveness from God. It is difficult to admit that we have done wrong, that we have failed in our relationships with God and with others. This is one reason why people don't take more advantage of the Sacrament of Reconciliation. It is very humbling to have to say our failings out loud to another person. The bigger the failing, the more humbling it is.
In The Power of Forgiveness, you will come to understand more fully that God's mercy is always there. Through true stories of the lives of saints and examples from the Bible along with a short prayer and reflection questions, this devotional helps us focus on the challenge and power of offering forgiveness.
The Power of Forgiveness is a useful reflection in preparing for the Sacrament of Reconciliation or for every day prayer. Part of the Companion in Faith series.