The Lord's Prayer: Praying with Power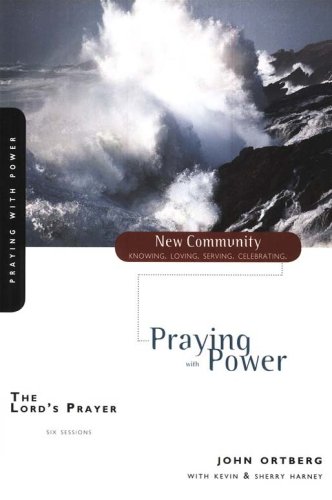 ---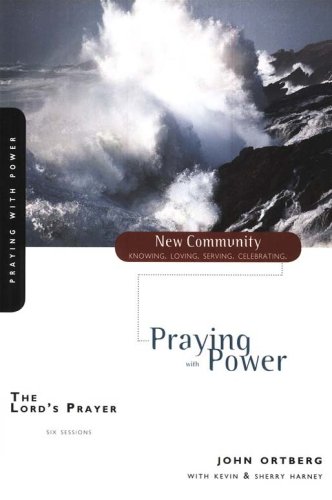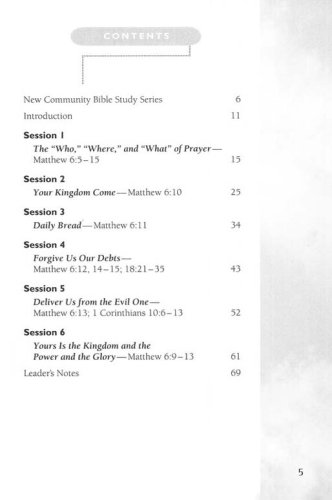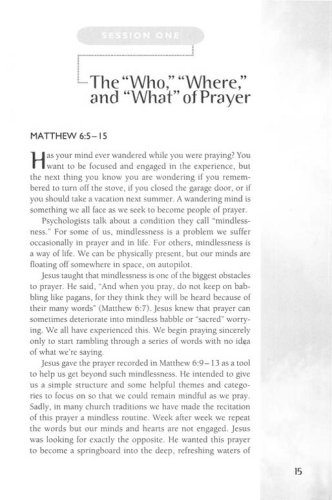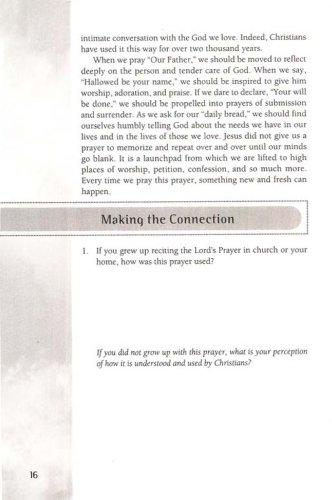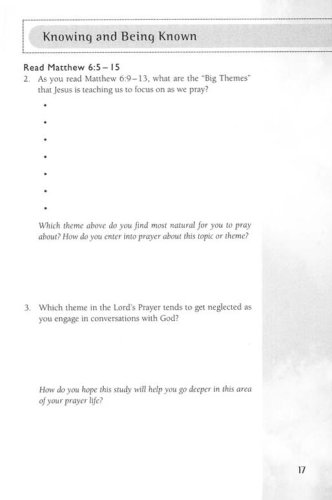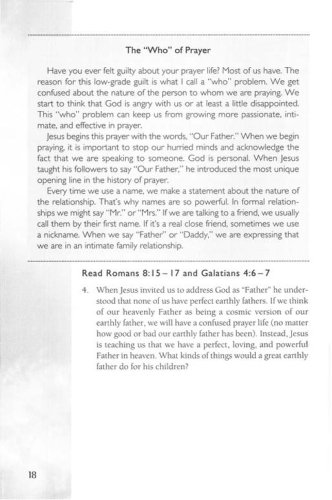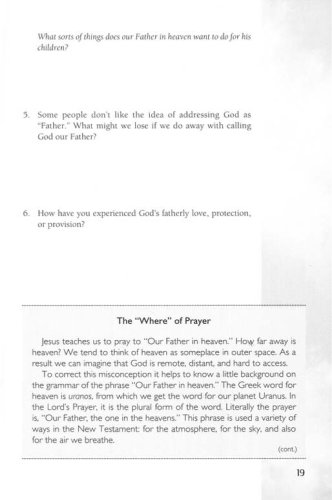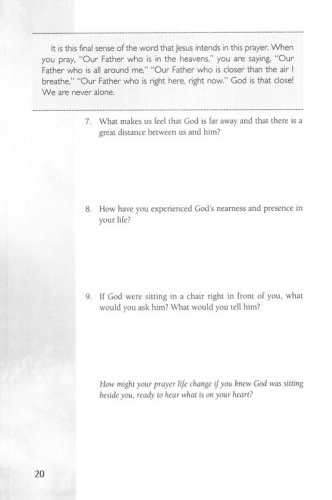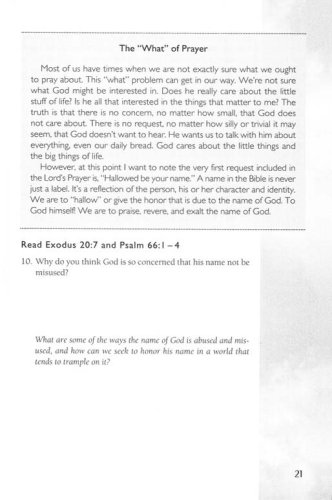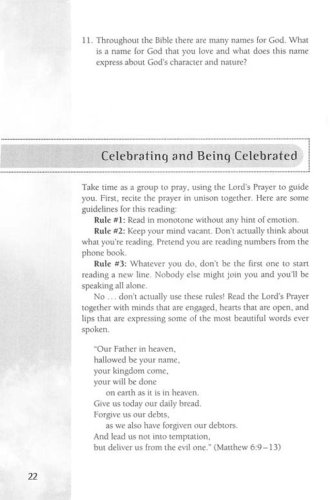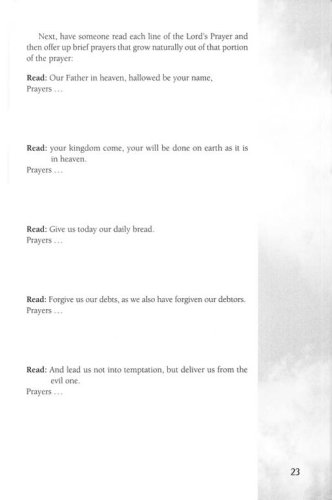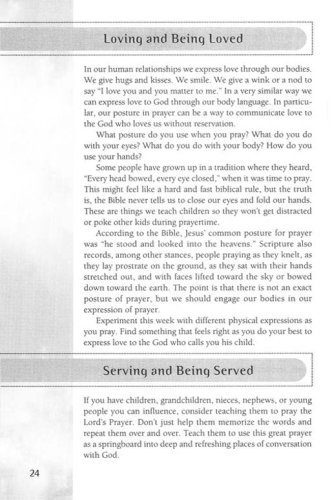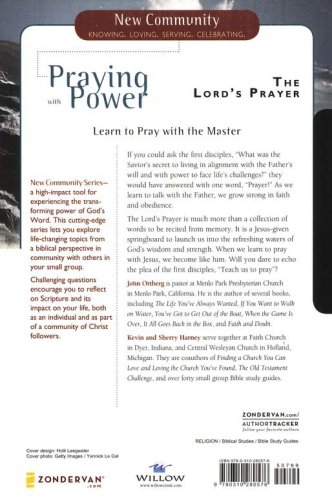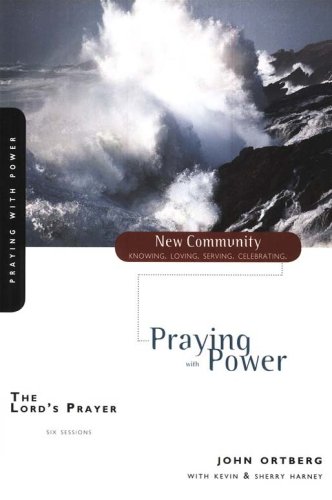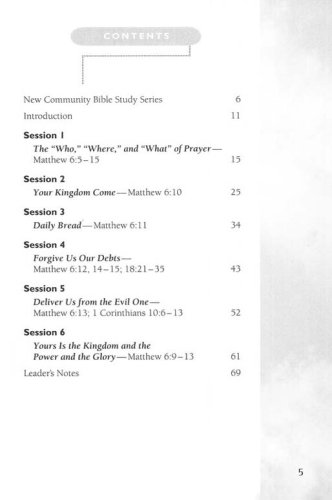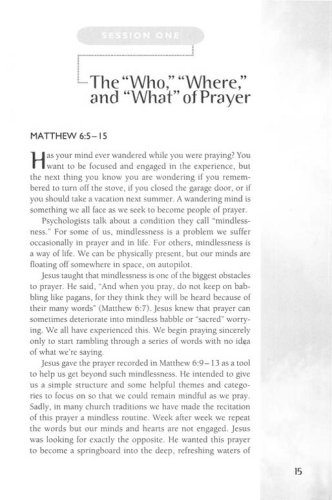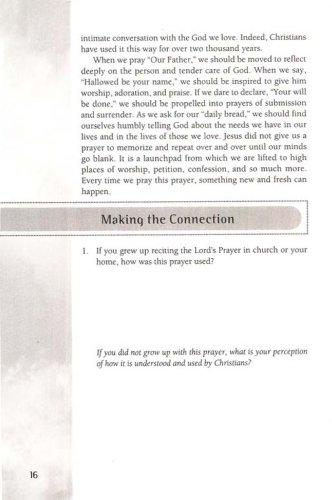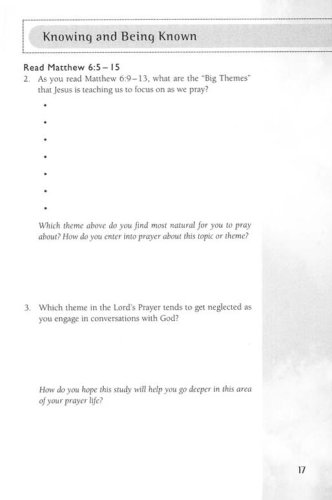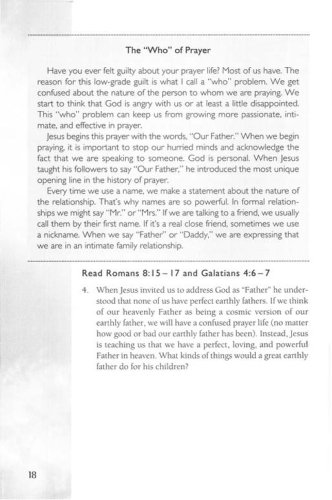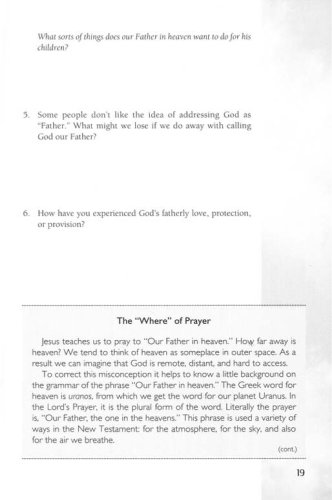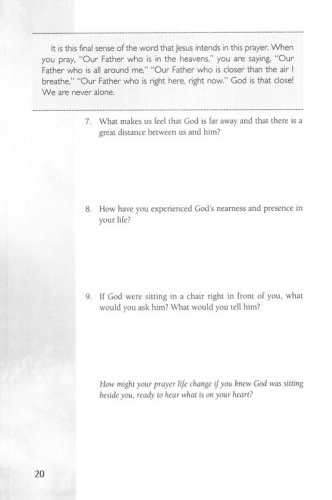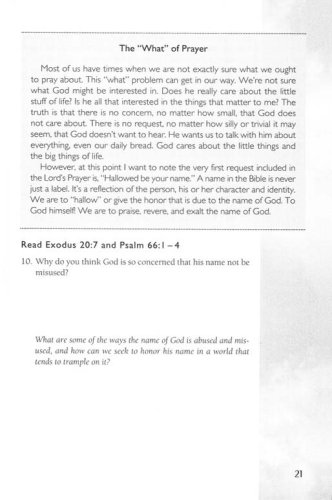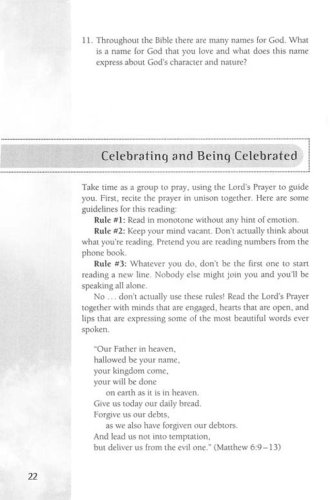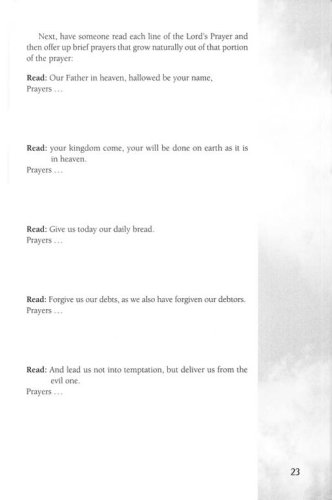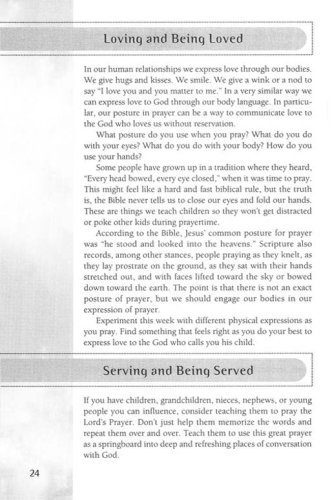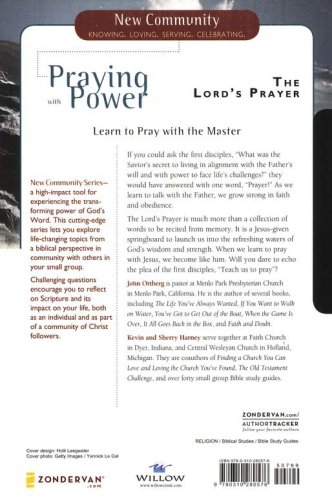 ISBN:

0310280575, 9780310280576

Page count:

96

Published:

2008-12-28

Format:

Paperback

Publisher:

Willow Creek Resources

Language:
Learn to Pray with the Master If you could ask the first disciples, "What was the Savior's secret to living in alignment with the Father's will and with power to face life's challenges," they would have answered with one word, "Prayer!" As we learn to talk with the Father, we grow strong in faith and obedience. The Lord's Prayer is much more than a collection of words to be recited from memory. It is a Jesus-given springboard to launch us into the refreshing waters of God's wisdom and strength. When we learn to pray with Jesus, we become like him. Will you dare to echo the plea of the first disciples, "Teach us to pray"?