1 & 2 Samuel: Growing a Heart for God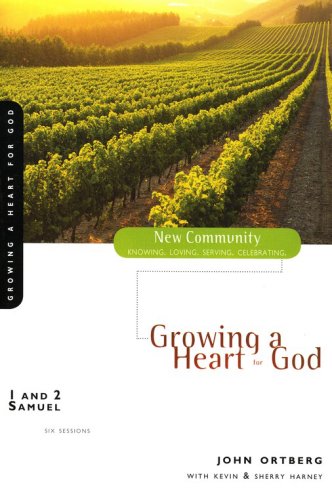 ---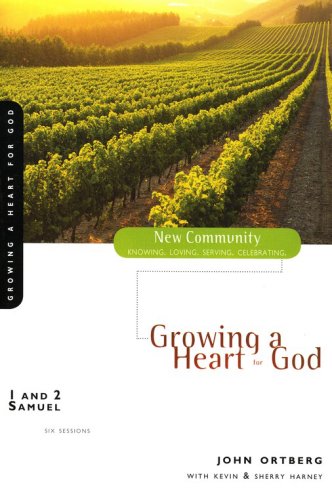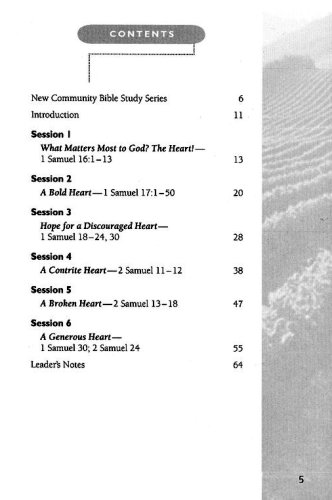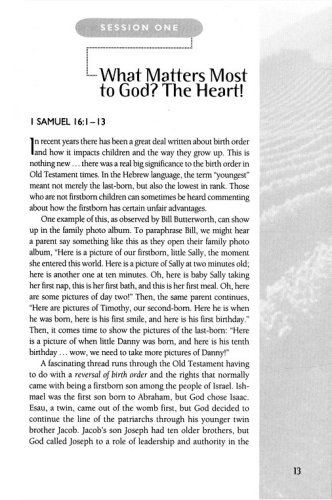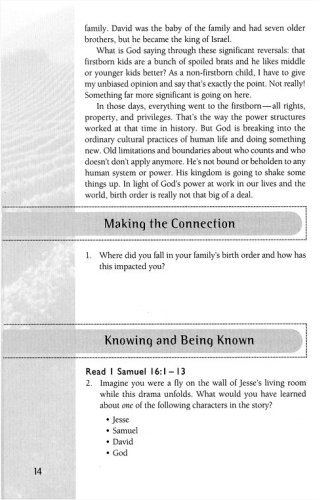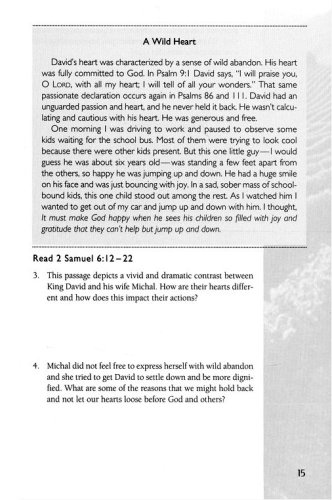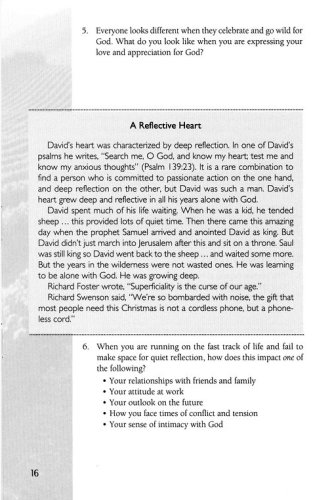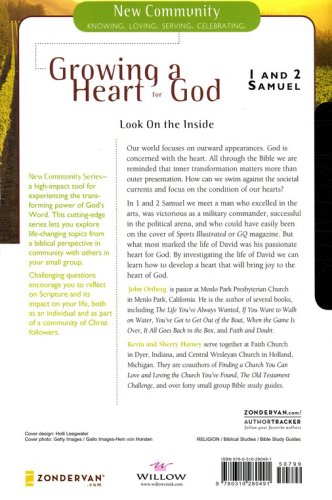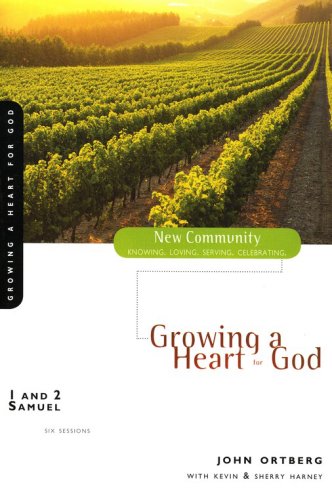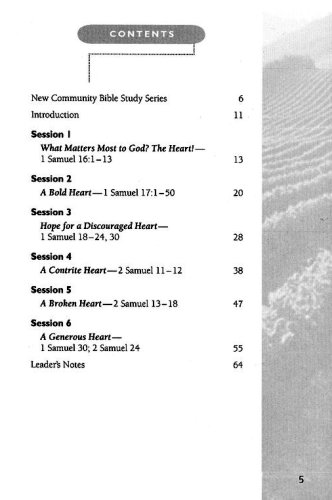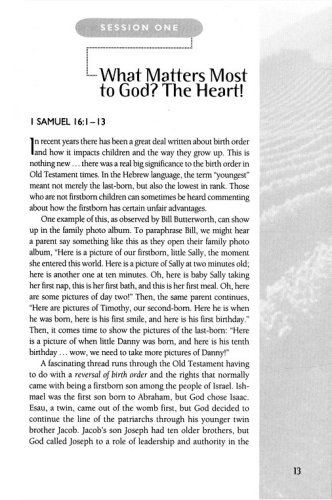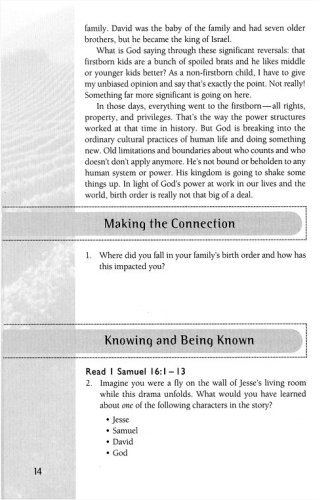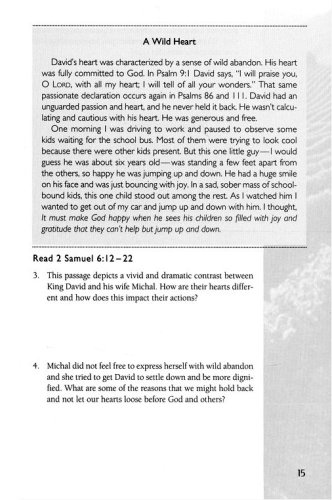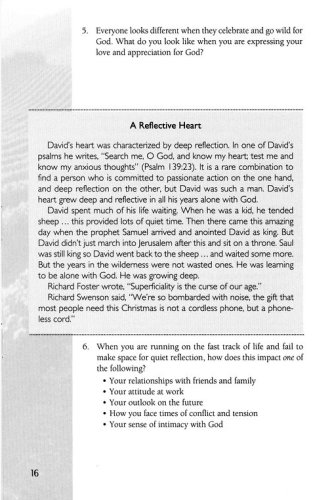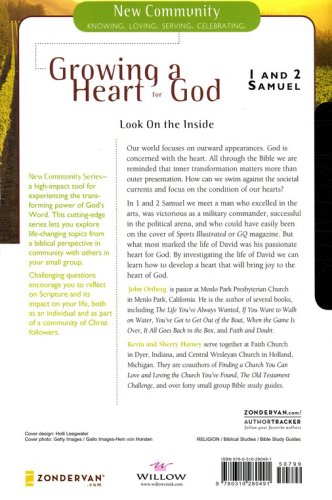 ISBN:

0310280494, 9780310280491

Page count:

96

Published:

2008-12-28

Format:

Paperback

Publisher:

Willow Creek Resources

Language:
Written by the dynamic leaders of church ministry across the country, this series explores life-changing topics from a biblical perspective. New Community guides don't force small groups to choose between Bible study and building community. Just the opposite. Each study delves deeply into Scripture in a way that strengthens relationships. Challenging questions encourage group members to reflect not only on Scripture but also on their own lives—individually and as a part of God's family. And unlike most Bible studies, the New Community series helps study groups convert biblical principles into practical teamwork—helping at the soup kitchen, bringing a meal to someone, writing an encouraging letter, and so on. Filled with prayer, insight, intimacy, and action, each study in this series will help group members line up their lives and relationship more closely with the Bible's model for the church.