The King's Prophetic Voice: Hearing God Speak through Symbolism and Supernatural Signs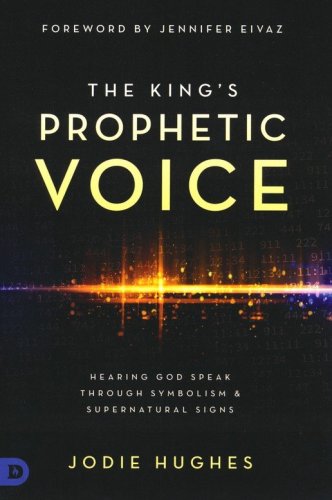 ---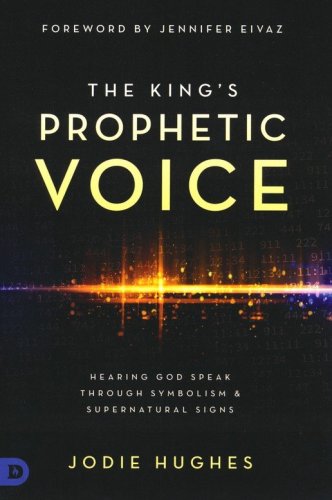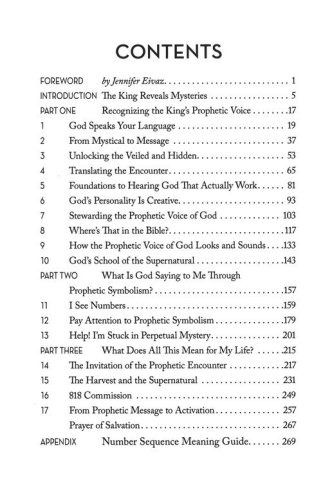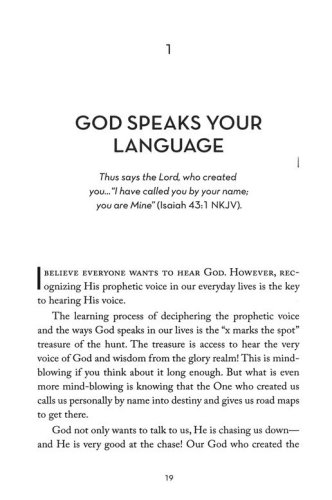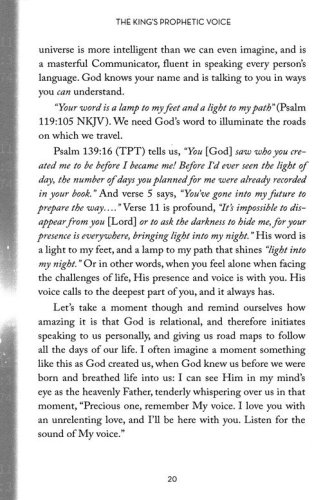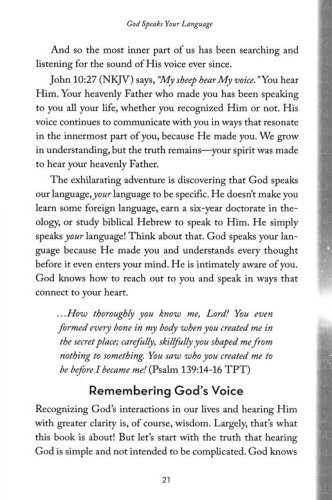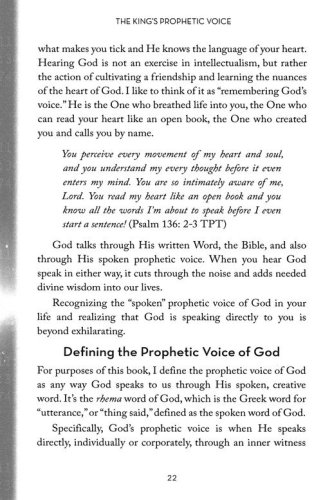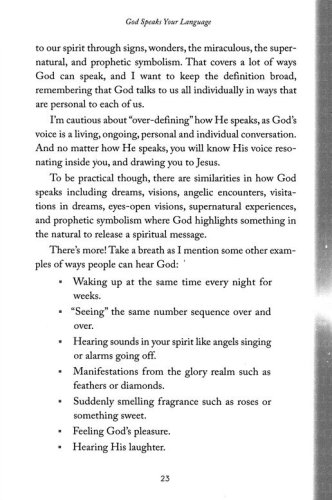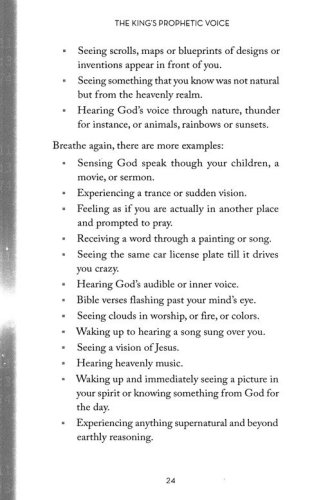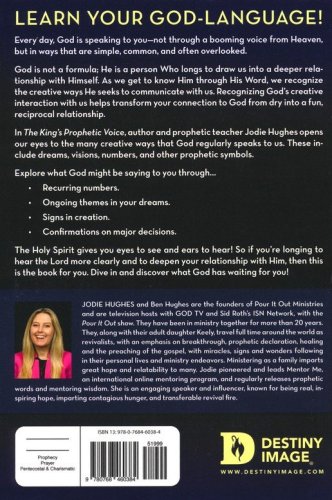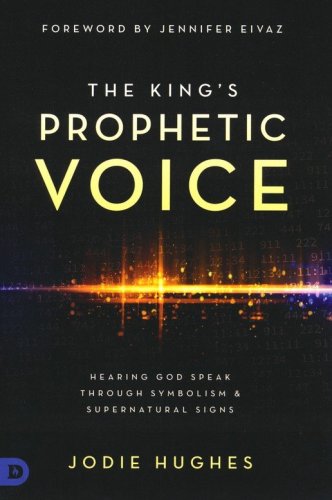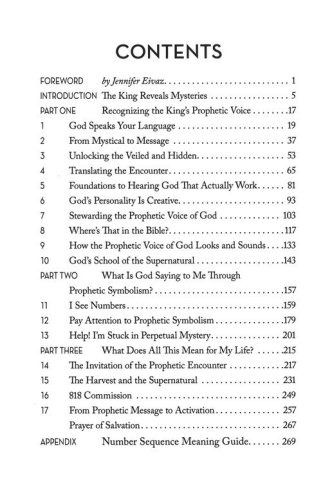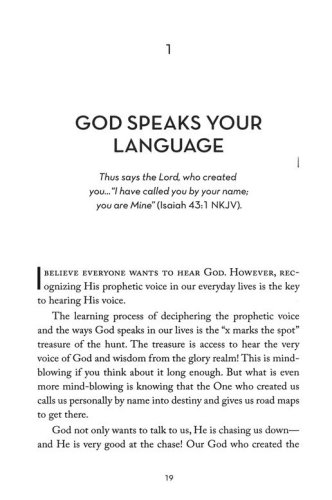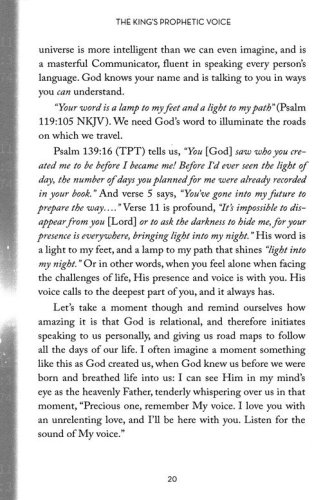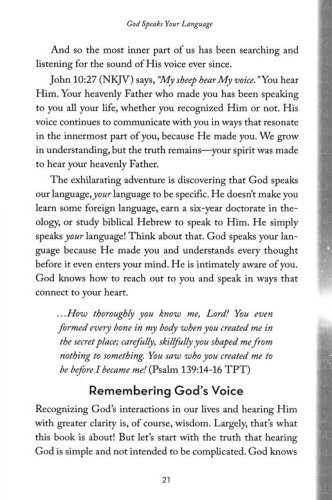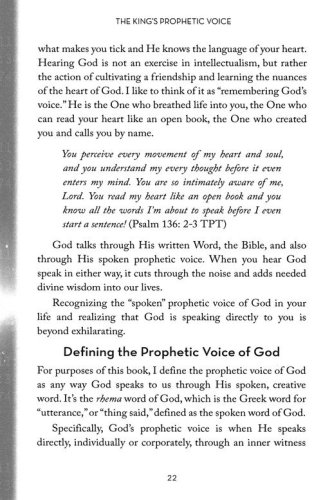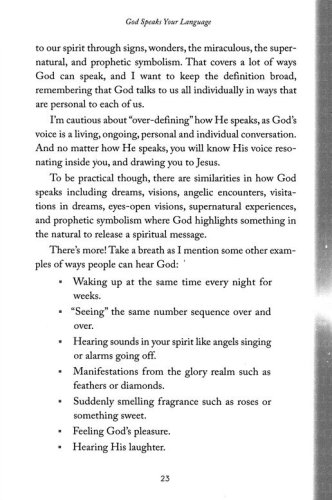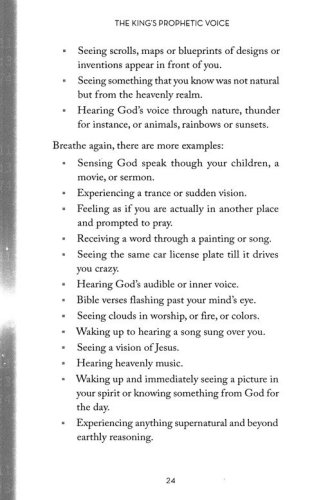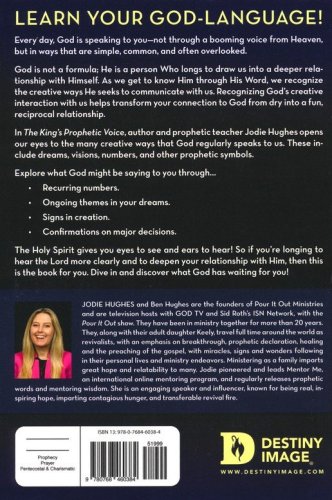 ISBN:

0768460387, 9780768460384

Page count:

208

Published:

2022-03-15

Format:

Paperback

Publisher:

Destiny Image

Language:
Learn your God-language!
 
Every day, God is speaking to you—not through a booming voice from Heaven, but in ways that are simple, common, and often overlooked.
 
God is not a formula; He is a person Who longs to draw us into a deeper relationship with Himself. As we get to know Him through His Word, we recognize the creative ways He seeks to communicate with us. Recognizing God's creative interaction with us helps transform your connection to God from dry into a fun, reciprocal relationship.
 
In The King's Prophetic Voice, author and prophetic teacher Jodie Hughes opens our eyes to the many creative ways that God regularly speaks to us. These include dreams, visions, numbers, and other prophetic symbols.
 
Explore what God might be saying to you through…
 Recurring numbers.Ongoing themes in your dreams.Signs in creation.Confirmations on major decisions. 
The Holy Spirit gives you eyes to see and ears to hear! So if you're longing to hear the Lord more clearly and to deepen your relationship with Him, then this is the book for you. Dive in and discover what God has waiting for you!