The Gospel On the Ground Teen Girls' Bible Study Book: A Study of Acts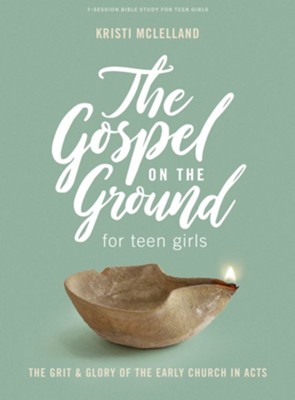 ---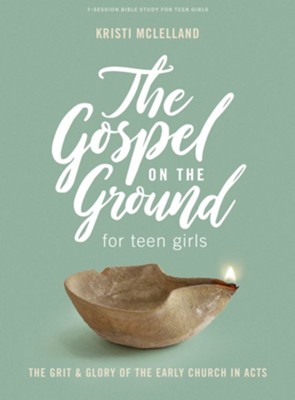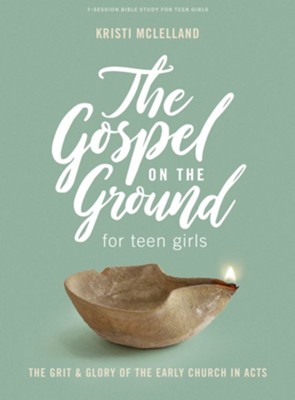 ISBN:

1087760704, 9781087760704

Page count:

192

Published:

2022-06-01

Format:

Paperback

Publisher:

B&H Academic

Language:
Jesus never traveled outside of a 100-mile radius from where He was born, yet His name is spoken in every corner of the earth. The Gospel on the Ground is the story of how Jesus' message of hope and reconciliation spread from Jerusalem and how it's still spreading like wildfire today.
Taking Jesus' last words here on earth before He ascended into heaven, "… you will be my witnesses in Jerusalem, in all Judea and Samaria, and to the ends of the earth" (Acts 1:8) seriously, Jesus' first century church grew despite intense persecution and difficulty.
Come along with biblical culturalist Kristi McLelland as she unpacks the life of the early church in the Book of Acts and shows us that the kingdom of God is always on the move, always looking outward to bring meaning and joy to a world searching for true fulfillment and hope. We'll explore the call of Jesus to His disciples then and to us as His disciples today, the way God's Word can sustain us even in the most difficult of times, and the transformative grace that we experience as children of God in His kingdom of celebration.