The Gospel of Luke: Christ, the Son of Man – Twenty-first Century Biblical Commentary
Mal Couch
---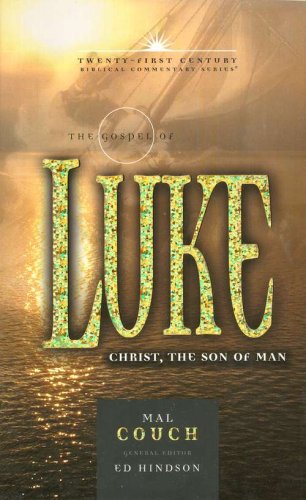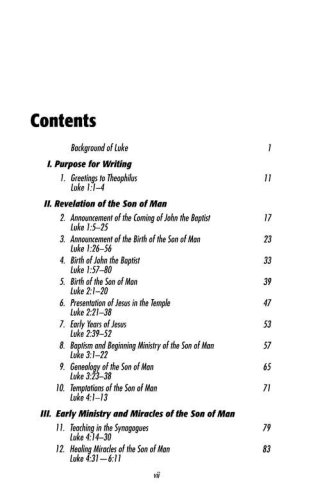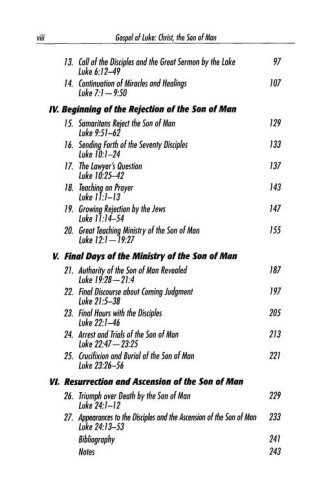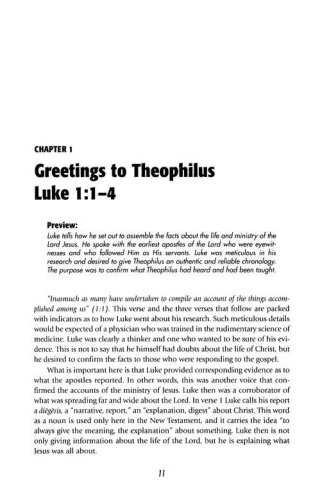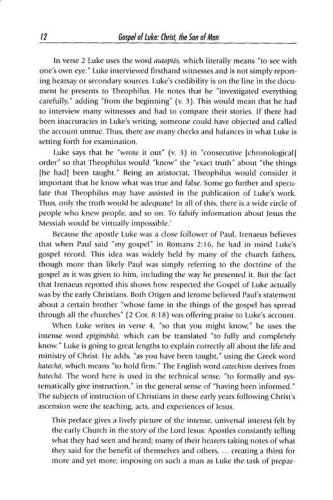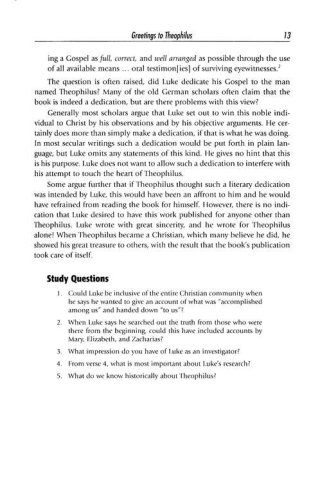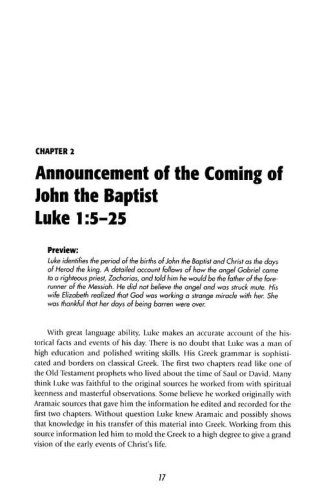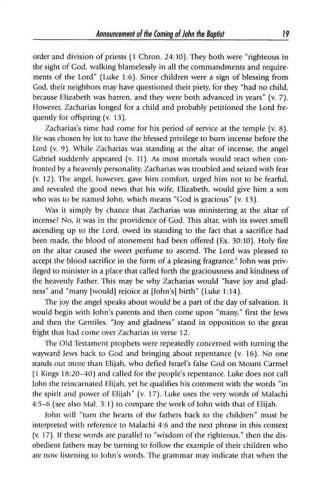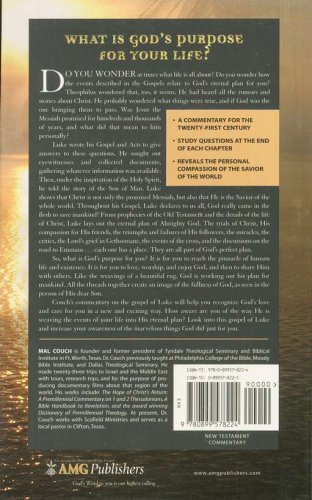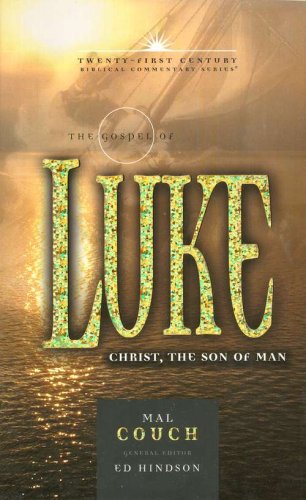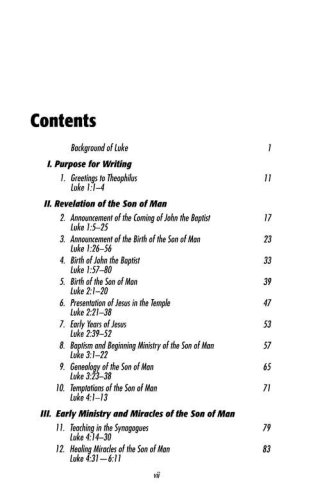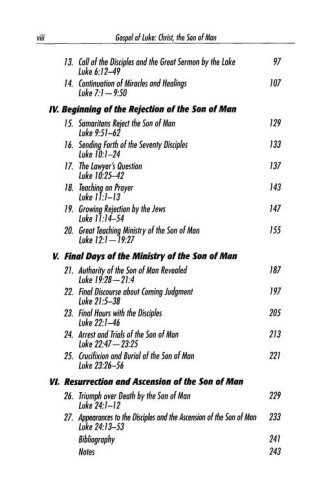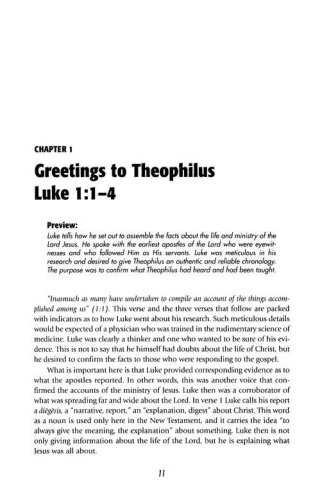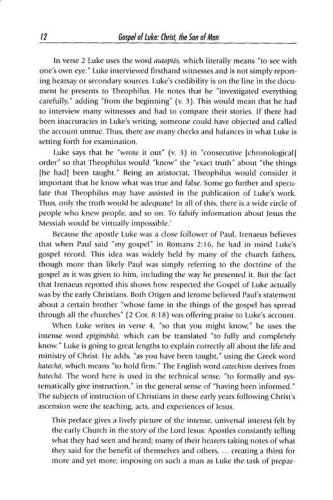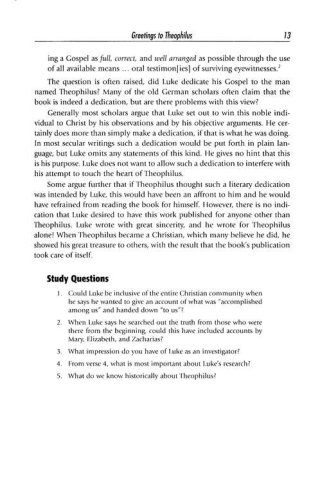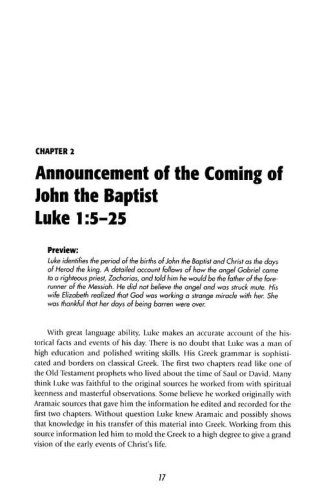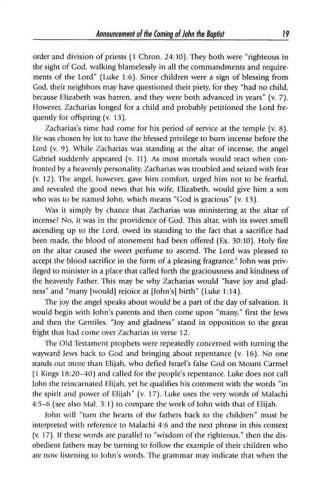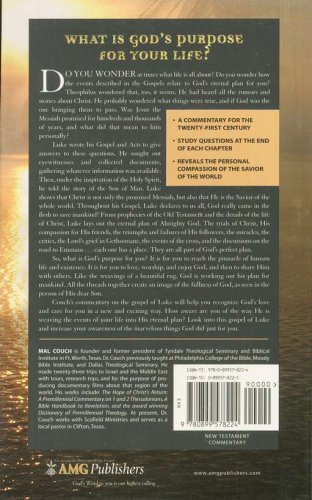 ISBN:

0899578225, 9780899578224

Page count:

256

Published:

2006

Format:

Hardcover

Publisher:

AMG Publishers

Language:

Author:

Mal Couch
WHAT IS GOD'S PURPOSE FOR YOUR LIFE?
DO YOU WONDER at times what life is all about? Do you wonder how the events described in the Gospels relate to God's eternal plan for you? Theophilus wondered that too, it seems. He had heard all the rumors and stories about Christ. He probably wondered what things were true, and if God was the one bringing them to pass. Was Jesus the Messiah promised for hundreds and thousands of years, and what did that mean to Him personally?
Luke wrote his Gospel and Acts to give answers to these questions. He sought out eyewitness and collected documents, gathering whatever information was available. Then, under the inspiration of the Holy Spirit, he told the story of the Son of Man. Like shows that Christ is not only the promised Messiah, but also that He is the Savior of the whole world. Throughout his Gospel, Luke declares to us all, God really came in the flesh to save mankind! From prophecies f the Old Testament and the details of the life of Christ, Luke lays out the eternal plan of Almighty God. The trials of Christ, His compassion for His friends, the triumphs and failures of His followers, the miracles, the critics, the Lord's grief in Gethsemane, the events of the cross, and the discussions on the road to Emmaus…each one has a place. They are all part of God's perfect plan.
So, what is God's purpose for you? it's for you to reach the pinnacle of human life and existence. it's for you to love, worship, and enjoy God, and then to share Him with others. Like the weaving of a beautiful rug. God is working out his plan  for mankind. All the threads together create an image of the fulness of God, as see in the person of His dear Son.
Couch's commentary on the gospel of Luke will help you recognize God's love and care for you in a new and exciting way. How aware are you of the way He is weaving the events of your life into His eternal plan? Look into this gospel of Luke and increase your awareness of the marvelous things God did just for you.