The Essentials – Teen Devotional: Truths from Jesus' Greatest Sermon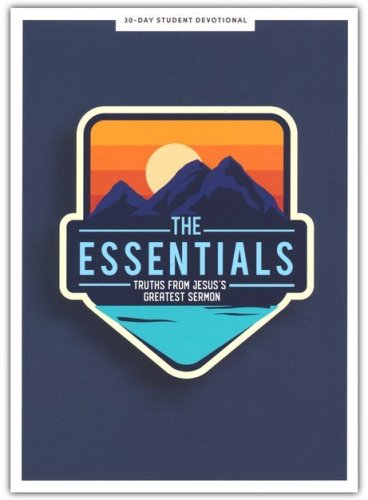 ---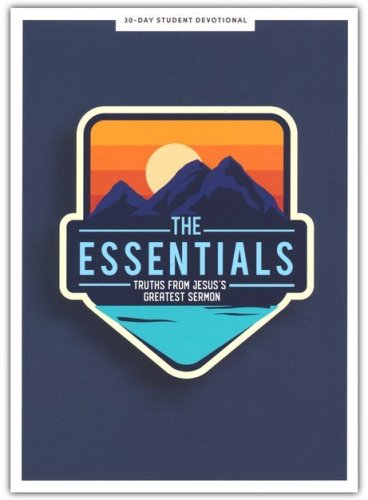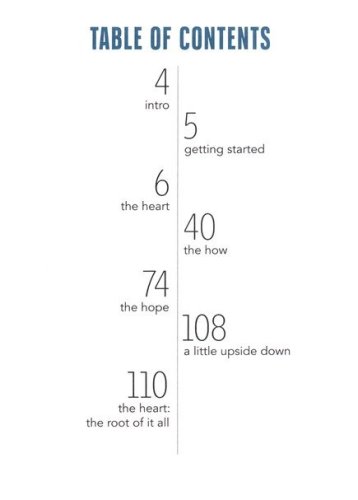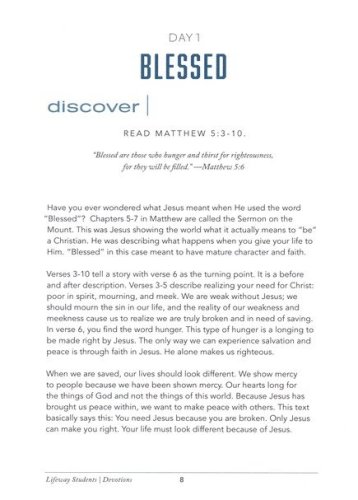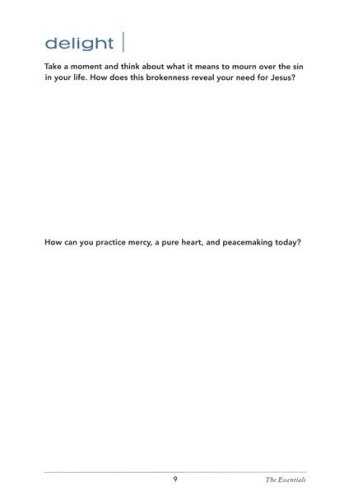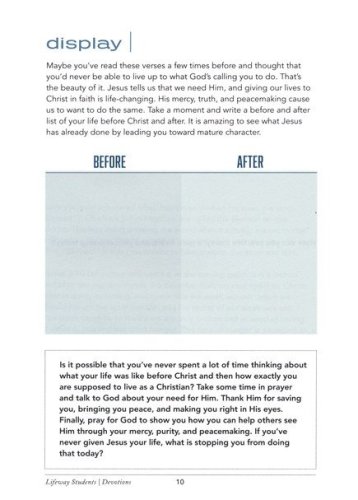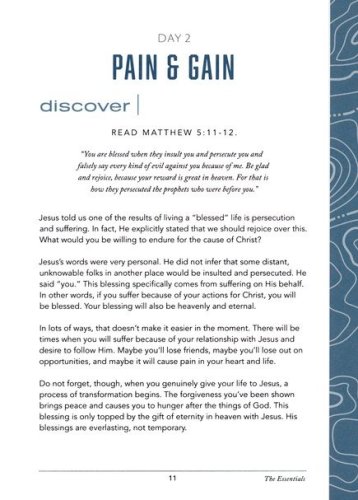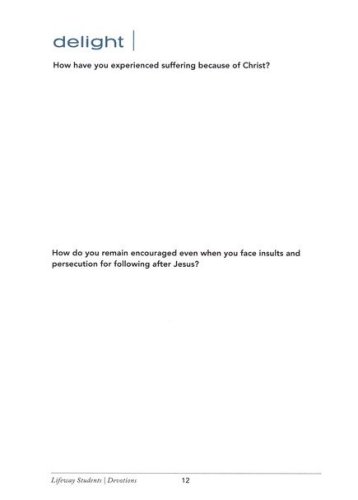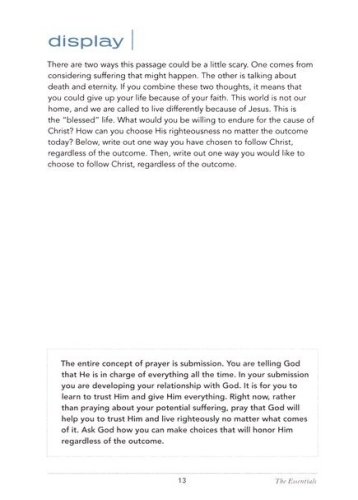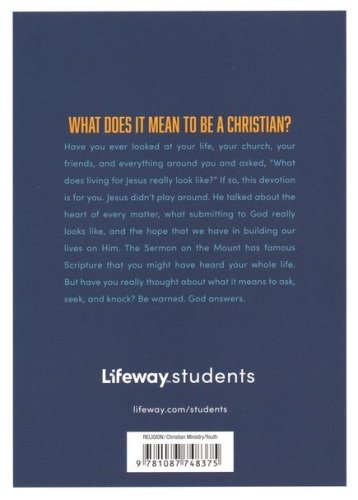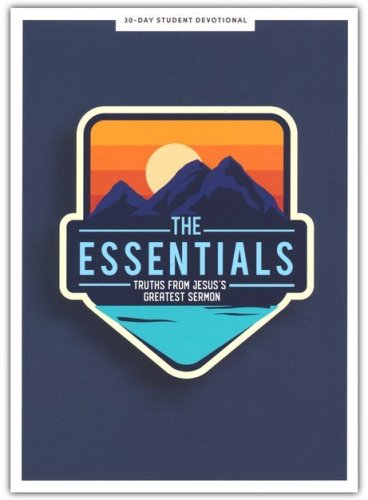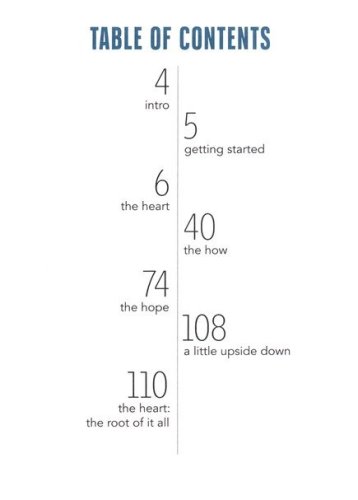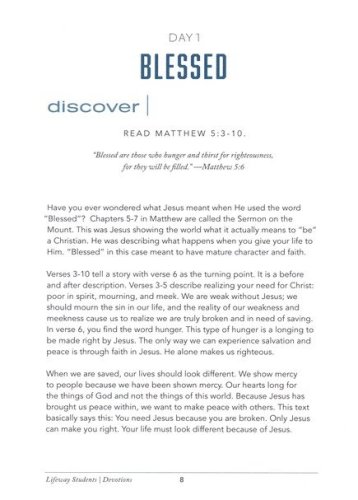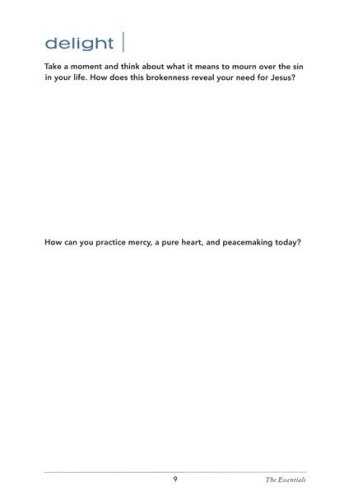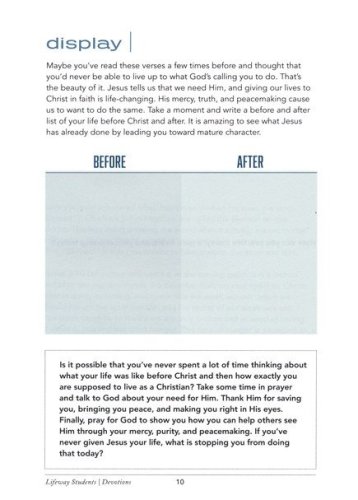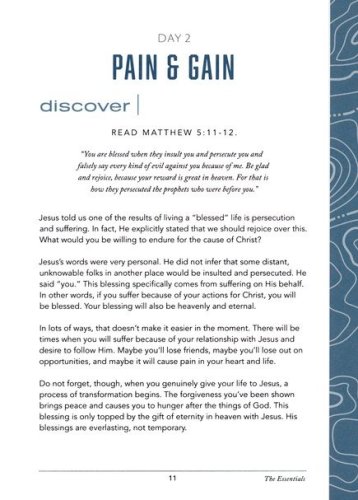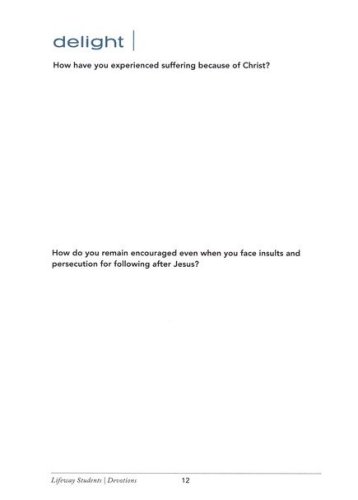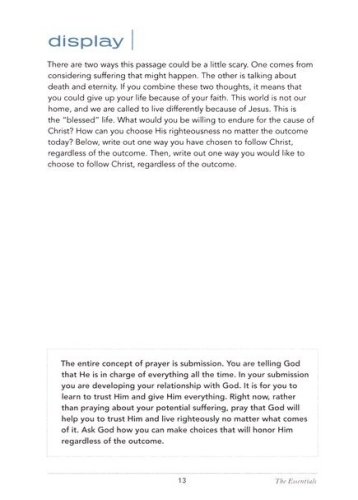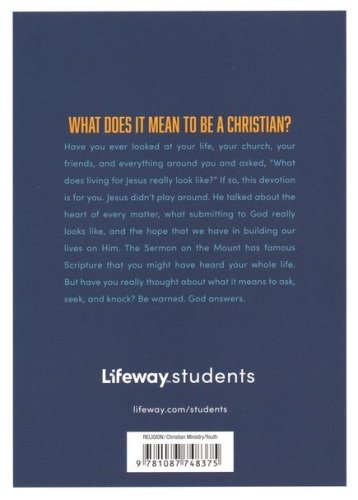 ISBN:

1087748372, 9781087748375

Page count:

144

Published:

2022-03-16

Format:

Paperback

Publisher:

Lifeway

Language:
What does it mean to be a Christian?
Have you ever looked at your life, your church, your friends, and everything around you and asked, "What does living for Jesus really look like?" If so, this devotion is for you. Jesus didn't play around. He talked about the heart of every matter, what submitting to God really looks like, and the hope that we have in building our lives on Him. The Sermon on the Mount has famous Scripture that you might have heard your whole life. But have you really thought about what it means to ask, seek, and knock? Be warned. God answers.