The Courtship Plan – eBook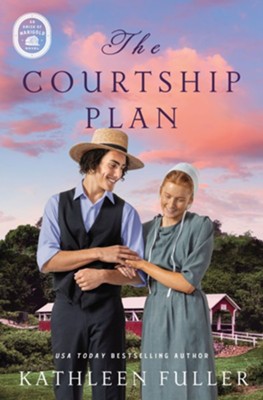 ---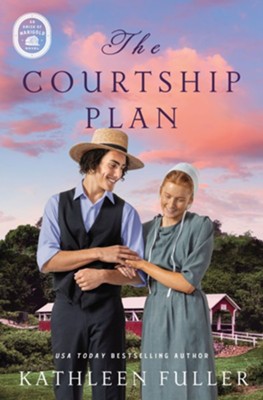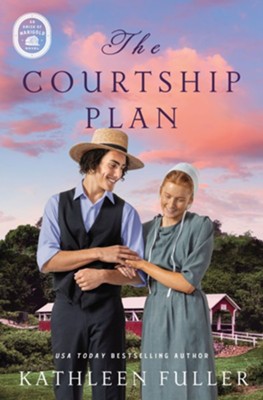 ISBN:

9780840712769, 9780840712769

Page count:

0

Published:

2023-01-17

Format:

DRM Protected ePub

Publisher:

Zondervan

Language:
When Nelson Bontrager discovers that his younger brother Jesse is the man behind one of the biggest pranks in Birch Creek history, he decides to give Jesse a taste of his own medicine by setting him up with the most determined bachelorette in Birch Creek—Charity Raber. Jesse isn't interested in a relationship and marriage is the last thing on his mind, especially with someone as immature as Charity. He plots some lighthearted revenge on his brother, determined to have the last laugh.
Over the past four years that she's lived in Birch Creek, Charity has changed—or at least tried to. After getting her heart broken by a man she was corresponding with in her hometown of Munfordville, Kentucky, she's decided that marriage isn't for her and she moves to Marigold, Ohio. Once she's set up on a date with Jesse, they both realize they've been pranked by Nelson. When Jesse enlists her for his revenge on his brother, she's eager to comply. But soon she's falling back into old patterns when she has feelings for Jesse—deep feelings she's never experienced before.