The Christian Athlete: Glorifying God in Sports – eBook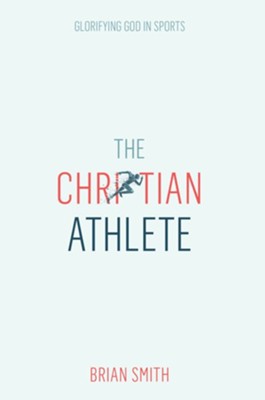 ---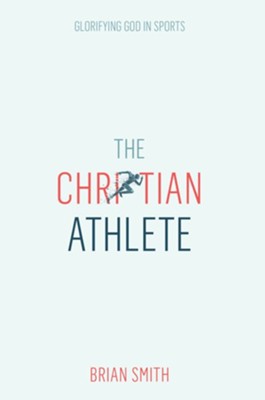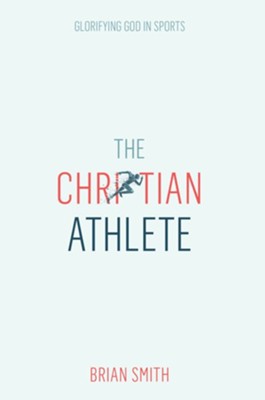 ISBN:

9780830783267, 9780830783267

Page count:

0

Published:

2022-04-05

Format:

DRM Free ePub

Publisher:

David C Cook

Language:
The Christian Athlete is a gospel-centered guide that assists athletes who identify as Christians and are seeking to understand how to practically apply their faith to their sport.
 
Athletes desire—and deserve—a more substantive expression of the Christian faith in the context of sport, but they don't know what it looks like or where to turn to learn more.
Author Brian Smith shares his story as an athlete and coach, and his experience working with high-level athletes in the last decade to help readers better understand how to integrate faith and sport by: Assisting those who want a wide-angled understanding of how to live the Christian faith in the context of sportsWalking through the many questions Christian athletes ask about winning, losing, injuries, practice, and everything in betweenMoving Christian athletes from simply having clichéd spiritual sayings decorating their bodies or t-shirts to actually living out their faith through all the opportunities their sport offers themThe Christian Athlete will show readers how to live out a biblical perspective on athletics and urge them to engage in the gifts they are given to glorify God whether they are the team MVP or riding the bench.