Mi tiempo con Dios para niños (My Time With God For Children)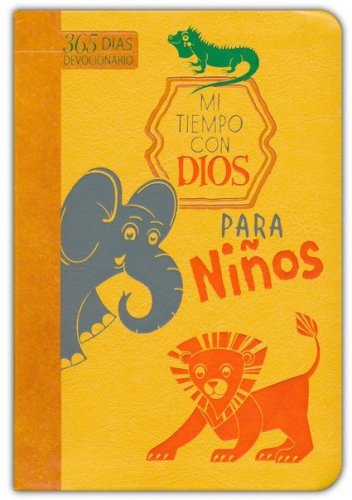 ---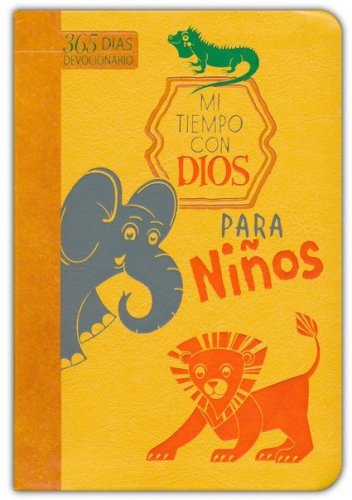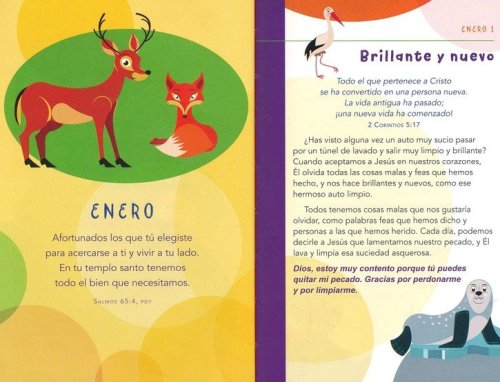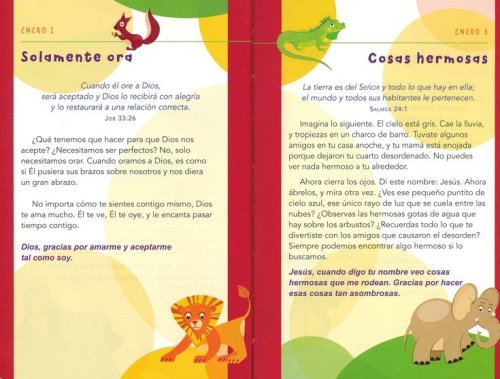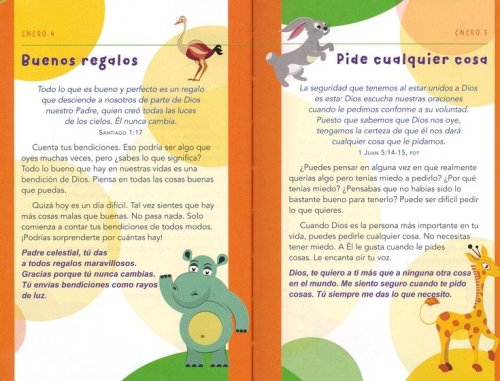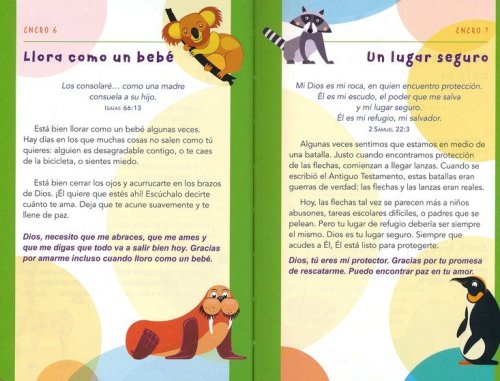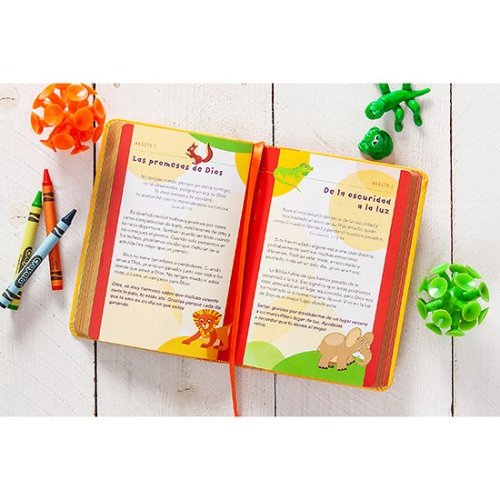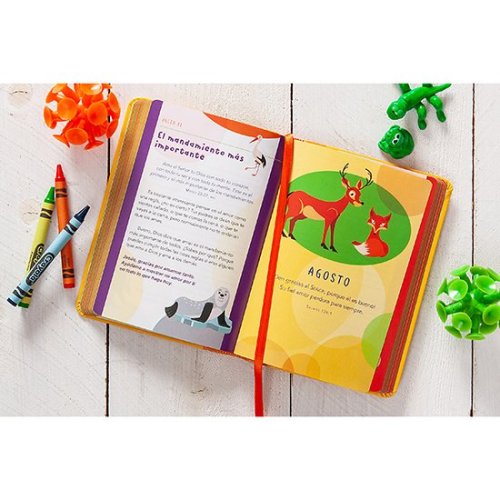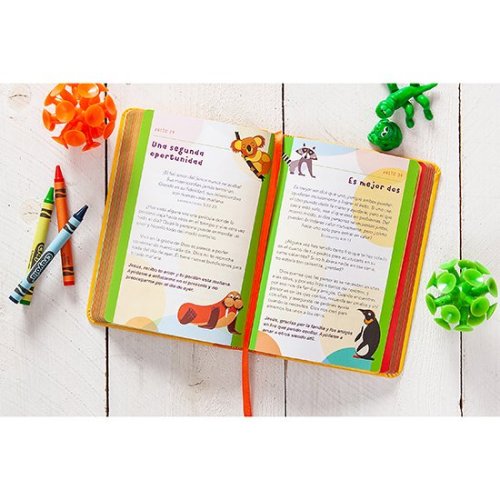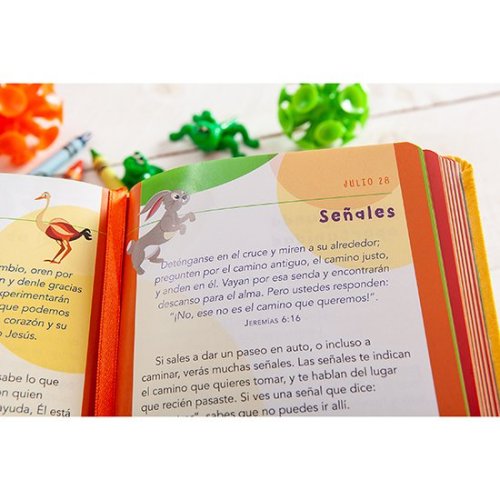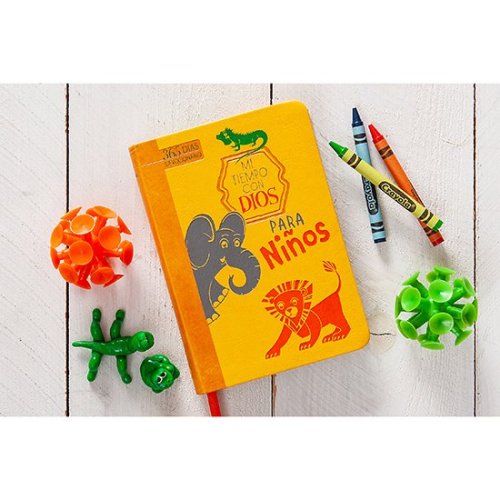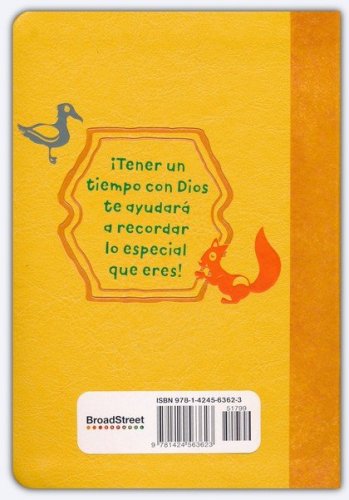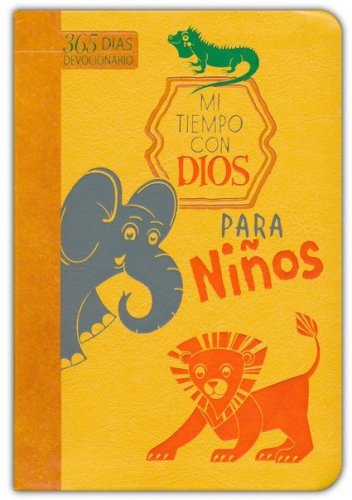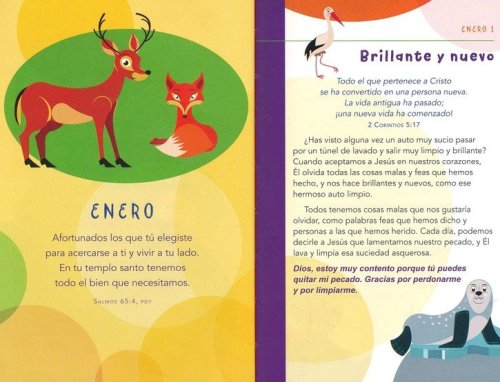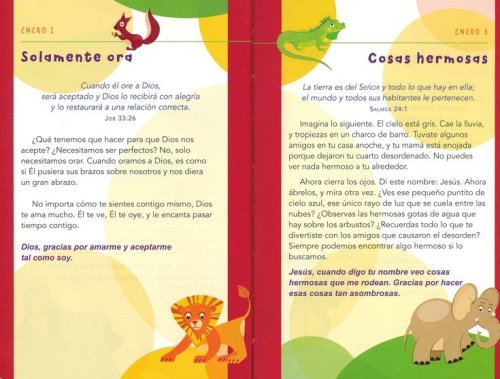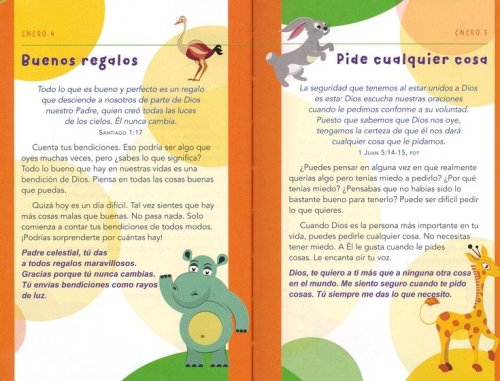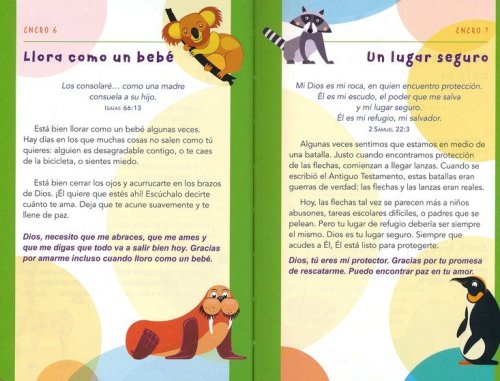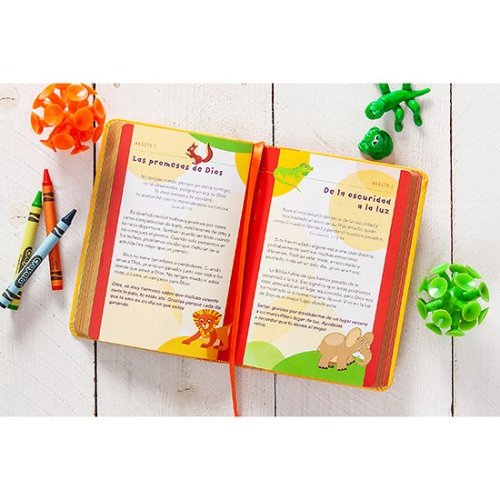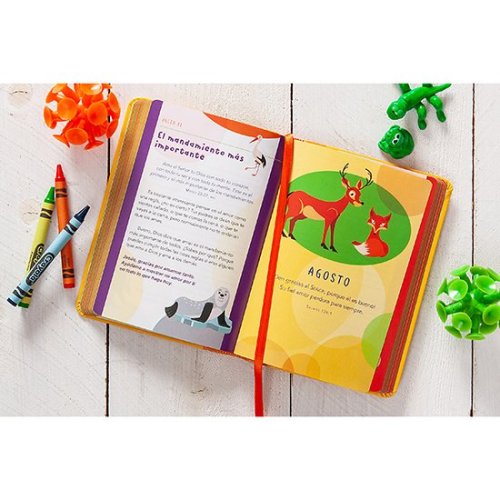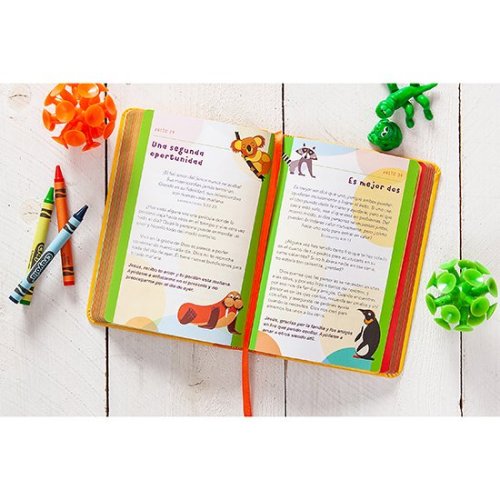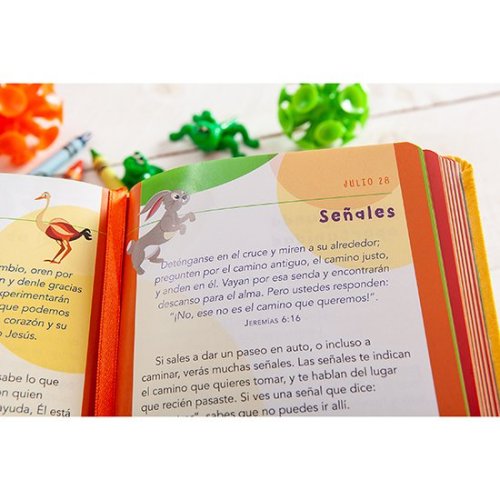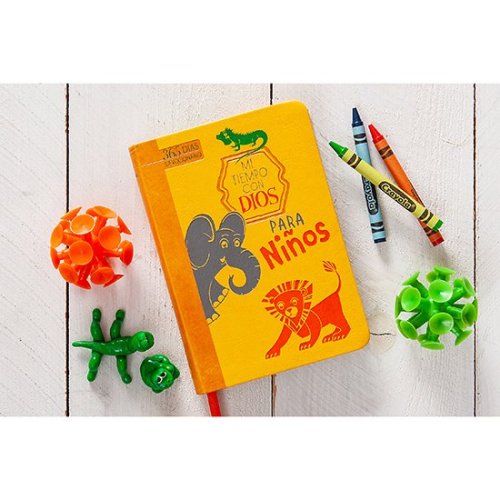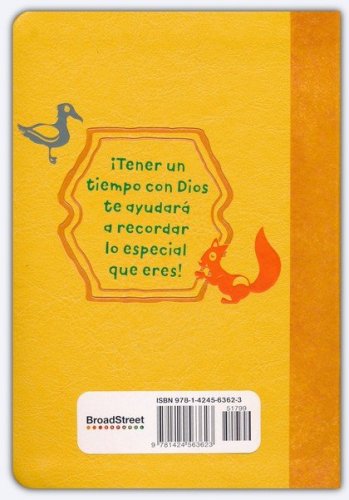 ISBN:

1424563623, 9781424563623

Page count:

384

Published:

2022-04-05

Format:

Imitation Leather

Publisher:

Broadstreet Publishing Group

Language:
Mi tiempo con Dios para niños es un libro de devociones para pequeños como tú. Cada devoción te enseña que Dios es amoroso, cariñoso y bueno, en palabras que son fáciles de entender. Dios creó a cada niño por una razón. Así que, ¡no hay nadie como tú! Y a Dios le encanta llamarte "mi hijo", "mi hija". Cuando pasas un tiempo con Dios, sentirás el gozo de Dios en tu corazón, mente y espíritu.
—–
A Little God Time for Kids is a book of devotions for children. It teaches them that God is loving, caring, and good in words that are easy-to-understand. God created each child for a reason. There is no one quite like you, and he is delighted to call you his. Let God's joy come into your heart, mind, and spirit as you spend a little time with him.