The Brinkman Adventures Season 2 (12 Episodes on 4 Audio CD s)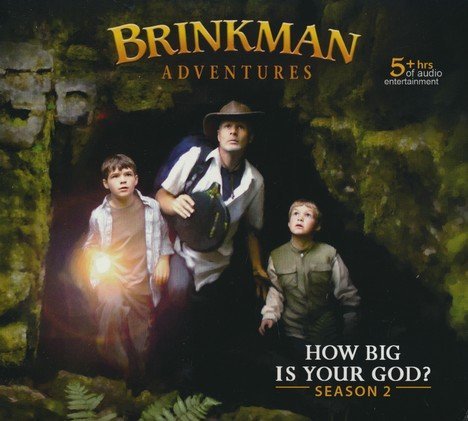 ---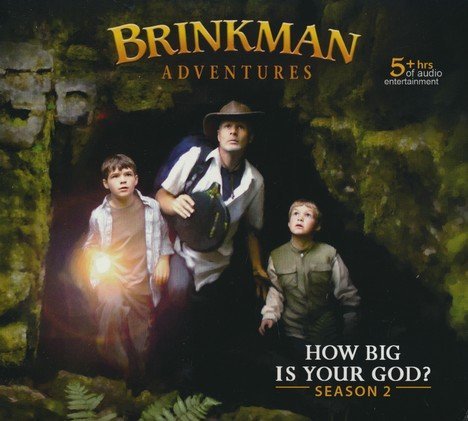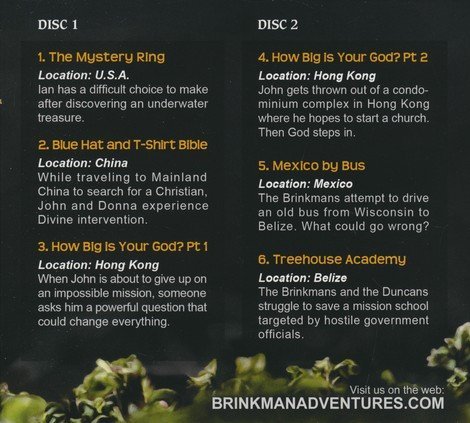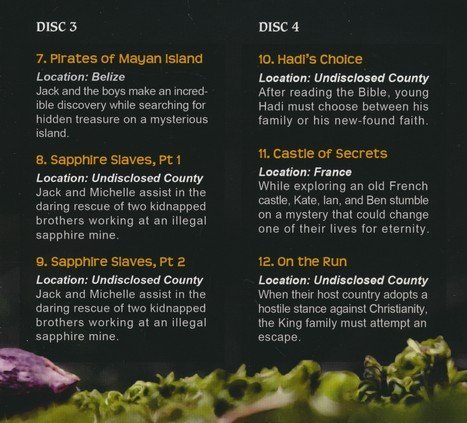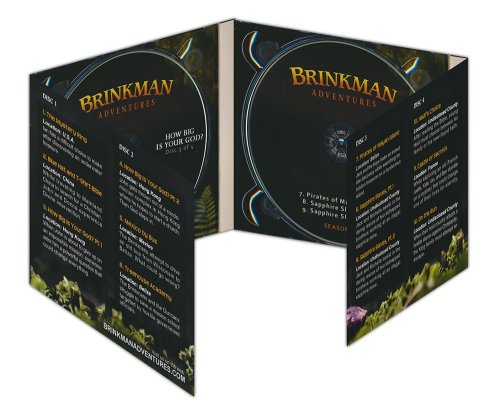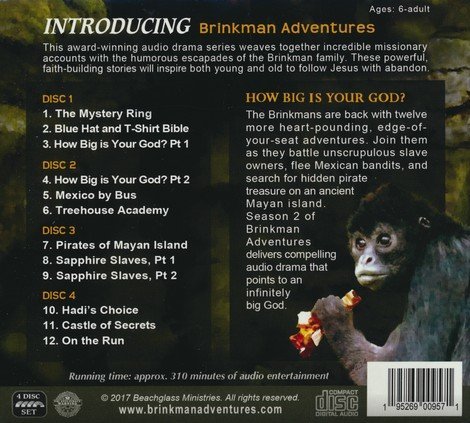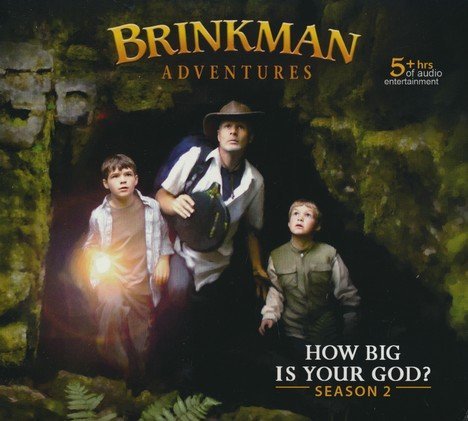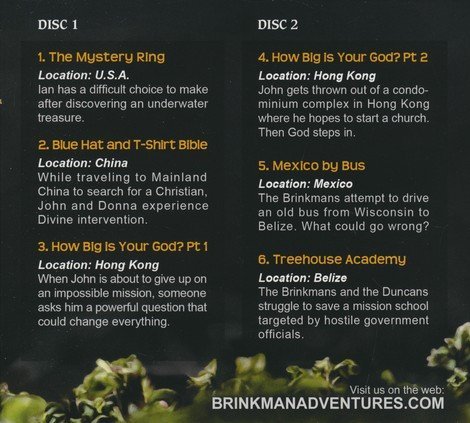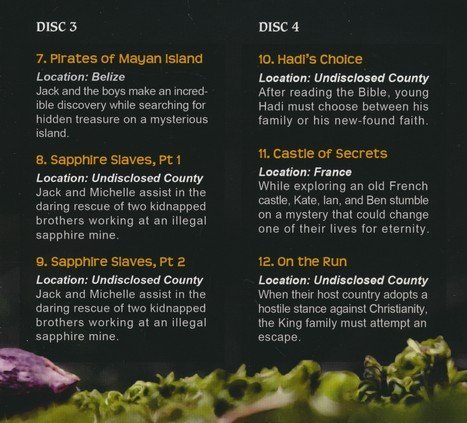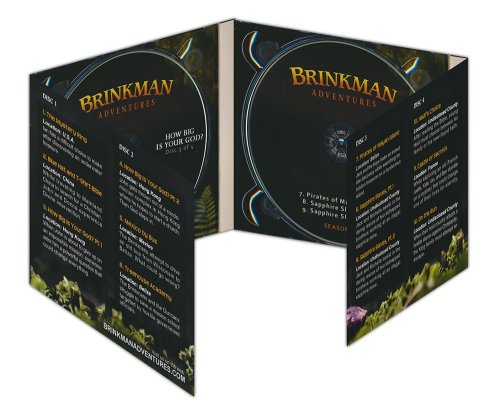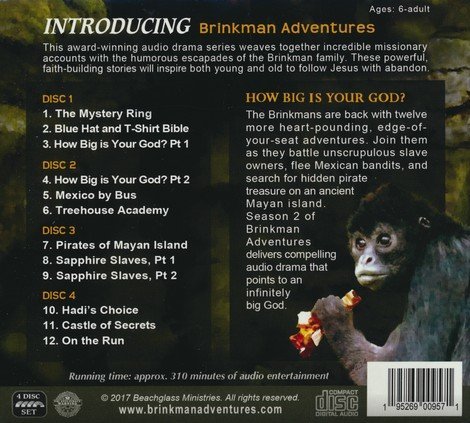 ISBN:

0984847200, 9780984847204

Page count:

0

Published:

Format:

Compact disc

Publisher:

Beachglass Productions

Language:
The Brinkmans are back with 12 brand new heart-pounding, edge of your seat adventures. When Ian discovers a golden ring at the bottom of Random Lake, the family embarks on a quest for the owner and gets more than they bargained for. These exciting episodes take you on a globe-trotting, adrenaline filled journey while telling modern day missionary stories through the lives of the crazy Brinkman family. Join them as they battle unscrupulous slave owners, flee from Mexican bandits, and search for hidden pirate treasure on an ancient Mayan island. If you're looking for 'must listen to' audio drama, Season 2 of The Brinkman Adventures more than delivers!
Approximately 5 hours; 4 CDs.