The Bible Recap, Deluxe Edition (Sage Floral): A One-Year Guide to Reading and Understanding the Entire Bible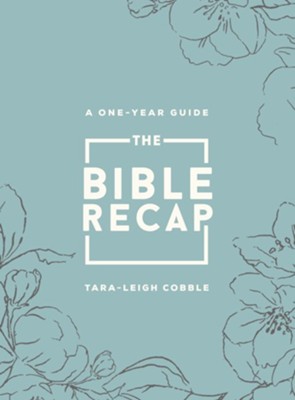 ---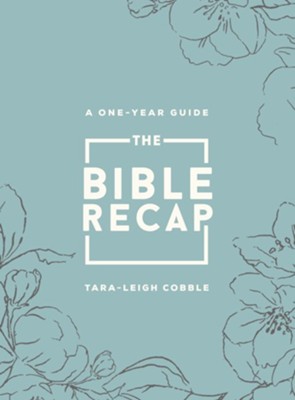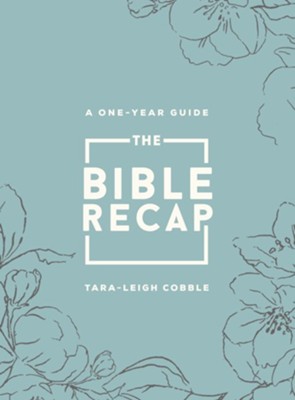 ISBN:

0764241931, 9780764241932

Page count:

752

Published:

2023-09-05

Format:

Imitation Leather

Publisher:

Bethany House

Language:
Have you ever closed your Bible and thought, What did I just read?
Whether you're brand-new to the Bible or you grew up in the second pew, reading Scripture can feel confusing or boring at times. Thankfully, The Bible Recap is here to help. Following a chronological Bible reading plan, the recaps explain and connect the story of Scripture, section by section. And this special edition–complete with floral accents, a ribbon marker, two-color interior design, and soft, imitation leather cover–makes a great gift for yourself and others.
• Start the 365-day reading plan any time of the year, but feel free to go at your own pace
• See how God's character is revealed throughout Scripture
• Read, understand, and love reading God's Word in ways you've always hoped for
You don't have to go to seminary. You don't need a special Bible. Just start reading this book alongside your Bible and see what God has to say about Himself in the story He's telling.
"Tara-Leigh gets me excited to read the Bible. Period. I have found a trusted guide to walk me into deeper understanding of the Scriptures."–Michael Dean McDonald, The Bible Project